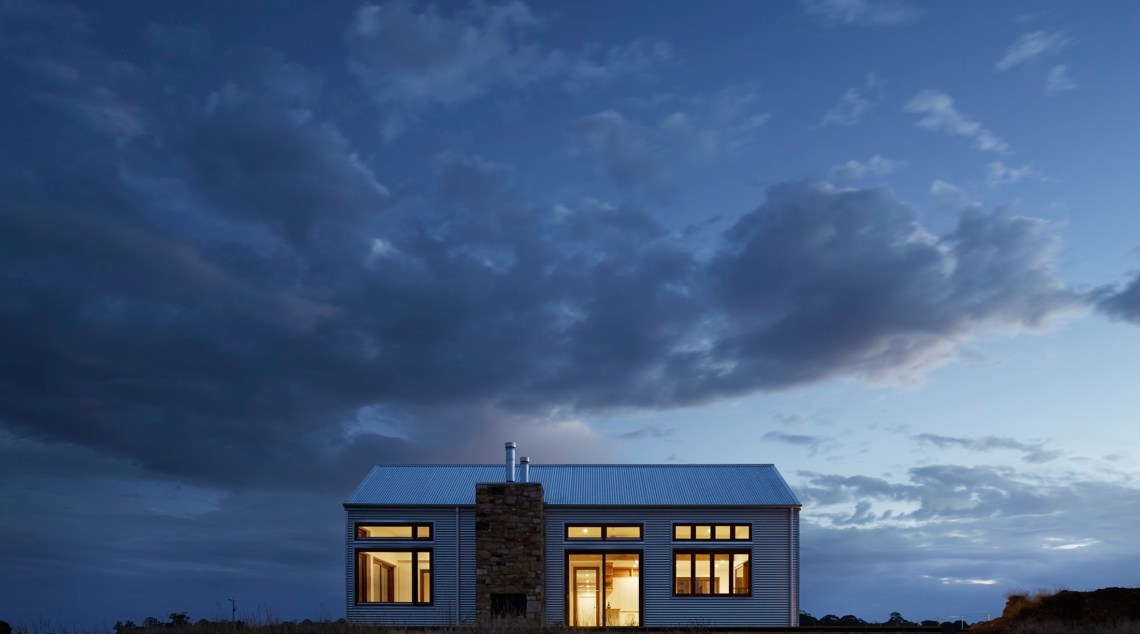 As winter settles in deep, maybe you want to simply escape. So, bust out your front door and check out one of these far-flung (or close-but-away) destinations:
1. Utah Ski Country
There are lots of places in the U.S. to ski and snowboard, but with a whopping 9 ski resorts within one hour of Salt Lake International Airport, Utah promises convenience and freedom wherever you end up. It you're looking to go especially big, new this season is the "Park City" slope, which combines more than 7,300 acres of terrain and allows you to finish your day in the heart of historic Park City's dining, shopping, and nightlife. Insider tip: Check Liftopia for discounts on lift tickets and rentals.
2. Sanibel Island, Florida
It's hard to find an idyllic place in the U.S. that's sunny and warm in dead winter, but you can place your bets on Sanibel. Fly into Southwest Florida International Airport (RSW) and grab a shuttle to this charming barrier island, where you'll spend your days combing the beach for their world-famous seashells, renting bikes to tour the area, sipping umbrella drinks, and eating fresh seafood.
3. A Yurt in the Colorado Backcountry
It might seem impossible to cure cabin fever in a… cabin, but the yurts of Never Summer Nordic will bring you back to your pioneer roots, cozy comfort and all. Fly into Denver, drive a few hours northwest, and then you'll spend your days cooking over a propane stove or on the outdoor grill, chopping wood, exploring the stunning mountains on skis or snowshoes, looking for moose and elk, and lazing in the bone-deep warmth of a wood fireplace.
https://www.instagram.com/p/8jsznShnXh/?taken-by=freeyourwild
4. Sayulita, Mexico
A quaint little surf town, Sayulita is the perfect spot to chill, play, and try something new. Once you shuttle in from Puerto Vallarta, you won't need a car, because everything is accessible by strolling along the beach. Surfing lessons are a must and are widely available, and so is a walk to Playa de Los Muertos, which takes you past a fascinating cemetery and culminates in a hidden beach. Finish your day with some world-class fish tacos and a Pacifico.
5. Ojo Caliente Hot Springs, New Mexico
It's rare to be able to show up somewhere and literally watch your stress melt away, but that's exactly what happens at this famous hot springs resort. About an hour from Santa Fe, spend a day (or many) soaking in the natural healing waters, enjoying delectable southwestern cuisine, hiking to ancient ruins, and browsing the gift shop with its plethora of spiritually-themed items. And if napping in a poolside hammock gets boring for you, you can always head to the cultural hub of Santa Fe, where you can visit unique places like the Georgia O'Keeffe museum.
6. Manuel Antonio National Park, Costa Rica
If you're looking for a whole new world, Costa Rica is certainly that. The entire country is divine, full of captivating wildlife and varied landscapes. Think: monkeys, sloths, jaguars (if you're lucky). The great thing about Manuel Antonio is that it's easily accessible, less than 3 hours, from the San Jose International Airport, and situated in a region with varied accommodations that keep you close to nature. To make the most of your time in the park, use a guide, because they might just spot the sloth you would've never noticed, because you were too busy taking a selfie with a gigantic fern.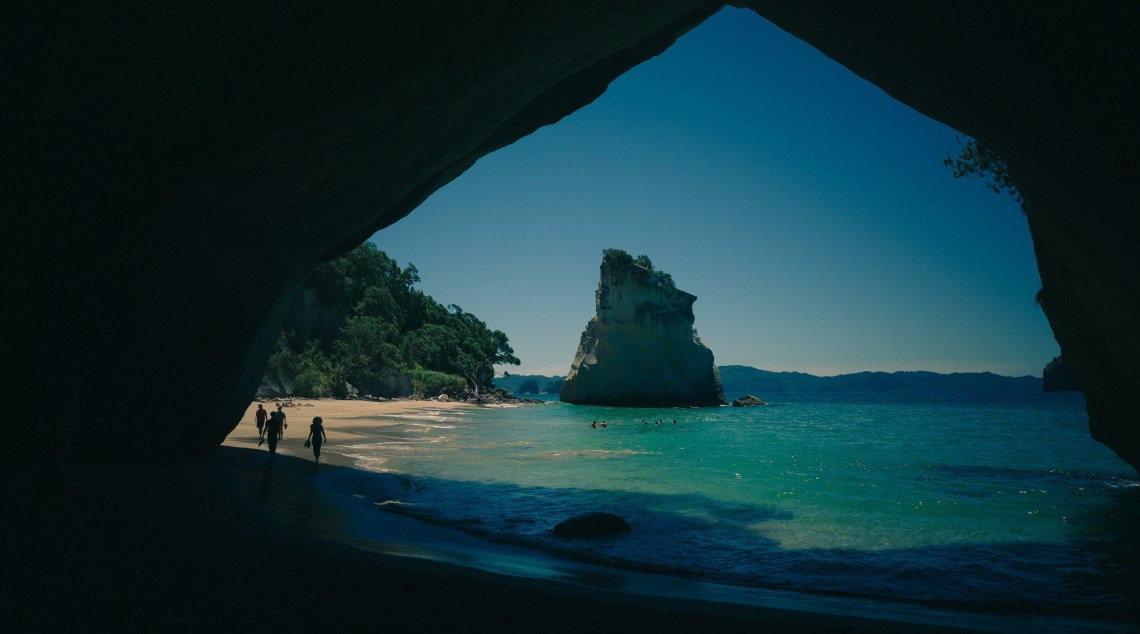 7. Fernandina Beach, FL
Located in North Florida near the Georgia border, this beach town is anything but boring. Take a quick trip from Jacksonville and you can hang out on the beach, where the temperature averages in the mid-60's in the winter. But you can also venture out. Ferry out to Cumberland Island, where if you're lucky, you'll get a glimpse of wild horses and sea turtles. Or head to historic St. Augustine, or even up to mystical Savannah. If you choose to stay put at the beach and explore deeply, rumor has it you can find shark's teeth.

Check out some of Carrie's adventures in the wild in her new book available here.