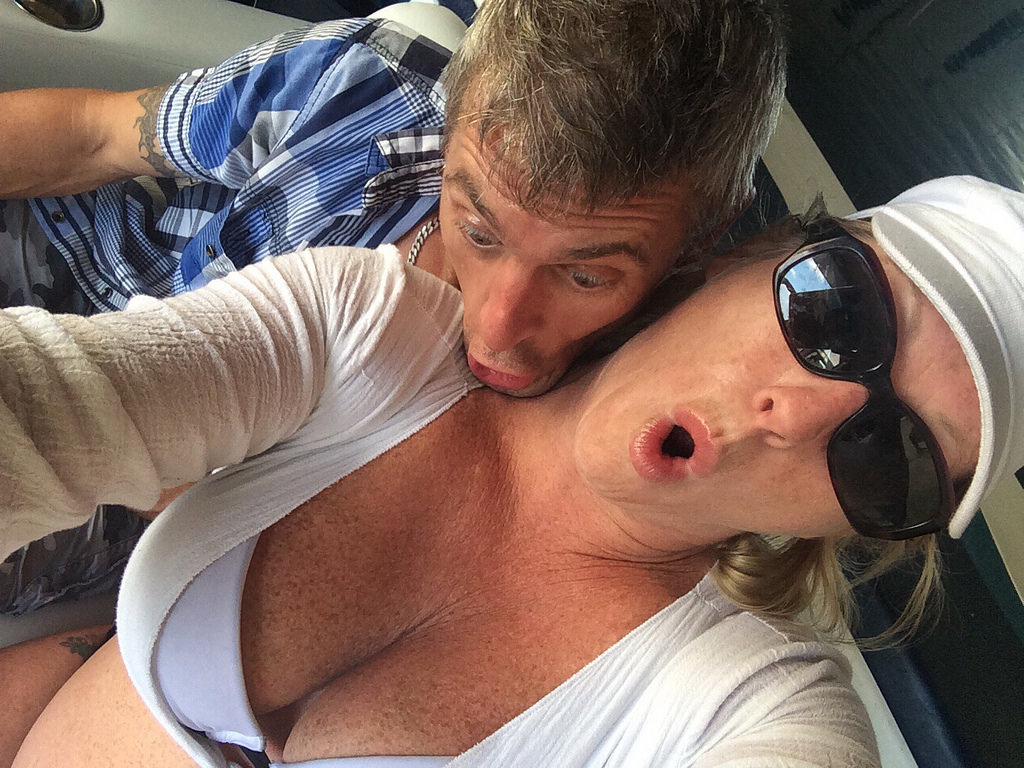 If guys all got together and agreed to stop chatting girls up .. would the girls get desperate and start chatting us up?
What is the pouch in the panties all about?
What is it like giving a blowjob? I feel like I would enjoy it, but also I'm pretty sure I'm heterosexual?

Also guys am I the only one who thinks this?
What are you thinking when you catch me staring and you just smile back?