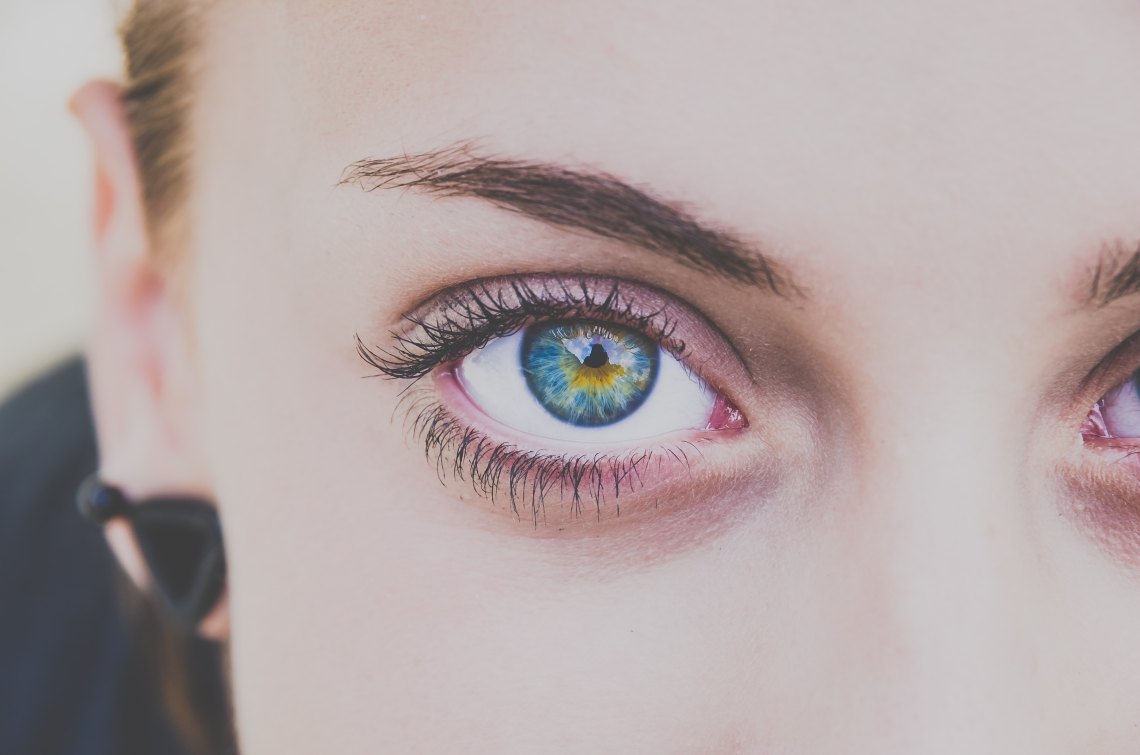 Darling, I know you're tired. I can see it in your eyes. I can see how the tears welled up and how it drained you soul-deep. I can see the tear-stained photographs you treasured so deeply within your heart. I can see the torn, shredded letters that you used to read over and over again, and I can see how hard you've fought just to keep yourself together.
But you know what else I see? I see a woman with such enormous strength and fortitude. I see a glowing light within you, your potential visibly luminous and radiant. I see a woman with such capability to ignite the faintest of hearts and make it beat with reason once more. I see a woman who deserves to be taken care of and not taken for granted.
A kind, genuine-hearted girl like you deserves more than just being awake in the middle of the night and crying because some spineless simp of a man left her broken and hanging. And if there is anything I want you to do about it, it's to wipe off your tears, raise your chin up, and start by taking a deep, long breath.
If you're constantly thinking about why you lost him, think about what HE lost. He lost someone who stuck by his side through thick and thin. He lost someone who accepted his flaws wholeheartedly (which I believe is a hell of a lot) and stayed regardless of it. He lost a woman who was willing to lay everything on the line for him. And that speaks a lot to who he is as a person and not a reflection of your true worth, my dear.
Now think about what YOU lost. What did you really lose anyway? A man who couldn't stay faithful and committed? A guy who did nothing else but treat you like a rag-doll and throw you away after he's done with you? If you ask me, you were done a very huge favor. Trust me, there are many guys out there who are willing to prove to you that they genuinely care. Guys who are willing to treat you differently than before, guys who are willing to risk life and limb just to see you smile. Guys who will brush your hair, hug you from behind, and kiss your forehead to make you feel that you really matter.
You see baby girl, it goes like this. One day, he will look back and regret the day he took you for granted, the day he broke his promises, and the day he lied his way out and it will haunt him. And once he gets to see your sincere smile again, his heart will pound. His words will start to choke on him and it'll be a huge slap to his face once he realizes that he's not the reason for your happiness anymore. And from there, all he can do is stare. Somewhere in the back of his head, he's thinking that it was you. It was you all along, and he'll realize what a complete fool he was to ever let go of someone like you.
I don't want to see you beat yourself up for it and suffer for losing someone who wasn't really deserving of you. Do not allow your light to fade. Harness your potential and become the person I believe you will become. Exude a flash of brilliance, and one day someone else will see it and he will forever be grateful because of it. And maybe, just maybe, this time around he gets to keep you. He gets to fight for you. He gets to choose you, every single time he's given a chance. Why? Because you lifted up the perpetual darkness within him, and it allowed him to see what he couldn't see in himself before. So give yourself a chance and bring back your own luster. Polish that diamond, darling. You are for keeps, remember that. Keep fighting.
Truthfully,
A guy who sees what you're really worth.