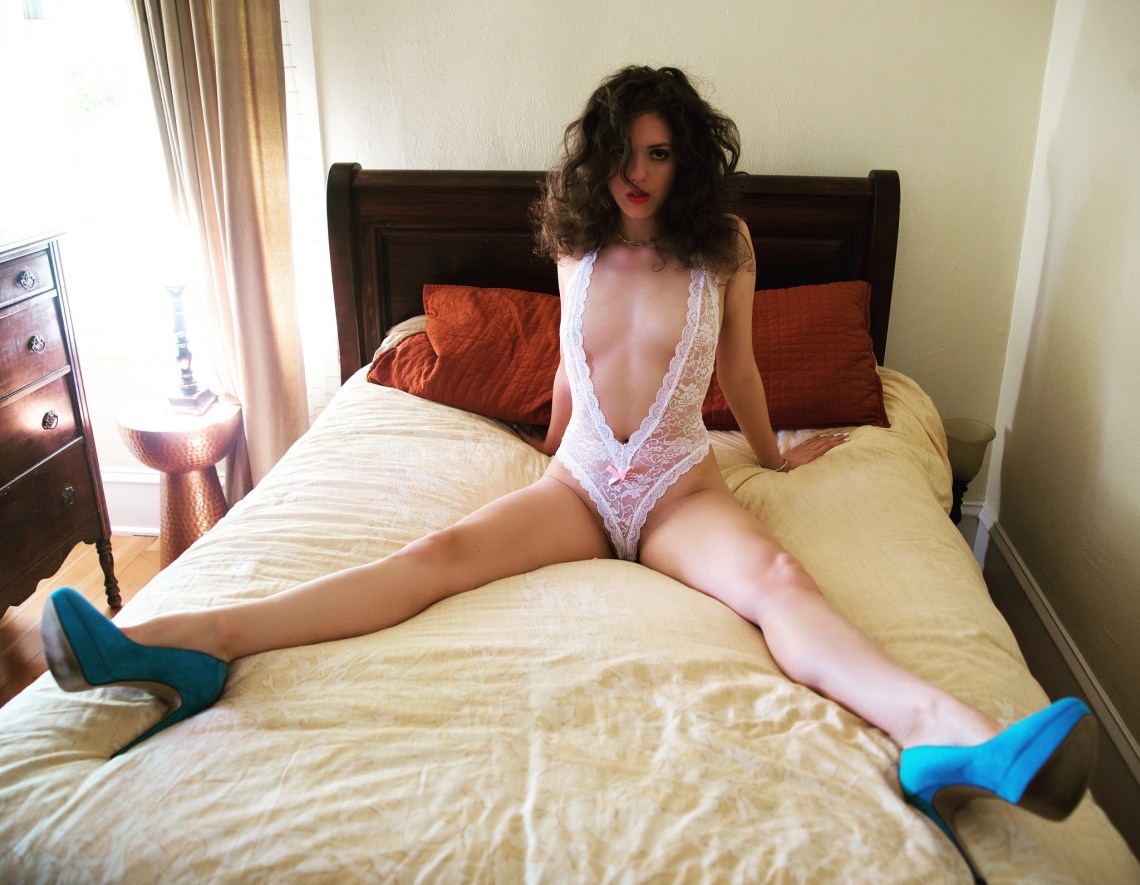 1. I'm a cock hungry slut.
2. I want you to cum all over my face tonight.
3. Watch me play with myself…
4. Bang me like I deserve to be punished.
5. I worship your cock.
6. Tell me when you're about to explode so I can drink up every last drop of your cum.
7. Rub my tits while I suck you off.
8. You're a fucking sex god.
9. I can tell I'm going to orgasm multiple times tonight.
10. Treat me like your dirty little whore.
11. I'm going to blow you better than a pro could.
12. Let me mount you so you can see my tits jiggle while we fuck.
13. Stick your fingers in my mouth after you finger me so I can taste myself.
14. My nipples are so hard for you.
15. I'm going to tongue the head of your cock until it's as wet as my pussy.
16. Tickle my clit for me.
17. My pussy wants you all night long.
18. I've never been wetter than I am right now.
19. You're so fucking good in bed.
20. I'm going to massage your balls and blow you until you beg me to climb on top.
21. I can feel my pussy muscles twitching with pleasure.
22. Nobody's ever fucked me like this.
23. That's exactly how I like it. Ohhh yeahhhh…
24. Your dick is the best thing that's ever happened to me.
25. I can tell I'm going to want it again right after we cum.
26. You fuck like Hercules.
27. Let me lick your balls before we start.
28. It's like my cunt was made for your dick.
29. Take me from behind now, doggy style.
30. Push it in and fill me up.
31. I've been waiting for your cock my entire life.
32. I'm gonna suck it like it's my favorite popsicle.
33. Jerk off for me a little. I want to see you touch yourself…
34. Pound me harder with that massive cock.
35. I want my mouth around your balls.
36. My pussy is so hungry for that dick of yours.
37. Put it in already.
38. Your dick is a dream come true, literally.
39. I want you to watch me tickle my clit.
40. Watch me lick my fingers and touch myself…
41. Kiss me right after you eat me out.
42. Tell me I'm your favorite dirty girl.
43. My orgasm is going to be out of this world.
44. I want your cum dripping down the side of your shaft so I can lick it all up.
45. I'm getting on top now so you can suck on my titties.
46. I love it when you grab my ass.
47. Let's watch ourselves fuck in the mirror.
48. I've been waiting all night for this.
49. You're the hottest piece of ass I've ever been with.
50. I like it a little rough, so give it to me hard.
51. Your dick fills me up like no other.
52. Do you like it when I pinch my own nipples?
53. You're the only guy who gets me this damn hot.
54. Spank my ass. Harder!
55. I was thinking about your cock all day long.
56. The next time I masturbate, I'll be thinking about this.
57. Everything feels so damn good when I'm with you.
58. Tease me with the tip a little.
59. This is the best damn sex I've ever had.
60. Your naked body gets me so hot.
61. I want you to cum all over my stomach.
62. This is the kind of sex people fantasize about.
63. Cum on my tits and then I'll flip so you can cum on my ass.
64. Please don't stop whatever you're doing.
65. I want to nibble on your nipples like you nibble on mine.
66. I can feel my pussy getting wetter than ever.
67. Lean back and let me get to work on that dick of yours.
68. Watch me flick my clit while we fuck.
69. Nothing tastes better than your cum.
70. Let's masturbate together.
71. No one else makes me feel this horny.
72. I can't handle how amazing your cock feels inside me.
73. We should be filming this.
74. Can you feel me squeezing my pussy tighter?
75. This is the hottest sex I've ever had.
76. You're the best damn lay of my life.
77. Tell my how my cunt tastes, baby.
78. Fuck me however you want tonight.
79. There's nothing better than cumming together.
80. You make me want to be so naughty.
81. Let's fuck til we drop.
82. Tell me what to do to get you off.
83. When your dick's inside me, I'm in heaven.
84. As soon as we're done I'm gonna beg for more.
85. You're the sexiest man alive.
86. Your cock is perfection.
87. I'll do whatever you want.
88. My pussy needs you.
89. Let's get fucking dirty tonight.
90. Do you even realize how badly you make me want it?
91. You fuck like a champion.
92. I want to mouth your cock while you eat me out.
93. You're the only one who knows how to lick my pussy right.
94. Let's do it like a couple of porn stars tonight.
95. You make me feel so fucking sexy.
96. Fuck me until my vagina hurts.
97. Fuck me like you paid for it.
98. How long before you let me climb on top again?
99. You make me scream louder than anyone else .
100. I'm about to burst, you feels so fucking good.
101. Yesssss! Fuck me, baby!!! Fuck me!!!