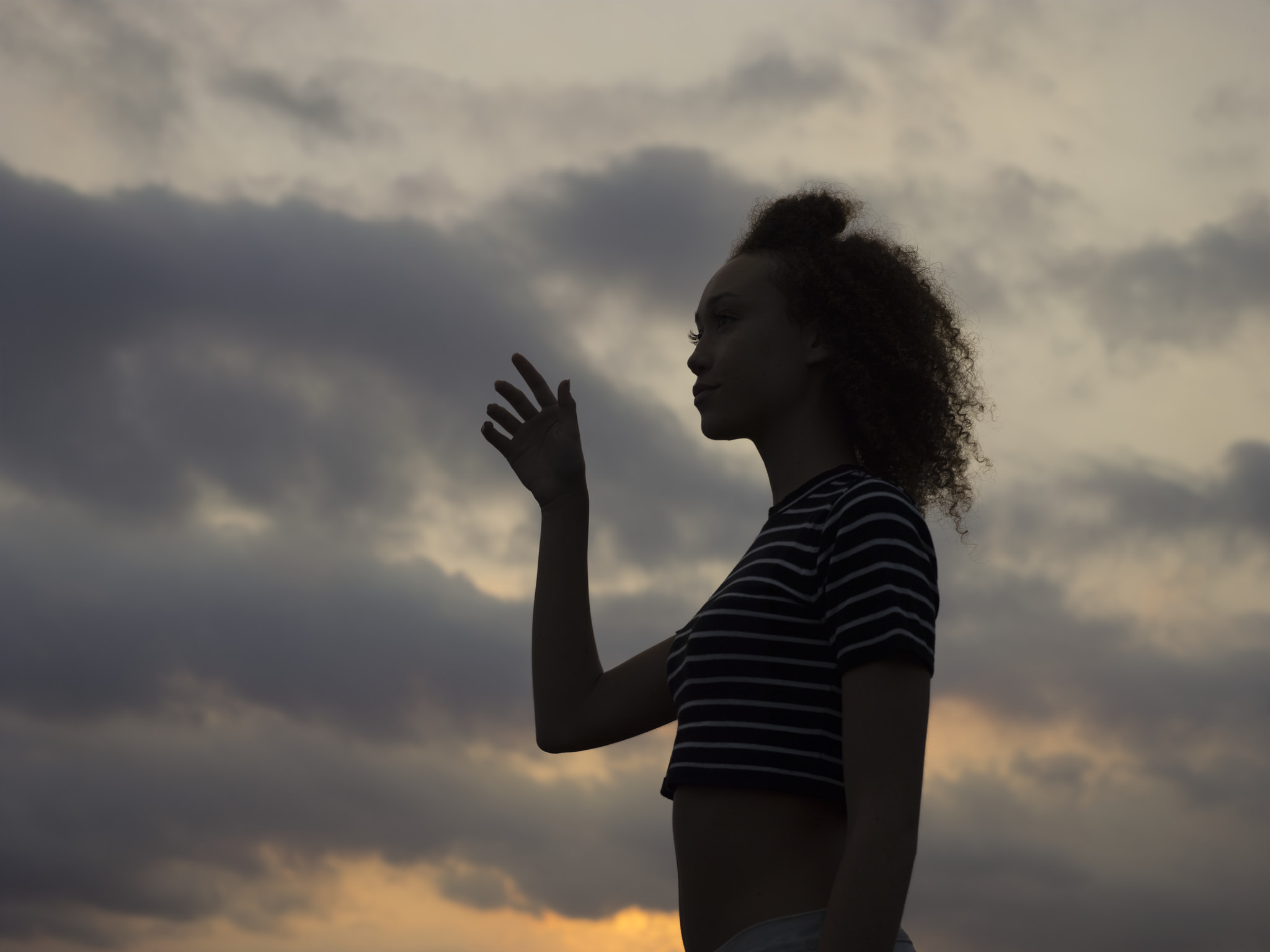 You have to know that these few weeks have not been easy for me to get through. There was a piece of you in the very oxygen I breathed and I've been suffocating since you left. You've haunted me for days and you are always there, in my 2 a.m. thoughts. I've been holding on to the memories of you in order to survive myself from the reality of us, and I hate that. I know that I've gotten trapped between reality and my own beliefs; I do believe in fairy tales, in happily ever after, and in dreams coming true, and none of them exist now between you and I.
What hurts the most is to realize that I have fallen in love with the idea of love and the idea of you; not the real you.
I have drowned in your illusions and I have ignored the fact that you were just any other guy.
All this time, I was holding on to something surreal because you were never actually there. I was lying to myself about how familiar you were – in fact, I have never known you at all.
I ignored the fact that I was losing myself in loving you. The journey of loving you was never easy for me; I was too selfless, and I sacrificed my own self-worth just to gain your affection. You played the game so perfectly yet I didn't realized that my heart was your bet.
Maybe I was too naive to realize that you never really meant the things you said. Maybe the way that you've always answered the things I've never asked was just a coincidence and all the things I believed as the sign that you were 'the one' were just disguises. All this time, you were talking to me with words while I was looking at you with feelings. The truth is you were just a man who can't love and all I did was fall into your traps and create a false version of you in my mind.
I won't apologize for being the one who loved the most.
I have been true to myself and to you; I have always meant the things that I've said and I know that my feelings toward you were genuine. I am proud that I can be someone who is brave enough to admit the vulnerability of falling in love. I have risked my own heart to be broken and shattered, and I know someday it can be mended.
I hope someday you can feel real love. I hope you can feel the joy, the roller coaster ride, the sadness, and the agony of falling in love. I hope someday you understand why I could be this broken.
I hope someday you can completely feel the pleasure as someone you love gives you sweet little things and every word that she speaks feel like music to your ears. Treat her like she is your queen and never less. Please take care of her the same way you take care of yourself, and don't ever drop even a single piece of her heart. Always mean what you say and don't make anybody fall into your charm without any intention to capture their heart.
Promise me that I will be the last person who was drowning in your illusions, because every woman deserves the real love she can hold on forever.

Even though you were just a part of an illusion, thank you for giving me the chance to feel what love was. Thank you for the butterflies, the excitement rush, and thank you for your sweet behaviors that completely fooled me. Thank you for making me realize that this world is not as sweet as the movies and I have to be my own salvation.
You were such a wake up call for me to confront the reality; you were not the Prince, you were the clock that hits midnight as Cinderella ran through the stairs.
Right now, I am letting you and your illusions go.
I will gain myself back as I pick my shattered heart one by one. I promise you that I will be alright, but please understand that I should erase you from the path of my memories because I need to go back to living in reality.
Soon enough, I will feel the warmth of the sun and the genuine love of the people who never leave my side. The universe will reveal the people who really love me for who I am and not for what I will become. They will be the people who make me realize that true love exists and prove that my belief towards happily ever after is real.
I won't stop being the person who believes in love and I will always be the person who is brave enough to admit the vulnerability of love. You don't have to worry about me, I will heal.
All I know is I have lost you, but I found the reality of myself.