A good earring game takes two things I'm conspicuously lacking: plump, roomy earlobes and patience. It's not like a new hair color; you can't adopt it in a day. Most well-decorated lobes have been tended to since birth; most coveted earring collections have taken a lifetime's worth of effort, some perhaps given as gifts for various milestones, others maybe inherited from stylish grandmothers. I presume the best earring collections out there are kept safe in a jewelry box — which must explain why I've lost any pair of earrings I vowed to hold on to. In short, it takes commitment — whether that's a commitment to preserving jewelry or to an overall deviant disposition; a mere flirtation with the prospect of being a badass will not get you far in this realm. In fact, it will get you only as far as the unlicensed jewelry shop two blocks away from you, where you'll go impatiently seeking two cartilage pierces on the same ear, and which will ultimately leave you with an infected and dented earlobe.
But — enough out of me. Let's let the professionals show us how its done.
A few pointers to consider:
Load the earrings up on one ear, and I don't just mean the small studs. Wear a few of your grander earnings on one ear. And that includes those much-too-sophisticated dangly earrings you got for your 13th birthday and thought you'd never wear — they actually look kind of punk when worn together on one lobe.
Sometimes, if one ear is sufficiently decorated, decorating the other ear isn't even necessary. This is especially true if you're wearing your hair in a drastic side part.
Snugs are in.
The daintier the better when wearing multiple earrings at once. Dainty does not mean small-scale.
Don't be afraid of color.
When it comes to earrings, Juicy Couture and Claire's are your friends.
You can't go wrong with multiple hoops.
When at a loss, emulate Sam Rollinson.
http://instagram.com/p/wCtgwAPGDm/?modal=true
http://instagram.com/p/uvjOrzjcUV/?modal=true
http://instagram.com/p/uynyB6wjSJ/?modal=true

http://instagram.com/p/r2Y1wyvogX/?modal=true

http://instagram.com/p/vwyXgms0xi/?modal=true

http://instagram.com/p/qNhzGeMyDU/?modal=true
And finally, 10 brands that will help you up your earring game: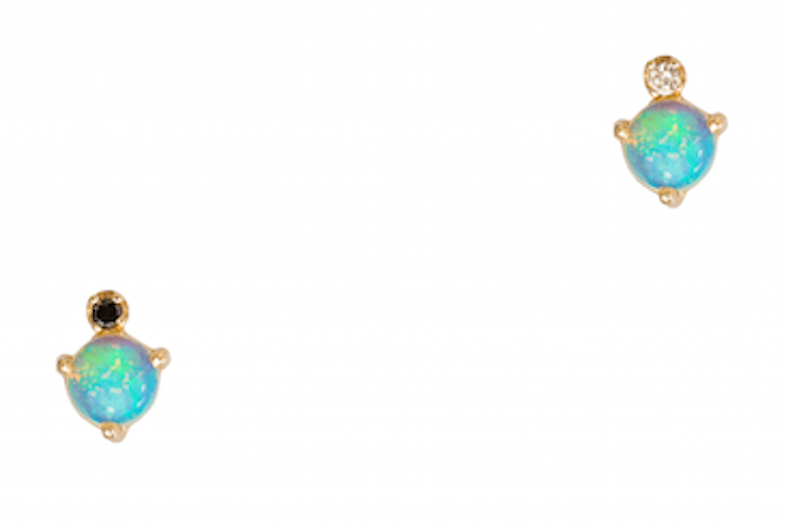 WWAKE has a mood-ring-vibe to all of their earrings — some crafted with turquoise iridescent stones, others crafted into half-moon shapes. Wing Yau, the designer behind the brand, fancies her products as art, above all else — a fitting description for designs that source "other-worldly stones" and for a collection of earrings that could have easily been featured in a modern adaptation of A Midsummer Night's Dream. Her background in sculpture informs much of her work, laying the foundation for her NYC-manufactured, widely-adored, and delicately crafted pieces.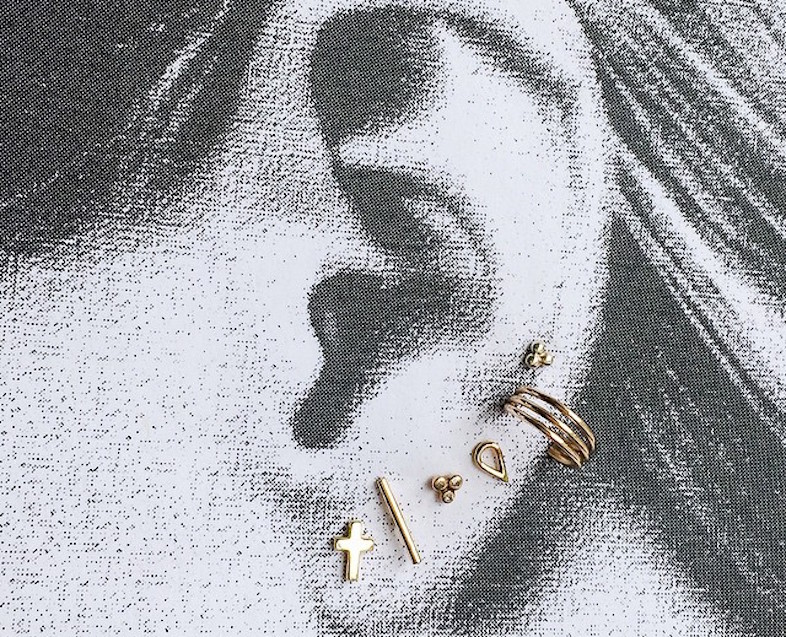 The Australian jewelry label Sarah and Sebastian also adheres to a minimal, dainty aesthetic — yet with an offbeat approach. The brand caters to the demands of current-day earring and piercing aficionados, with their handful of single and mismatched earrings giving off the impression of effortless style.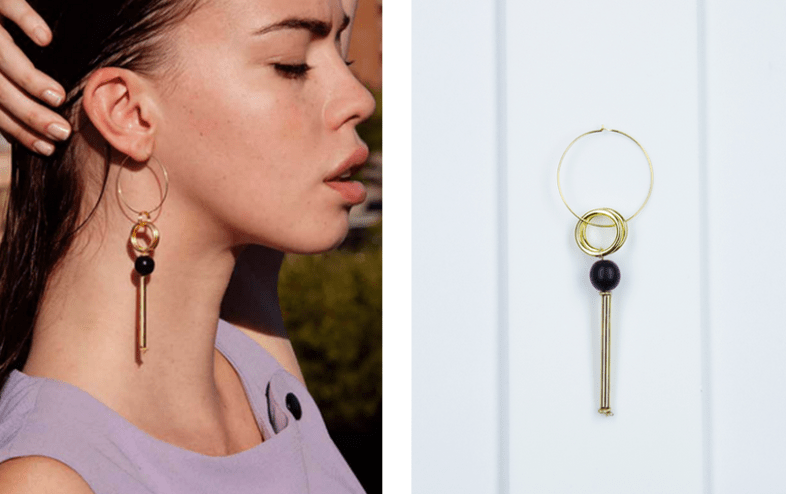 Francesca Grosso, the brains behind the New York-based jewelry brand, decided to try her hand at jewelry designs she felt were lacking in the industry. And so it's no wonder, then, that her pieces have been picked up by publications such as Vogue, Teen Vogue, Interview, and The Fader. Her pieces are at once affordable, simple, and yet wholly distinct.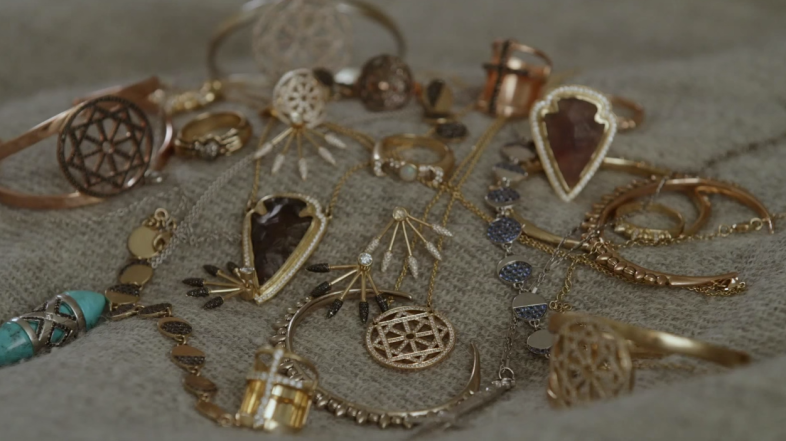 Devoted to sustainability and local production, Pamela Love's jewelry is the kind that doesn't go unnoticed. Collections are dominated by turquoise and metals, with designs that typically adhere to a tribal aesthetic.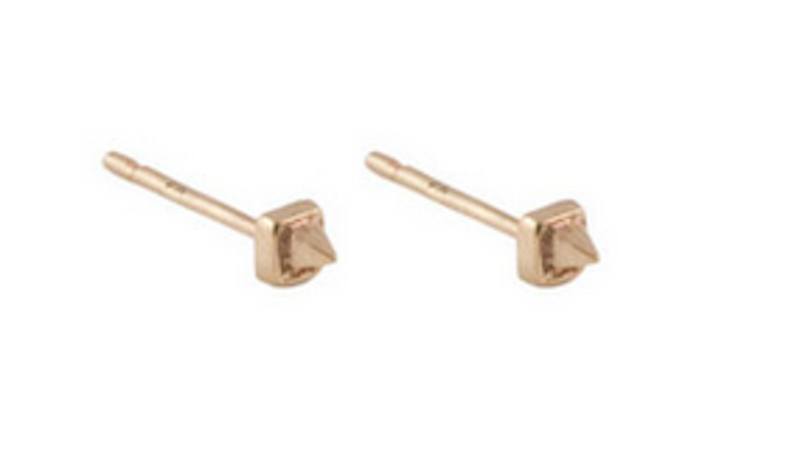 Perhaps the most minimal of all the jewelry brands on this list, In God We Trust is little more than a one-stop-shop for jewelry basics. Their earrings are reliably simplistic, and don't tend to venture out of the gold and sterling silver range.
Her designs don't simply follow one aesthetic; in fact, one could even say the variety of materials the New York- and Paris-based designer works with are limitless. It's a great place to start if your lobes are looking a bit colorless; just steel yourself for the prices: they're not outrageous, but they are pricey. Perhaps because of the brand's notable collaborations, earrings start at around 145 euros.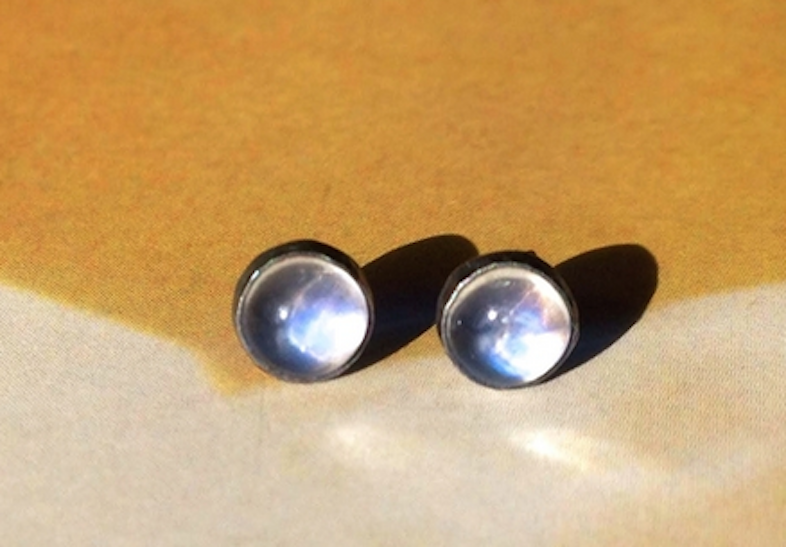 The label — whose designs are informed by Alexes' Colombian heritage and background in art history — provide a limited, but nonetheless impressive selection of earrings.

The product of Korean designer Jommi Lim and Paris-based designer Xavier Ricolfi, Joomi Lim is unsurprisingly playful in its shapes, designs, and chosen materials. They don't shy away from color, nor do they shy away from their signature spike. Some other of the brand's defining characteristics are titanium coating, spheres, pearls, and crystals.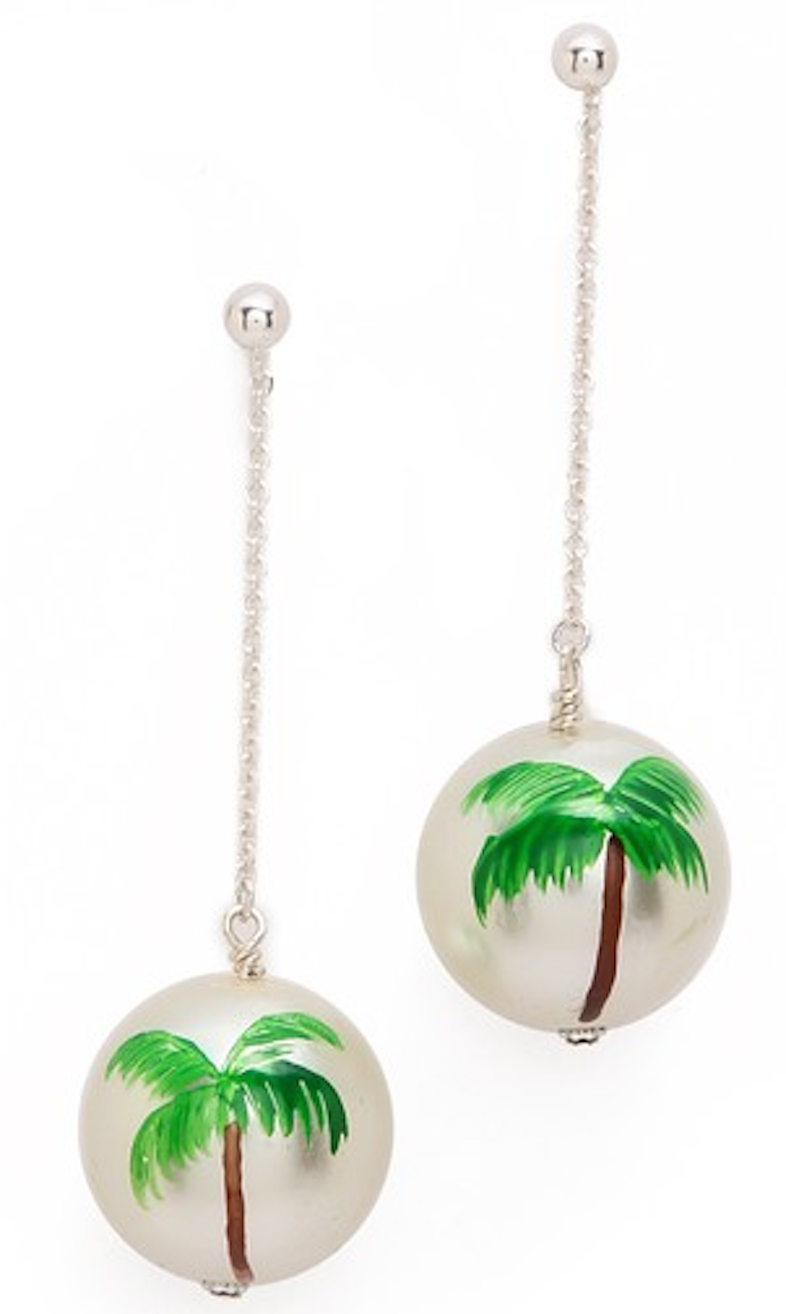 A mere glance is often all it takes to realize that the Brooklyn-based, locally manufactured designer has fun with her line. One could even call the namesake label millennial in its aesthetic; smiley-faced earrings feature prominently, as do melted-looking smiley faces, marijuana leaves, dollar signs, and even a mismatched pair that features butts and boobs.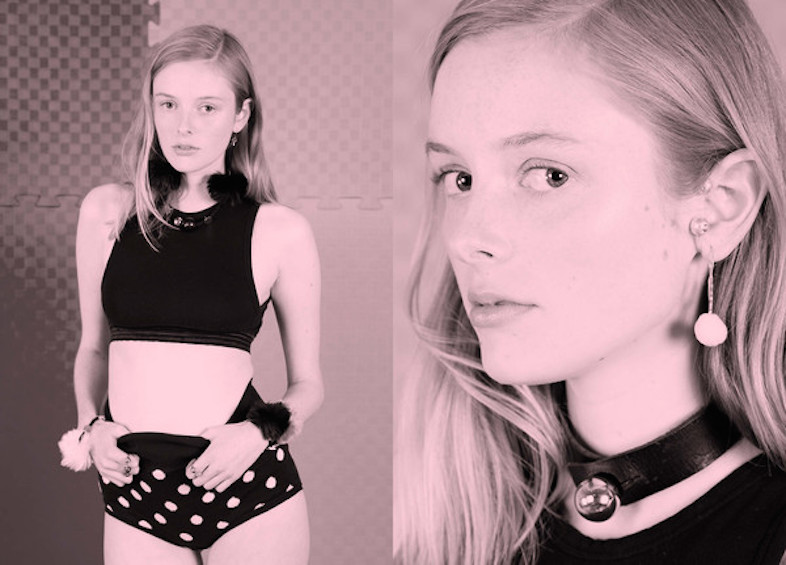 Though based in Australia, it's easy to discern how designer Adriana Guiffrida's Hong Kong upbringing has influenced her label. The name seems to be an homage to the brand's signature earrings made of just that — poms. Except these are less shiny and more matte, less plastic and more furry. In recent seasons, Adriana has expanded her line to include other earring styles, most notably double sided studs and a single earring that was likely inspired by Dior's single pearl one.