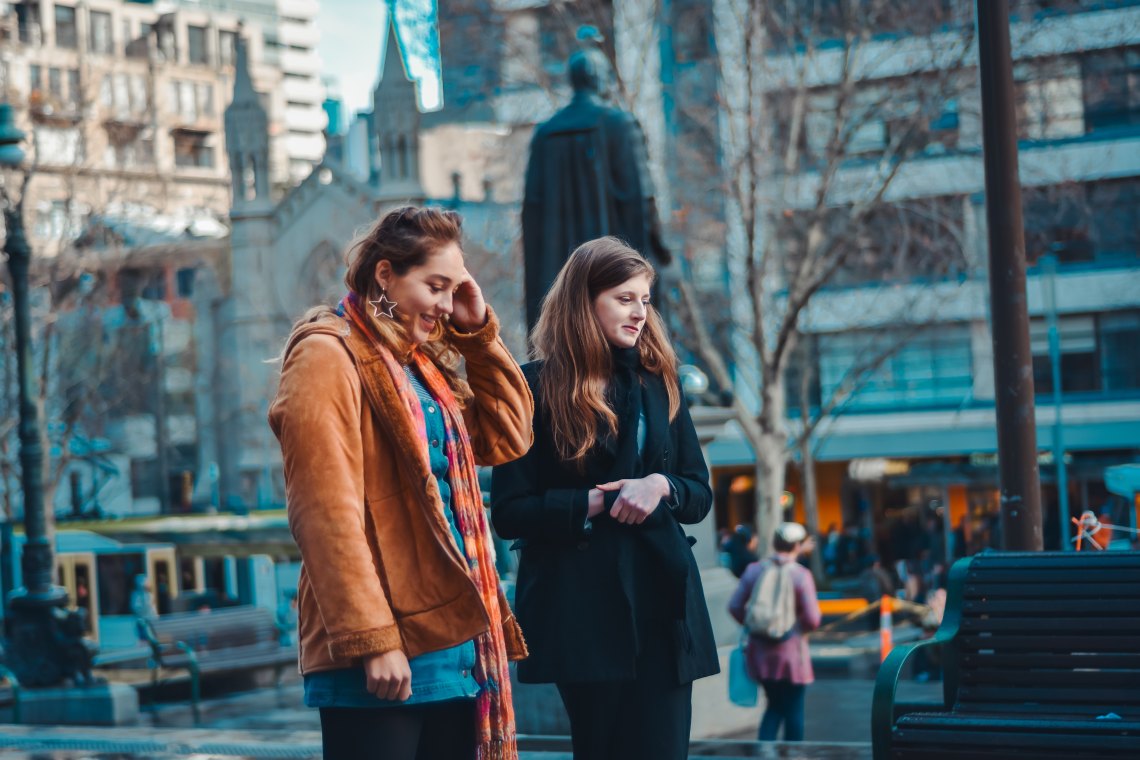 I did not normally gravitate towards the likes of you and I didn't think you did towards the likes of me either. I've never said this before, but to be honest, I've always wanted to know you. I just didn't think I'd get the chance.
And then, that day. That day when our paths crossed. That day, I knew, you were more than just pretty faces. You were just like me—ordinary girls living ordinary lives, with simple dreams and struggles of your own. You were just like the rest of us, except, to you friendship meant something different. It did not mean hanging out everyday. It meant having each other's backs. It didn't take me long to see that.
So then, I knew, I want to belong. I knew I want in. I knew I want to become your friend. And I did. You welcomed me into your lives and I welcomed you into mine.
Fun times, we had lots. We were having so much fun some people weren't happy about it. Didn't they say, we're not good for each other? Didn't they say, we should not be friends? Didn't they try to keep us apart? But weren't we too stubborn to listen?
And through the years, through the good times and the rough times, through our ups and our downs, through failures and success, we were there. Through births and deaths, marriages and breakups, through each illness and heartaches, we were there. We were there like we always were, we always will be. No matter the distance, no matter how much time passes that we do not see each other or speak to each other,
I know you are here, and you know I am there.
I am glad we did not listen. I'm glad we stood our ground. I'm glad we held on to each other. Because look at us now. Many years later, we still have each others' backs. And though a lot of friends have come and go, you have showed me one thing — that best friends are here to stay.