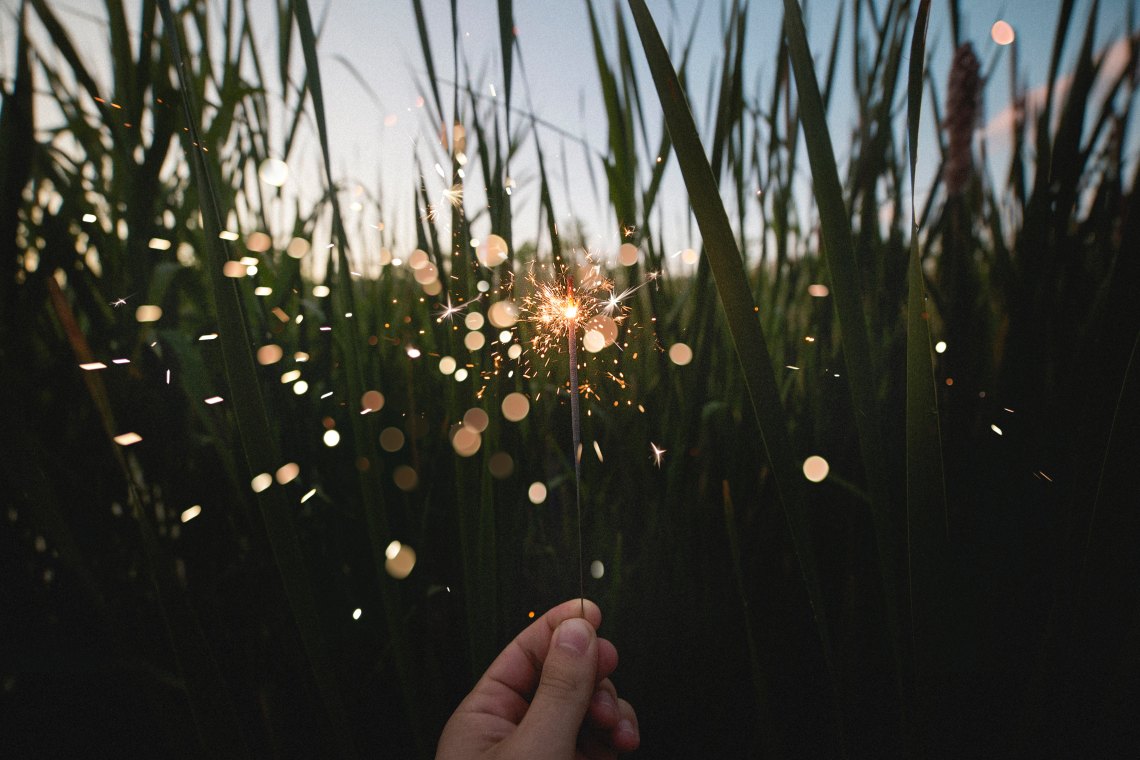 Dear First Love,
It's been a while since I last saw you. It's been a long while.
I pictured this moment in my mind one too many times in the many years since you walked away and left me all alone to mend the pieces of my shattered heart. In my head this moment played out over and over — very differently.
In my mind, there you were, not expecting you'd see me, the girl who wasn't enough for you to stay. The girl whose world revolved around you, the girl who chased rainbows hoping there's a pot of gold on the other side. The pot of gold that was you.
But in this version of the story, this girl wouldn't be chasing, because this girl is already happy. You'd be mesmerized by me, and wonder why you ever let me go.
You'd be casual, try to act cool like you always did. You would pretend you are genuinely happy for me. But as you walk away, you'd feel this twinge of regret, this pang of disappointment. You'd realize what a fool you were. That will be my payback. My sweet revenge. For didn't they say, the best revenge is to be happy?
On the contrary, when our paths crossed again, I did not have to try to convince you that I was happy and that you made the wrong choice. It just simply did not matter anymore.
Instead of that sweet revenge, it was more like two old friends reuniting. It was more like having someone who once was a big part of you back in your life. Someone who'd be forever important to you, but someone you don't carry a torch for anymore.
I am glad, first love, that we did not meet again earlier. That it did not happen sooner. I am thankful that we did not meet when I still hoped the tables have turned, when getting my payback still mattered. I am relieved we did not meet when you still had that hold on me.
It was then that I understood what moving on truly meant. I appreciate the old saying time heals all wounds. I see the wisdom in cutting certain people off of your life temporarily until they no longer affect you. Because that was exactly what I felt then — you no longer affected me in that way.
All I had left at the time were all the good memories, of how you changed my life by teaching me how to love.
So thank you. Thank you for all the memories. Thank you for the heartbreak and all the lessons I've learned. Most of all, thank you for the rekindled friendship. Thank you for trying to make me see the beauty in me and for being there when I needed someone. First love, you will forever have a place in my heart, but someone else has already claimed the spot you occupied for a long time. He has taken over that spot and he is here to stay. So if you don't mind, I will move you to one corner of my heart: your corner.
And that is where you will be, forever.