The 2009 Taconic Parkway Crash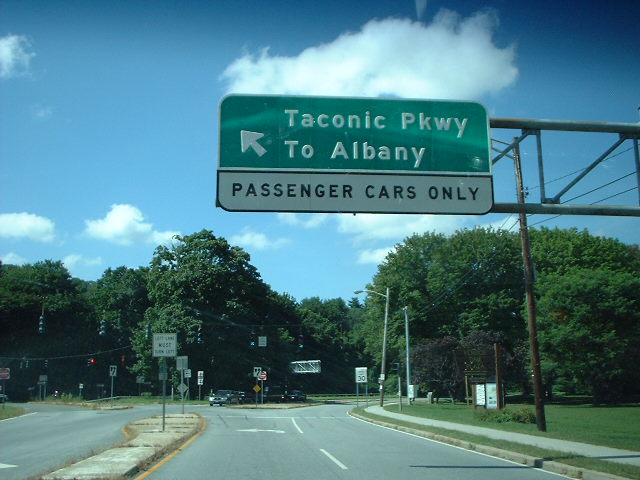 Shortly after 1:30 pm on July 26, 2009, Diane Schuler and her five passengers were in a head-on collision with an oncoming SUV. Schuler and four of the children were killed on impact as well as all three people in the SUV.
For some reason, Schuler had driven almost two miles in the wrong direction on the busy Taconic State Parkway at speeds of upwards of 60 mph. The reason appeared to become obvious after her autopsy; she had a BAC of 0.19 (the legal limit is 0.08) which is, for her weight and height, the equivalent of 10 drinks in her system, as well as THC, the active ingredient in marijuana. So of course, she was driving erratically because she was intoxicated.
Except when she left their family campground that morning at 9:30 am she appeared to be stone sober. She was sober when stopping at a McDonald's on the way home. She was sober when she stopped at a gas station for painkillers (which they did not have) at 11 am. She reported to her brother around 11:30 that they were being delayed by traffic. About 10 minutes later, she was seen on the roadside bent over as if vomiting.
Around 1 pm, her brother received another call from Schuler's cell phone, but this time it was one of her nieces. She claimed "Aunt Diane" was having trouble seeing and speaking. Schuler took the phone, corroborated this claim, and said she was disoriented. Her brother told her to stay put (as they were parked on the shoulder) and he would come get her; no more calls were answered when placed to Schuler. Her cell phone was later found abandoned nearby.
After 1:30 pm, multiple witnesses reported a minivan driving erratically the wrong way down the parkway. It ended in the fatal crash described above.
Though the autopsy makes things seem cut and dry, the timeline (as well as Schuler's family's claims that she would never have behaved so recklessly with children in the car) seems to argue otherwise. There's only a gap of 30 minutes between Schuler behaving normally and beginning to exhibit strange signs; she herself even claimed she couldn't see or figure out where she was going.
Could she have really gotten that drunk that fast? If so, wouldn't she have understood what was happening, why she was having trouble seeing? Why did Schuler get back on the road when her brother was coming to get her? Why did she get rid of her cell phone?
As the documentary "There's Something Wrong With Aunt Diane" puts very plainly, no one will know what happened in that minivan that day except the sole survivor, Schuler's son Brian. And all he can seem to remember is this: "Mommy's head hurt, Mommy couldn't see."