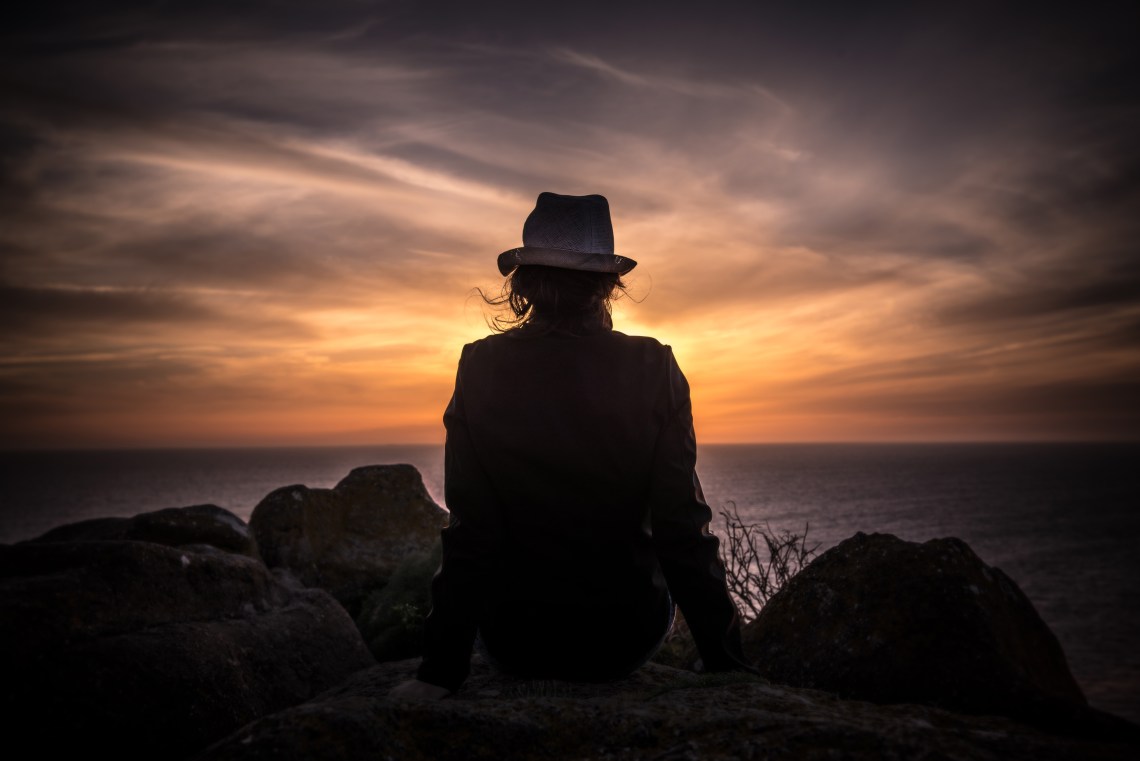 1.
"I believe in the person I want to become."
2.
"I was always an unusual girl. My mother told me I had a chameleon soul, no moral compass pointing due north, no fixed personality; just an inner indecisiveness that was as wide and as wavering as the ocean."
3.
"Every night I used to pray that I'd find my people- and finally I did- on the open road. We have nothing to lose, nothing to gain, nothing we desired anymore- except to make our lives into a work of art."
4.
"It takes getting everything you ever wanted and then losing it, to know what true freedom is."
5.
"Being brave means that knowing when you fail, you won't fail forever."
6.
"I have a personal ambition to live my life honestly and honor the true love that I've had around me. I want to stay hopeful, even though I get scared about why we're even alive at all"
7.
"There's no use in talking to people who have a home, they have no idea what its like to seek safety in other people, for home to be wherever you lay your head."
8.
"I believe in the kindness of strangers. And when I'm at war with myself I ride, I just ride."
9.
"I belonged to no one- who belonged to everyone, who had nothing- who wanted everything with a fire for every experience and an obsession for freedom that terrified me to the point that I couldn't even talk about- and pushed me to a nomadic point of madness that both dazzled and dizzied me."
10.
"Distance sometimes lets you know who is worth keeping, and who is worth letting go."
11.
"I used to wonder if it was God's plan that I should be alone for so much of my life. But I found peace. I found happiness within people and the world."