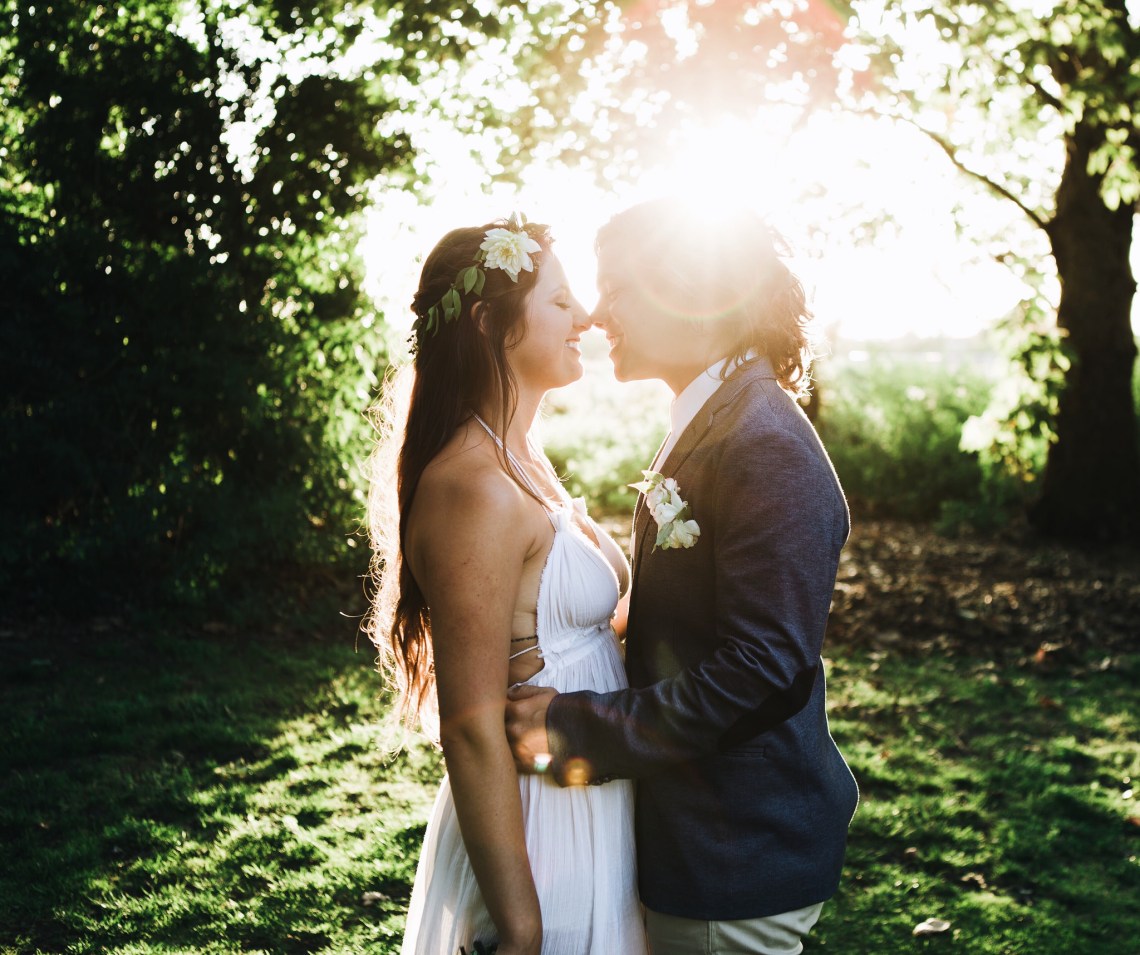 This is for you my love,
I wish that I could personally address this to you, but I have yet to learn your name.
What is taking you so long? When will you come out from hiding?
Somehow it seems like everyone else has found their happily ever after, while I'm sitting around waiting for you. I understand that our time apart will only help create a better relationship for us later on. I realize that we need to figure out our own lives before we can start one together. Day by day, I get one step closer to seeing you. My goodness, I cannot wait until the day we finally get to meet. Every day that passes, is a day closer until I get to know you.
I miss you so much. Even though I'm not sure how it's possible to miss someone you've never met yet. Every morning I roll over to see your spot in my bed and life still empty. I feel your void in every aspect of my life.
I think about you often. Who you are and what you are like. Wondering where you are and what you're doing. Hoping that you thinking about me too.
Be patient with me. Unfortunately it hasn't been an easy ride trying to find you. I've had unimaginable tragedies happen on my path to finding you. I hope that you will be able to forgive my past. I will not hold yours against you either.
Together, we will become better version of our already established selves.
My brokenness might make it harder for me to let you in. I promise not to let the actions of other guys get in the way of us. I hope that you will be understanding with me as I learn to trust again. Things might be difficult at first, but once we get there, it will be worthwhile.
I hope that we can finally be together, and then both of our worlds will be complete. I will do my best to keep you happy as long as you promise to do the same for me.
I cannot wait to learn your name. Hear my name fall off from your beautiful mouth. I crave the touch of your lips, even though I don't know what they taste like. Long nights spent with each other, loving or fighting. It doesn't matter to me, as long as we are together.
I cannot wait to spend the rest of my life with you.
Darling, I don't need much from you. A big house and a fancy car do not worry me. As long as you love and treat me right, that is all that matters. We truly won't need much, except for each other. Having one another is more than enough for me. I know that life might get in the way and we will go through some rough patches together. Promise me you will be patient with me, and I will reciprocate the favor.
Even though our eyes haven't met me yet, I still miss the way you look at me. They've felt sadness before me, but I promise to not cause them anymore. Pain is one thing I will never purposely give you.
You, my love, are the greatest thing that will ever happen to me.
Your presence is greatly missed in my life. I've spent my whole life searching for a place to call home, and I know that your arms will take me there.
In a way, I'm glad we haven't met. If I'm being honest, I don't think I am ready for you just yet. You deserve the best version of me. Until the day we met, I will be working on this for you. Our time apart is helping us grow into people who are meant for one another.
Oh darling, I will continue waiting patiently, but please hurry yourself up. You shouldn't keep a girl waiting forever.
I miss you and await the day when we can finally start our lives together.
Because that my love, will be the greatest day of our lives.