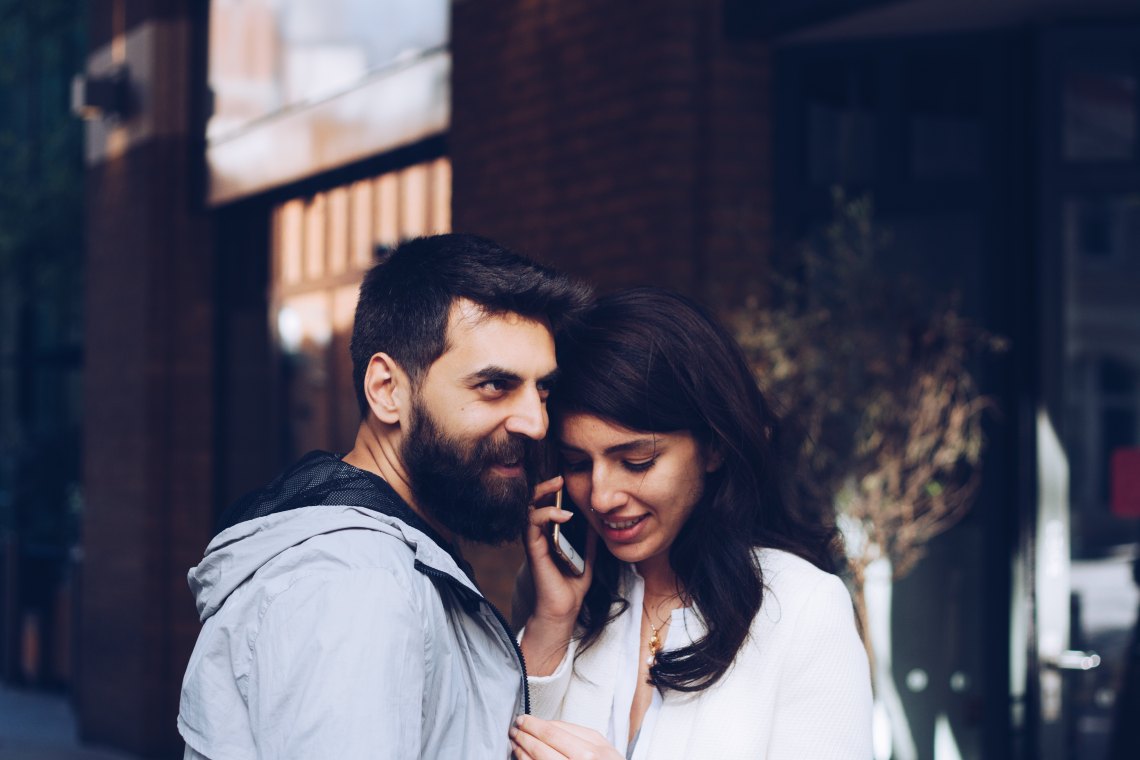 1. What's the worst Tinder date you've ever been on? Is this it?
2. Why do guys always say "haha" at the end of every text, even if the text wasn't "haha" worthy?
3. On a scale of 1-10, how in love with your ex are you?
4. Did you even read my bio?
5. Who did you vote for in the last Presidential election?
6. Are you close with your mom?
7. Wait, you didn't vote?
8. Did you peak in high school?
9. Can you tell cars apart? I usually just wait for a guy to roll down his window and tell me he's the Uber looking for me because I don't know what any type of car looks like.
10. So, like, I guess there's nothing you can do about it now, but why didn't you vote?
11. I think Fall is probably my favorite season, what's yours?
12. Did you just not register in time?
13. Are you a morning bird or a night owl? I'm neither, I'm always sleepy!
14. What was the last great book you read?
15. What do you mean by you "couldn't choose between two evils"?
16. Have you listened to any good podcasts recently?
17. No, I know literally what "choosing between two evils" means, I just don't understand it in this context. Can you explain?
18. If you could travel anywhere in the world, where would it be?
19. Okay, what does that mean? You "don't care that much about politics"? What? Even now? Do you follow the news? Have you been on the internet?
20. Where's your favorite spot to have an Existential breakdown? Mine is probably in the shower. I had an epic one in the Whole Foods in Union Square once.
21. No, you're freaking me out. What the fuck, dude?
22. How should we resolve climate change? You have five minutes to answer.
23. Dressing up as anything fun for Halloween?
24. Do you think it says something about me that I'm only into guys who already have girlfriends?
25. WHY ARE YOU GETTING MAD AT ME FOR GETTING MAD AT YOU FOR NOT HAVING A REAL OPINION ON ANYTHING?
26. Does this bruise look weird?
27. Do you have any hope for the future? This applies to you personally and also the entire planet, but not about this relationship.
28. WHY ARE YOU YELLING ABOUT HER EMAILS?
29. Do you think I should go blonder?
30. WHAT IS WRONG WITH EVERYTHING? WHY IS EVEN JUST WAITING FOR THE UBER AWFUL?