1. 'I'm Five Minutes Away' And Other Lies I Tell On A Regular Basis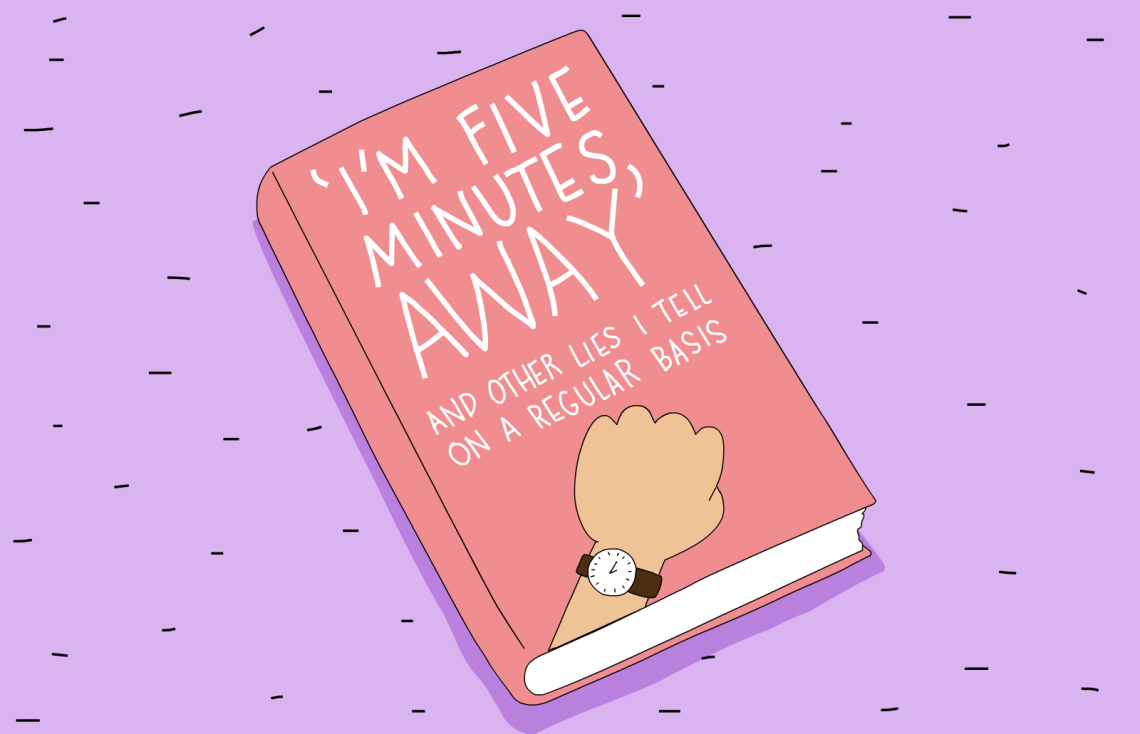 2. Do I Really Love Him Or Is He Just Tall?
3. If All I Wear Is Black, Can People Tell I Only Own One Pair Of Leggings?
4. The Defining Decade: Are You Going To Keep Microwaving Dino Nuggets Or Learn How To Actually Cook?
5. Fangirl: How Old Are The Members Of This Boy Band And Is It Ok I'm Crushing On One Of Them?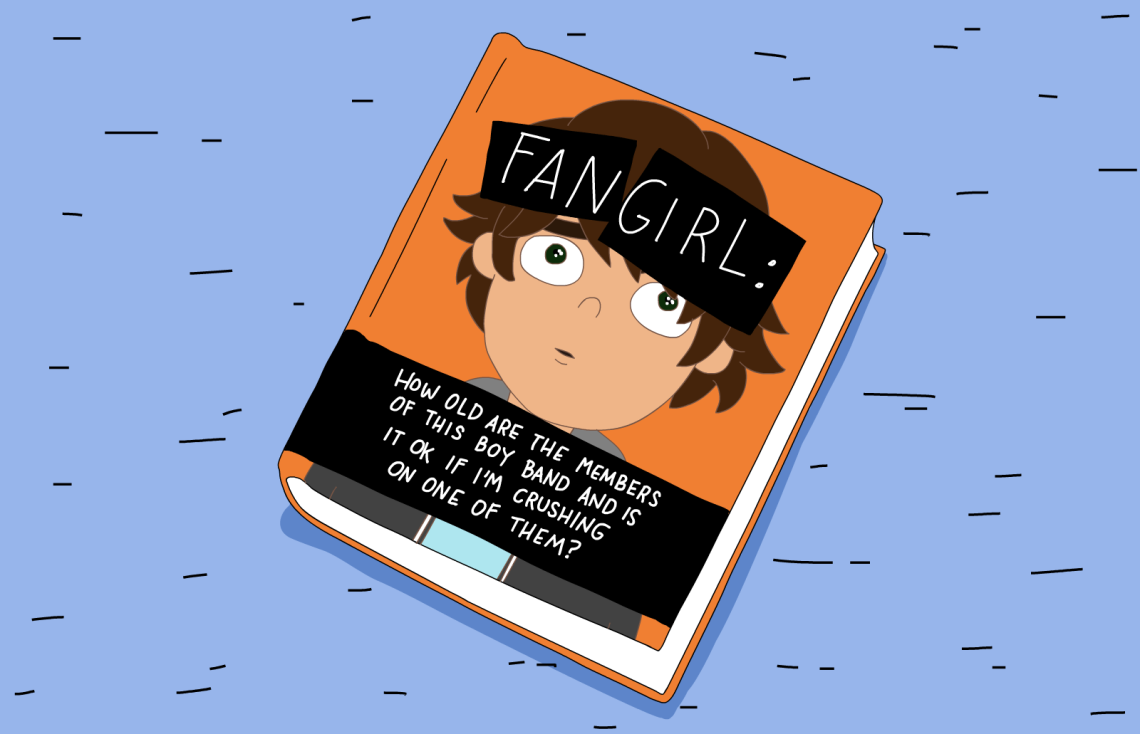 6. Goodbye To All That: Deleting 'Guy From Bar' Out Of Your Phone Contacts Forever
7. 'I Don't Care If You're In Banking': One Woman's Search For A Recent Male College Graduate Who Didn't Major In Econ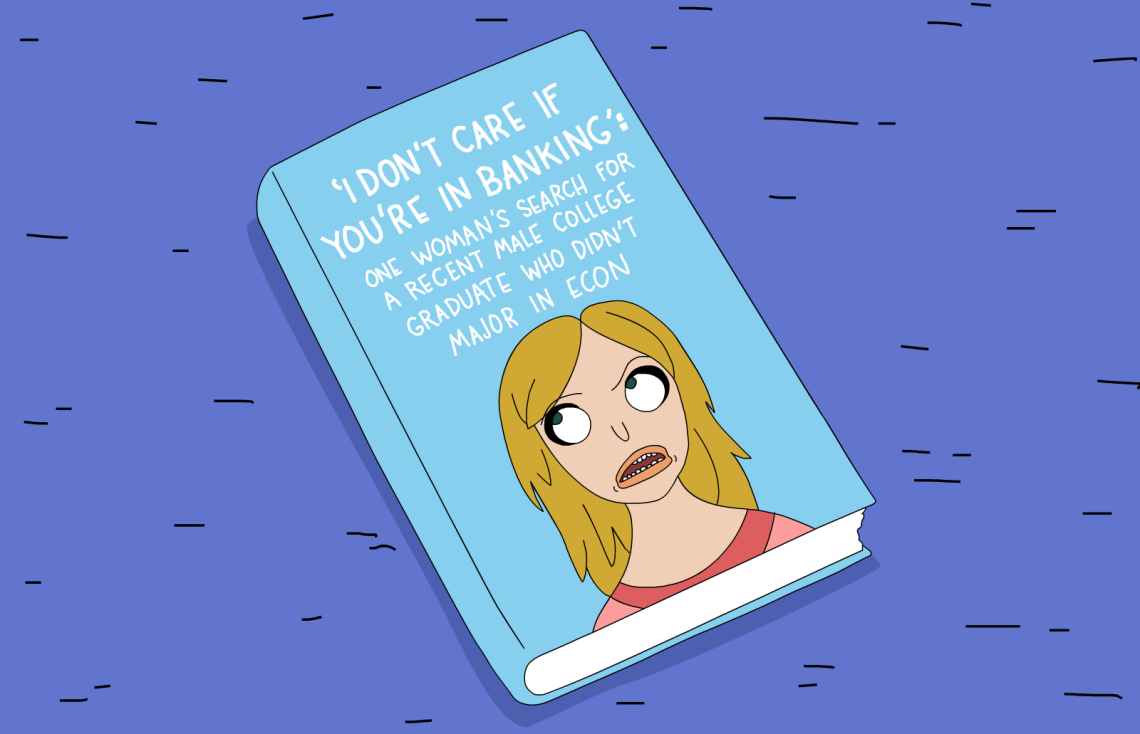 8. Does This Guy Want To Date Me Or Is He Just Not An Asshole?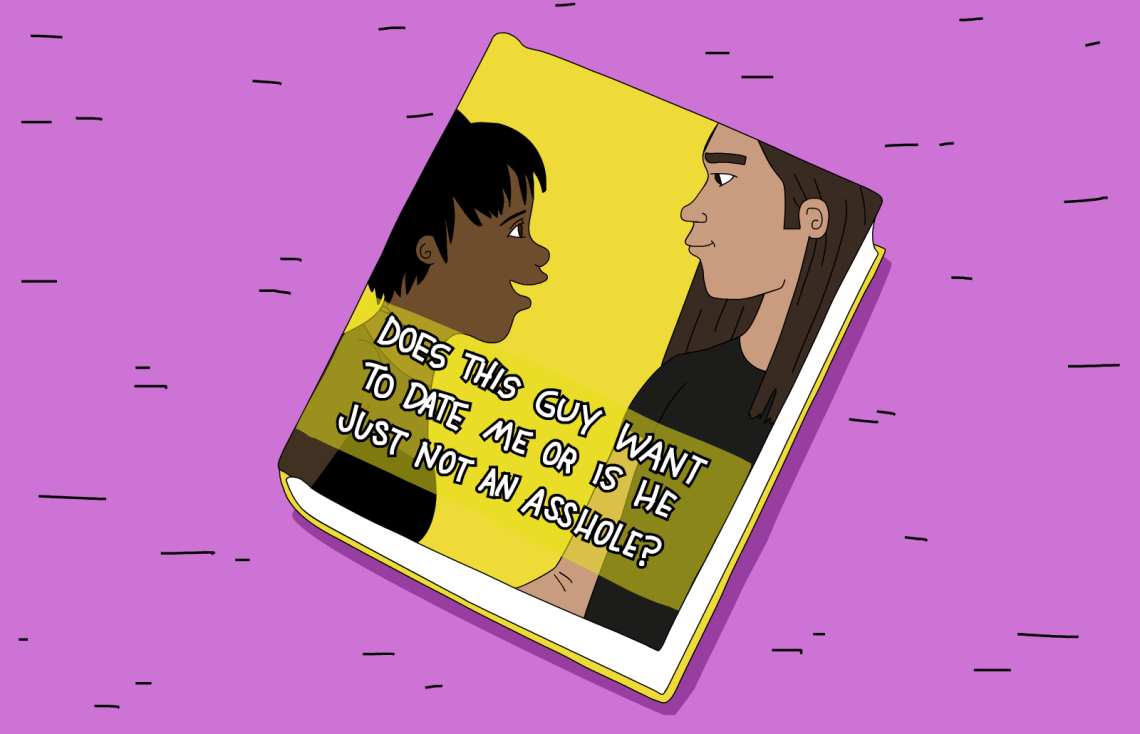 9. Ignoring Your Parents' Phone Calls & Other Survival Techniques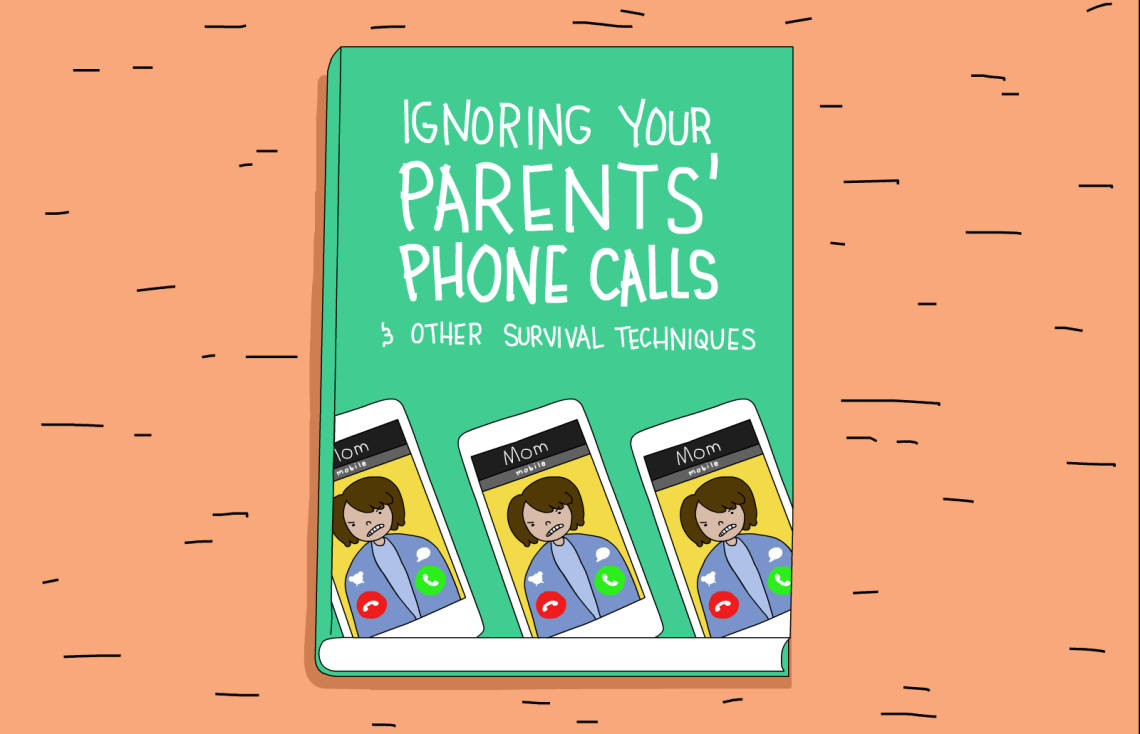 10. Toooooooootally A Feminist, But Still Wondering Why Won't He Text Me First?!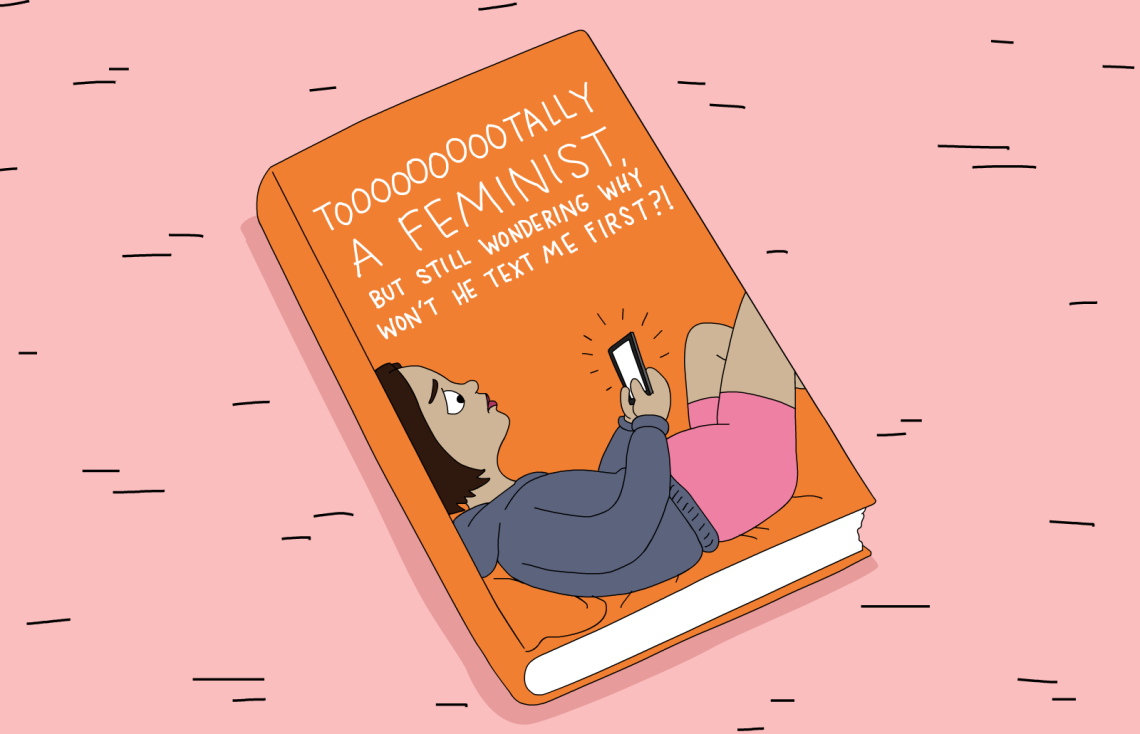 11. Traumatizing Stories Of Not Knowing Your Read Receipts Were On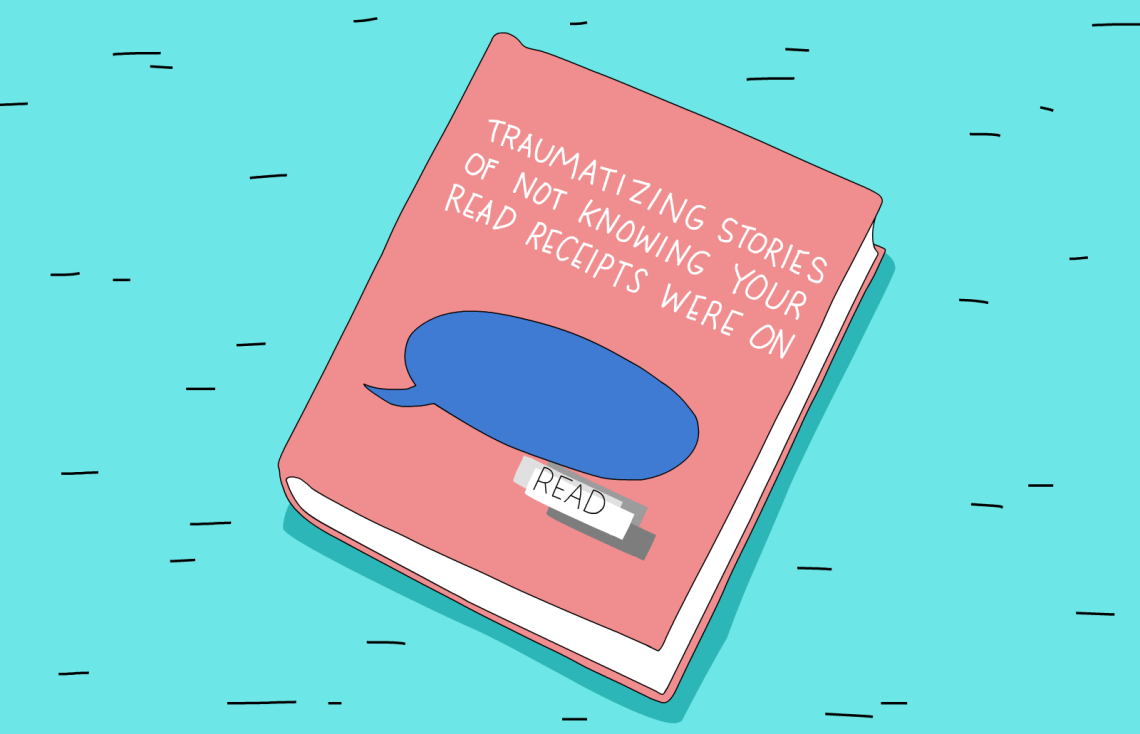 12. Conversation Topics For That Moment At Lunch With Your Best Friends When Everyone Has Taken 15 Minutes To Talk About Their Respective Love Lives And Then Everyone Kinda Quietly Sighs In Acknowledgment That, Yeah, You're Still Single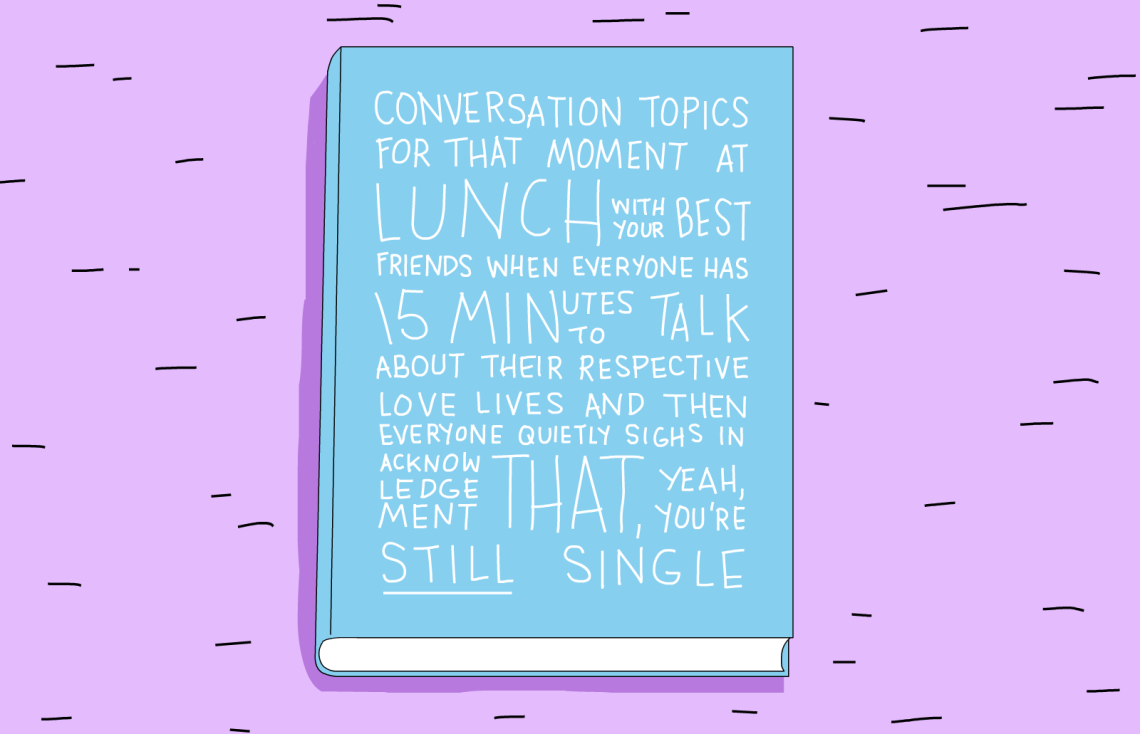 13. Don't Do Drugs: Why The Thrill Of Canceling Plans Is Good Enough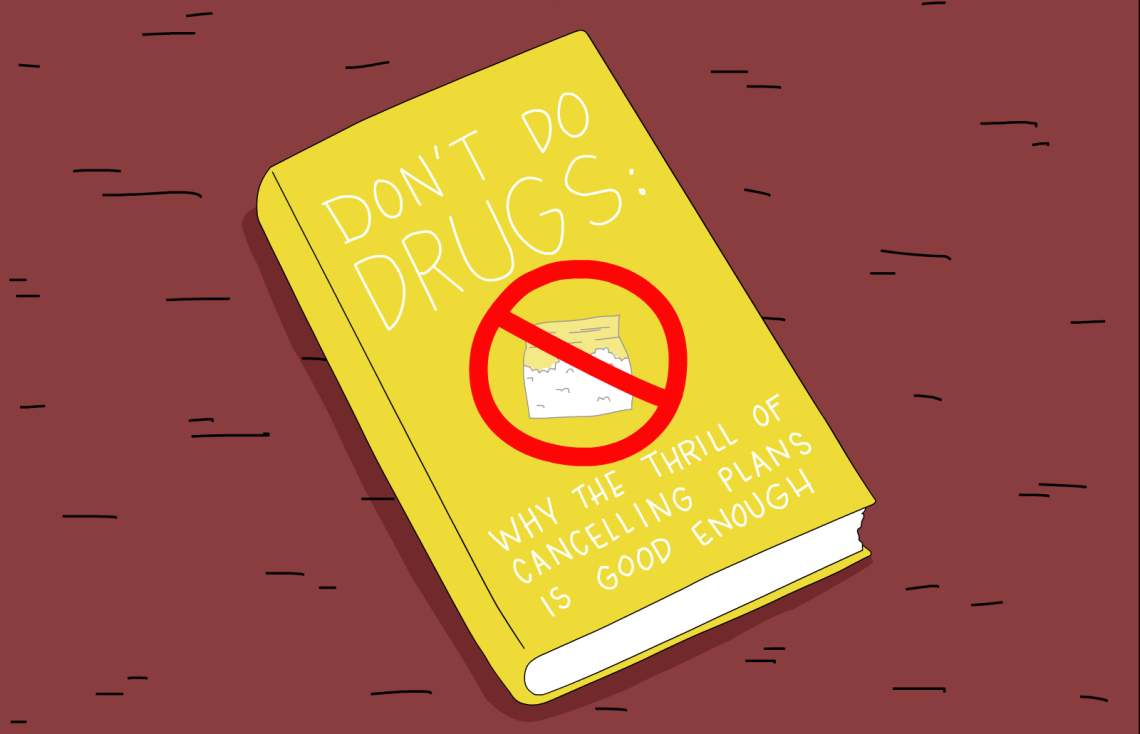 14. Is Now A Good Time To Upload This Photo To Instagram? (And Other Daily Stresses)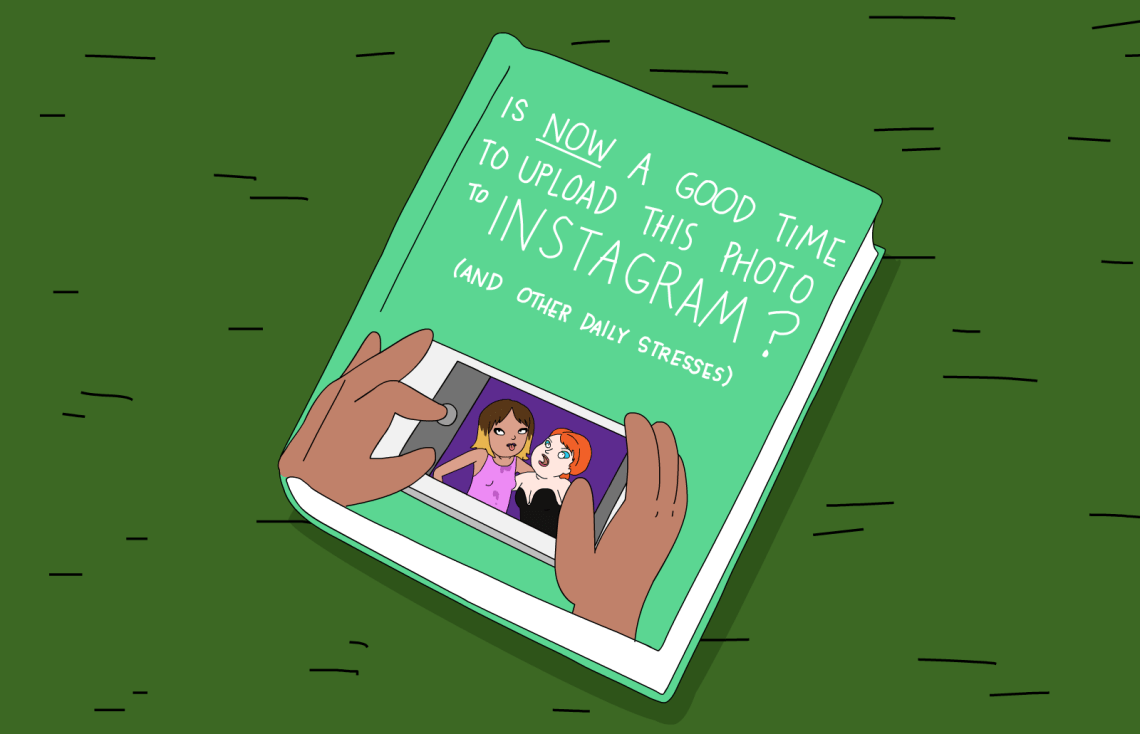 15. How To Handle Accidentally Sending A Screen Shot Of A Conversation To The Person You Were Having Said Conversation With.