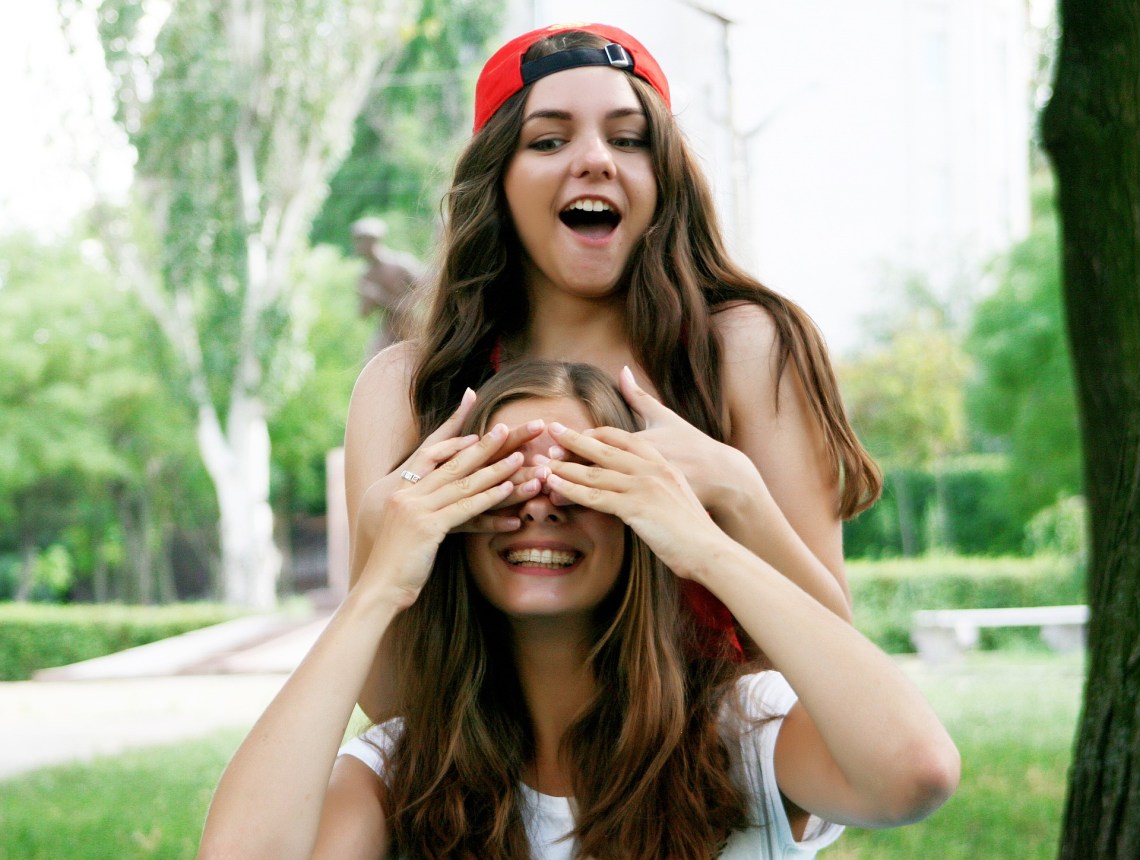 1. We tell it like it is.
If we've been single long enough to be dubbed 'the single one' of the friend group then you can bet we've set a high standard for ourselves when it comes to dating, and we probably hold that same standard to you. So we aren't going to help you make excuses for your partner, and instead we'll empower you enough to ask for what you want out of your relationship.
2. We make being single look less terrifying.
Whether a friend needs one final push to dump a guy who cheated or a friend who has fallen out of love with a long term boyfriend, we're the girl you can look at to show you it's going to be okay. We'll be able to tell you just how fulfilling life can be without a partner, and that way you can weigh all of your options. Many of us have come out the other side of a bad break-up and flourished, and you can too.
3. We've probably dated quite a few people.
Just because we're single doesn't mean we don't go out on dates occasionally. We've met every guy imaginable during an endless montage of dates ranging from casual coffee to dinners at restaurants with cloth napkins. So we may not be an expert on what makes your guy tick, but we've probably gathered enough guy intel during our time in the dating trenches to give you a bit of insight.
4. We won't judge.
Who am I to judge you on all of your relationship ups and downs when I spend most of my Friday nights ten episodes deep into a Netflix binge? Asking relationship advice from a single friend means that we are way more focused on helping you through your problem. We're not giving ourselves an internal high-five for how great our relationship is going compared to yours.
5. We're on your team.
A single friend has the unique ability to see you as separate from your relationship. We see ourselves as independent women and that's how we see you too. We aren't emotionally invested like your family or your mutual friends and that helps us give advice that is uniquely for you. We're your friend first and you have our support regardless of your relationship status.
No matter what kind of relationship challenge you're facing, you've always got your single friend in your corner. They'll be around a lot longer than a guy who doesn't realize your worth.