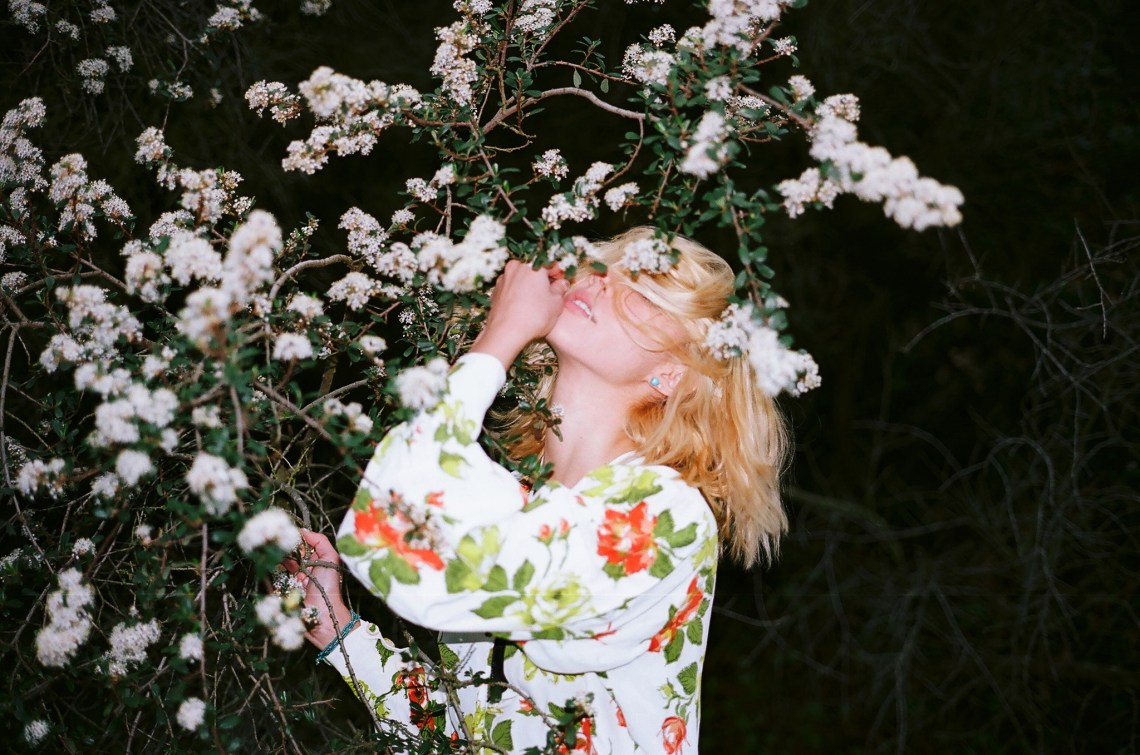 1.
"The day you walked into my life, I realized love has found me and I won't let go till death do us part."
---
2.
"If you hold 10 roses in front of a mirror, you'll see the 11 most beautiful things in the world."
---
3.
"In a relationship, I only want three things: eyes that won't cry, lips that won't lie, and love that won't die."
---
4.
"I always start my day with you on my mind and end my day with you in my dreams because you're worth every moment of my day. You are everything to me (: :*"
---
5.
"Our relationship is like Tom & Jerry. We tease each other, chase each other, knock down each other, irritate each other but we cannot live without each other."
---
6.
"So there's this girl. She's beautiful, funny, has a great personality and guess what? She's reading this right now."
—<3
---
7.
"The best thing in my life is not you, it's us. I will do what ever it takes to keep us together."
---
8.
"BF: You know where I want to kiss you? GF: Lips? BF: No. GF: cheek? BF: No. GF: Neck? BF: Nope. GF: Then where? BF: In church in front of our families when we both say I do."
---
9.
"'I' stopped to pick a meaning of 'LOVE'. Just then, a paper dropped inscribed 'YOU'. A voice whispered, you're the best meaning of love."
---
10.
"If I had to rate you on a scale of 0 to 10, I would give you a 9 and be the 1 you need."
---
11.
"A doctor can save my life. A lawyer can defend my life. A soldier can fight for my life, but only you can give me the true meaning of life."
—rash
---
12.
"I always start my day with you on my mind and end my day with you in my dreams."
---
13.
"If you ever ask me how many times you've crossed my mind, I would say once. Because you came, and never left."
---
14.
"Set a place for me in your heart and not in your mind for the mind easily forgets but the heart always remembers. I love you."
—Was
---
15.
"The sun shines in the morning. The moon shines at night. That tells me you shine of beauty every day & night <3"
---
16.
"Dreaming of you makes my night worthwhile, Thinking of you makes me smile, Being with you is the best thing ever, And loving you is what I'll do forever…"
---
17.
"There are a thousand things in between us. Low battery, busy network, no coverage, no time, work. But still, when my mobile beeps, I think of you."
---
18.
"Dreaming of you makes worthwhile. Thinking of you makes me smile. Having you is the best thing ever and loving you is what i plan to do forever :DD"
---
19.
"You're not just my friend, you're my love. You're not just my love, you're my heart. You're not just my heart, you're my life. You're not just my life, you're my everything."
---
20.
"I wonder why it took me so long to have you by my side because you mean a world to me. I love you soo much."
---
21.
"I'm a lover not a fighter, but I'll fight for what i love."
—love
---
22.
"When the night comes, look at the sky, if you see a falling star don't wonder why just make a wish trust me! it will come true cause I did it and I found you!"
—anon
---
23.
"You put the smile on my face, the sparkle in my eyes and the beat in my heart!"
—CJF
---
24.
"No words can say what I feel for you.. My love for you is indescribable!!"
—luv
---
25.
"The stars must be jealous. You shine way better than them!"
---
26.
"It's amazing how one person can make my worst day incredibly perfect! Love you!"
---
27.
"The only regret I have is not knowing you since the day I was born."
---
28.
"I finally got my past, present and future tenses correct today. I loved you. I love you. I will love you forever!"
---
29.
"Sweetheart, I have a problem! I can't get this smile off my face! Love you!"
---
30.
"Roses are red. Violets are blue. I'm in love. The reason is YOU!"
—yoO
---
31.
"At night while the world is sleeping, all I can think of is you."
---
32.
"You are my love, my passion, my pride! I always want YOU by my side!"
---
33.
"My dear sunflower, you always make me smile and bright up my day. With all my heart, I wish you never go away."
---
34.
"The smallest word I know is 'I', the sweetest word I know is 'love', and the only thing that will remind me of that will be 'you'."
—Emmy
---
35.
"If I die early I would ask God if I could be your guardian angel, so I could wrap my wings around you and embrace you whenever you feel alone."
---
36.
"If a kiss was a raindrop i'd send u showers. If a hug was a second i'd send u hours. If a smile was water i'd send u a sea. If love was a person i'd send u me."
---
37.
"I know you think you broke my heart, but I knew your game right from the start I saw your game and played it too, so look here I play the joke's on you!"
---
38.
"I can climb a thousand mountains and swim a thousand miles just to see you smile."
—joop
---
39.
"The most beautiful place on earth in your arms, the best place to get lost in your eyes."
---
40.
"Tiny stars shining bright, its time for me to say goodnight. So close your eyes and snuggle up tight. I am wishing you sweet dreams tonight."
—Conner