You probably remember Scary Stories to Tell in the Dark from when you were little. It was the horror book series that gave you nightmares. The series that made you fall asleep at night clutching your stuffed animals while your parents checked under the bed for monsters.
The original stories were written by Alvin Schwartz and illustrated by Stephen Gammell, but now, these horrifying tales are coming to life on the big screen. They're being adapted by the one and only Guillermo del Toro, who is famous for creating Pan's Labyrinth, Pacific Rim, and The Shape Of Water.
Scary Stories to Tell in the Dark takes place in the small town of Mill Valley in 1968. Inside the Bellows mansion, a young girl named Sarah turns her tortured life into a series of scary stories. When a group of teenagers discover Sarah's haunted, disturbing home, these stories start to shift into a reality.
As they say in the trailer, "What if what happens in the book is exactly what happens for real?"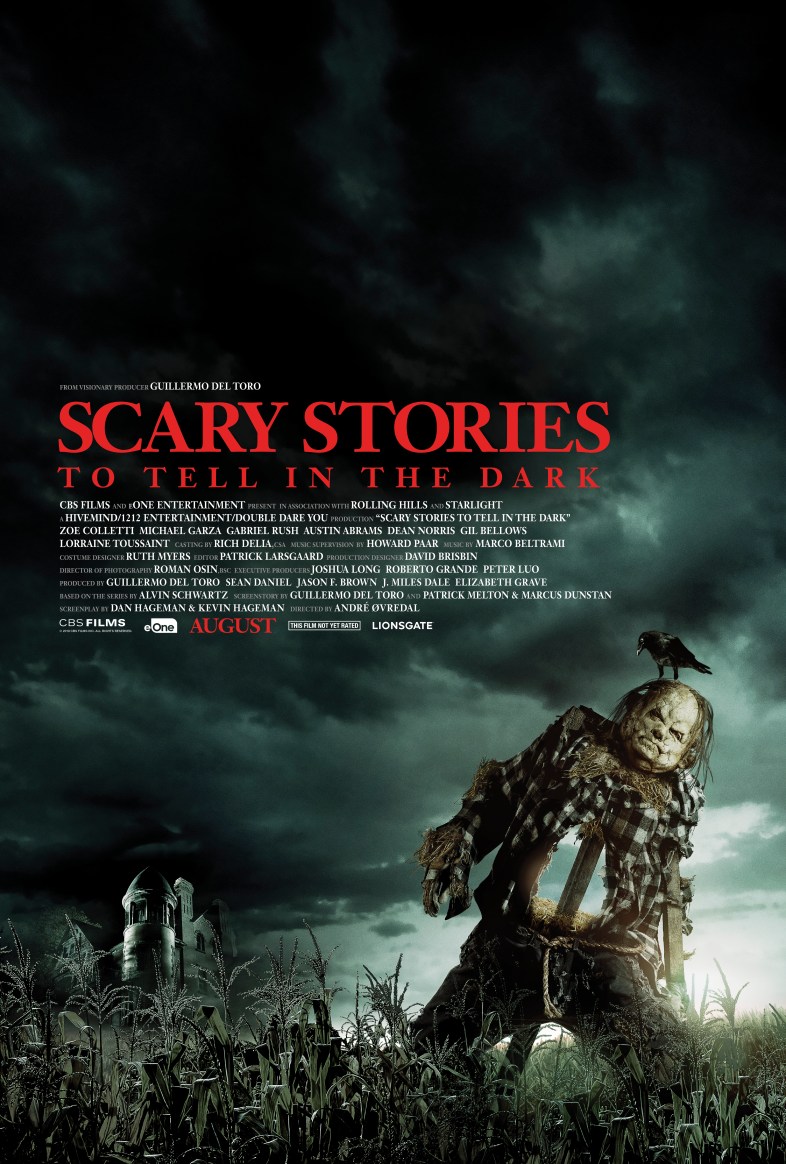 One of the characters in the film adaptation is called Harold the scarecrow. In the original books, Harold is made out of old sacs stuffed with straw by two cow farmers. They name him after another farmer they both hate and treat him like a punching bag. When they notice Harold growing larger, they think it's only their imagination until one day… Harold starts moving around.
There is another story in the original books about the red spot. It's about a young girl who wakes up with a bizarre blemish on her face. It looks like a spider bite, but it keeps getting bigger and bigger without explanation. We won't spoil what happens when the boil finally pops — but it isn't pretty. If you're squeamish, you're going to want to close your eyes during the scene.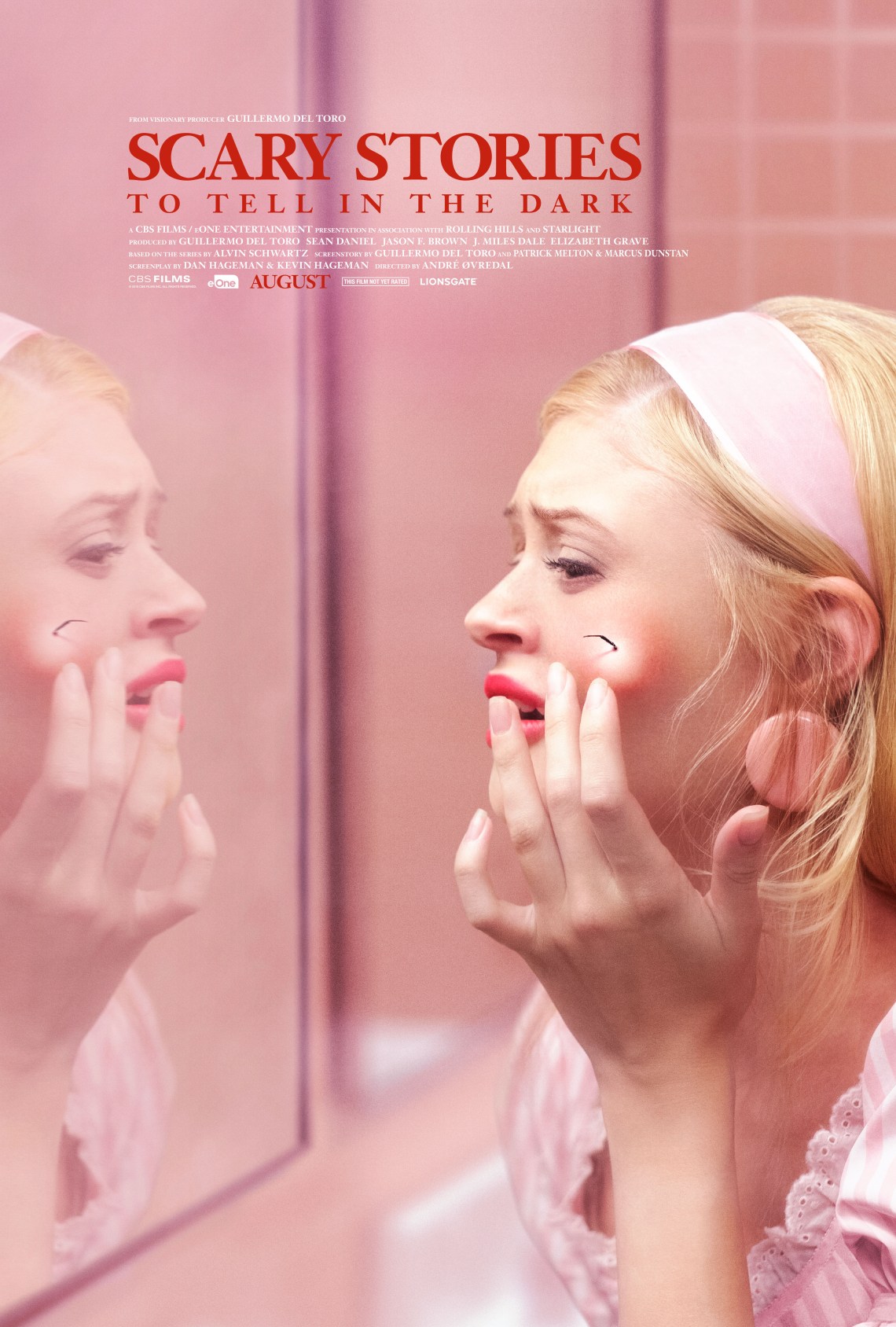 There were 82 scary stories in the original book series and there are plenty of references sprinkled throughout the trailer — like a corpse looking for her missing toe and mention of The Jangly Man.
Here is the video so you can see for yourself. Warning: It's more disturbing than you'd think. 
Scary Stories to Tell in the Dark is being released on August 9, 2019. If you used to read the book series as a child, seeing the film is going to give you a burst of nostalgia. It's going to make you feel like you're a little kid again, cowering under your bedsheets.
Even if you've never heard of the books until now, you're going to be thoroughly creeped out. If the name Guillermo del Toro hasn't already convinced you to catch the film on its release date, then the trailer should have done the job.
Remember, just because this film is based around a children's book series doesn't mean the movie is strictly for children. No matter how old you are, if you're in the mood to be scared out of your mind this summer, you should make sure to check out this film where the stories write themselves and it all comes alive.