I asked a group of teachers for a list of the strangest gifts they have ever received from students. Here are my personal favorites:
1. A Dollar Store mug and candy combo with "World's Greatest Lover" on it
---
2. A gift card for a bikini wax
---
3. A pair of fur-covered handcuffs for the teacher to use with her "Beyoncé" (fiancé)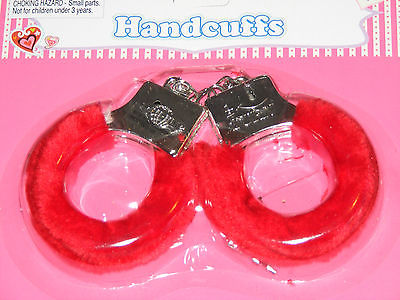 ---
4. Mug that says "Coffee Makes Me Poop"
---
5. Used hair gel
---
6. A rose that was actually a red lace thong (Students mistakenly buy this gift for teachers a lot.)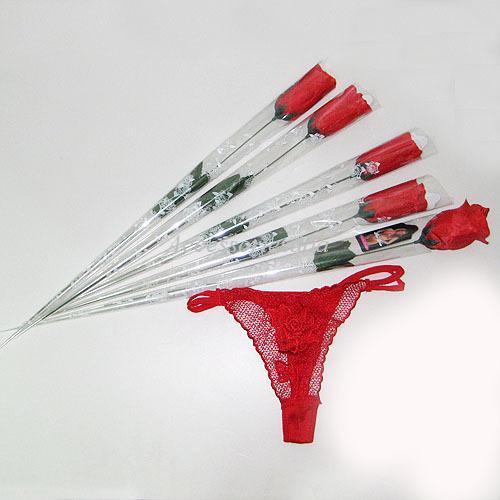 ---
7. A kindergartener gave her teacher a perfume called "Sexy Thang"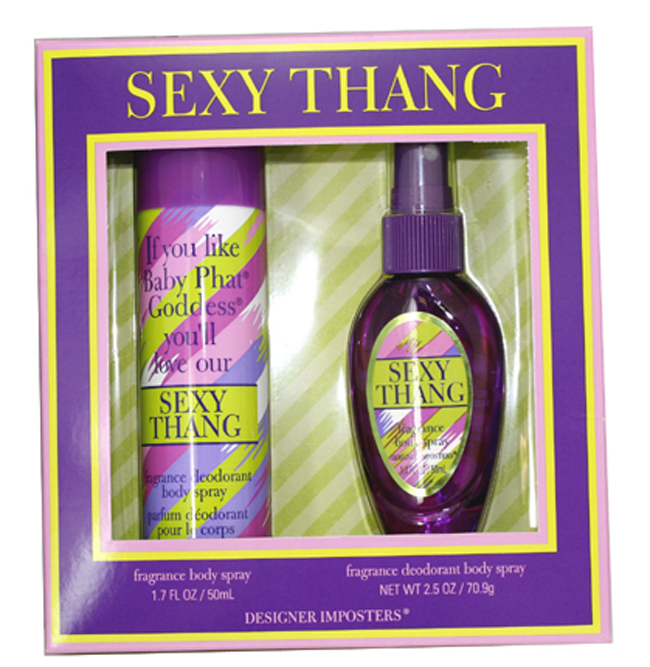 ---
8. A pack of hangers
---
9. A sympathy card… for the holidays
---
10. 3 razors, a chapstick, a toothbrush and a pencil wrapped in a rubber band
---
11. Kama Sutra cologne
---
12. Perfume and sexy underwear so the teacher can, in the student's words, "Make your own baby!"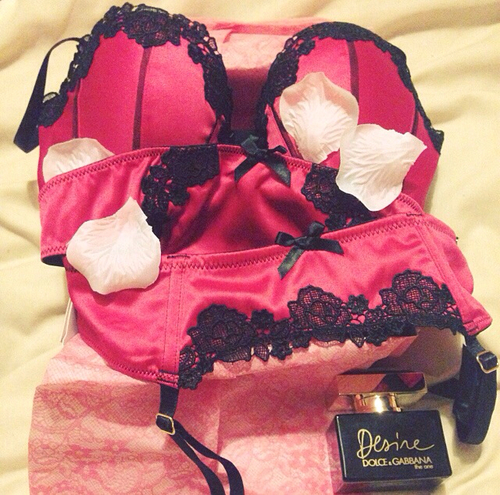 ---
13. A book about how to give massages to cats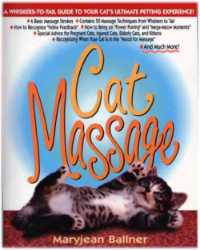 ---
14. Chocolates that a student admitted her dad stole from the Dollar Tree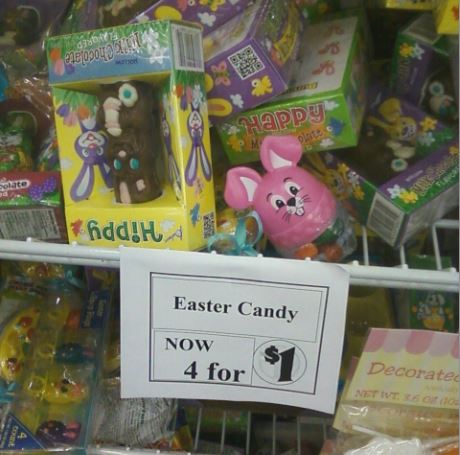 ---
15. A copy of American Psycho wrapped in newspaper
---
16. A gift card to a liquor store
---
17. A gift bag with grapefruit and appetite suppressants
---
18. A box of panty liners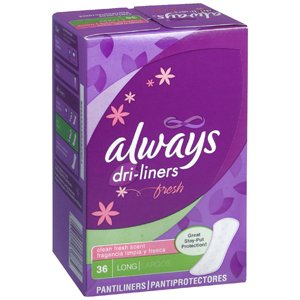 ---
19. Cellulite cream
---
20. Body wash and shampoo in a Dollar Tree bag.