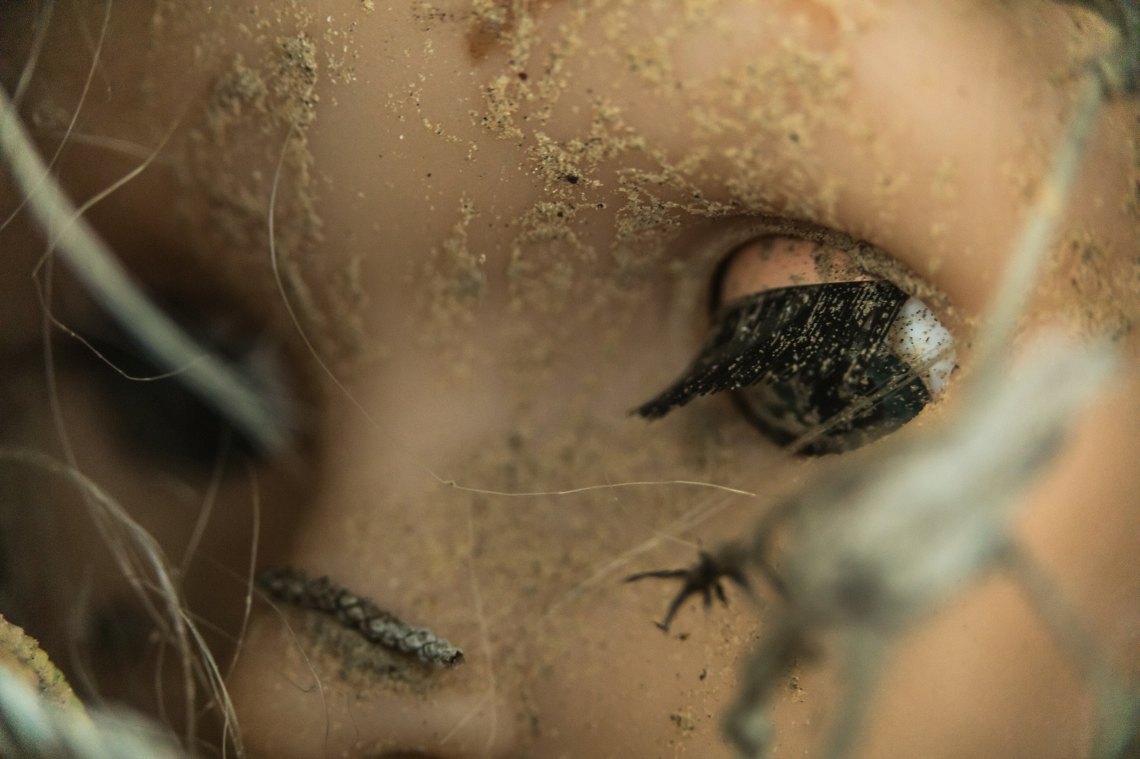 A few months ago, there was a viral story on Twitter about a man named Adam Ellis who was haunted by a ghost child he referred to as Dear David.
He posted pictures of a face inside of a blurry image. A video of a chair rocking back and forth on its own. And a small leather shoe that he found in a mysterious hatch inside his house.
He explained how, even though some people thought David was reaching out for help, whenever the ghost child was around, Ellis felt a sense of 'malice' and 'dread.'
He went on to post a picture of a boy standing at the foot of his bed in the middle of the night, staring at him. Then that boy disappeared.
There haven't been any updates about Dear David in a while and that's probably because the allegedly 'true story' is being made into a movie.
Dan Lin, who produced IT, is creating the feature film based on Ellis' photographs and videos that were posted across Twitter.
Even though some people are skeptical, Ellis swears his story is not fiction, claiming that:"If it was all fiction, I probably would've updated more than once every couple weeks."
Whether Dear David is a ghost lingering in the afterlife or complete bullshit, it should make for a thrilling movie.