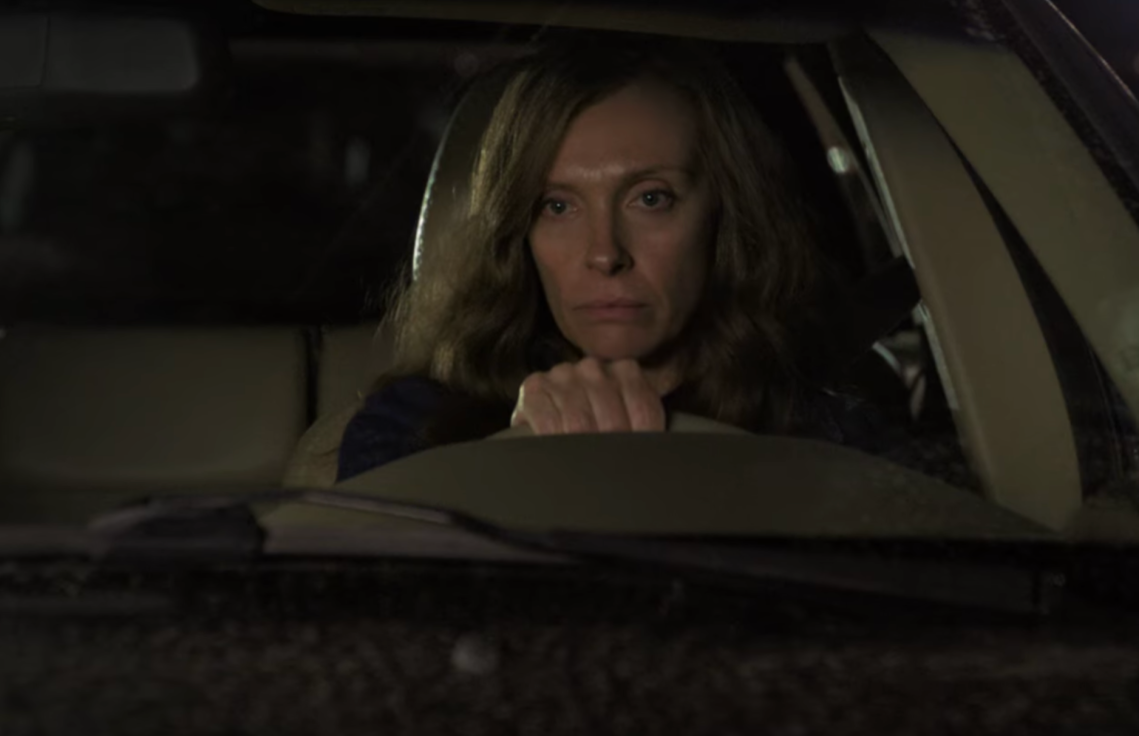 The Sundance film festival came and went last week, and with it some of the most anticipated movies of 2018. After reading some of the rave reviews, we're already waiting impatiently for the movies to come out in theaters so the rest of us "normies" can enjoy them. In fact, one film in particularly is looking to be a shining star in the world of horror movies.
HEREDITARY isn't just the freakiest thing I've seen in ages, but by far the most emotionally upsetting. Never feels like a tease; every scare has a very cruel purpose. Toni Collette astonishes. Couldn't have asked for a more satisfying end to my #Sundance2018.

— Justin Chang (@JustinCChang) January 25, 2018
Hereditary has been called "too scary" and a "masterpiece" and, according to the critics, is already a contender to become this generation's The Exorcist. The film follows a family struggling after the death of their grandma, and soon strange, dark things begin happening — and it seems as if their grandmother may have been hiding something from them all along.
HEREDITARY is so disquieting, you'll be gasping for air in the theater. Utterly believable supernatural horror. There will be no scarier movie this year. If there is, it means we're in a new golden age. #Sundance

— Joshua Rothkopf (@joshrothkopf) January 23, 2018
"The Graham family starts to unravel following the death of their reclusive grandmother. Even after she's gone, the matriarch still casts a dark shadow over the family, especially her loner teenage granddaughter, Charlie, whom she always had an unusual fascination with. As an overwhelming terror takes over their household, their peaceful existence is ripped apart, forcing their mother to explore a darker realm in order to escape the unfortunate fate they've inherited."

— IMDb
The premise itself sounds interesting, though not particularly groundbreaking or terrifying. But even just watching the trailer completely took my breath away and had me shaking in my seat — yeah, it's that scary. See for yourself and watch it here:
The movie is set to be released in theaters this June, but I'm already marking my calendar. I have a feeling even people who don't like horror movies are going to want to watch this one.