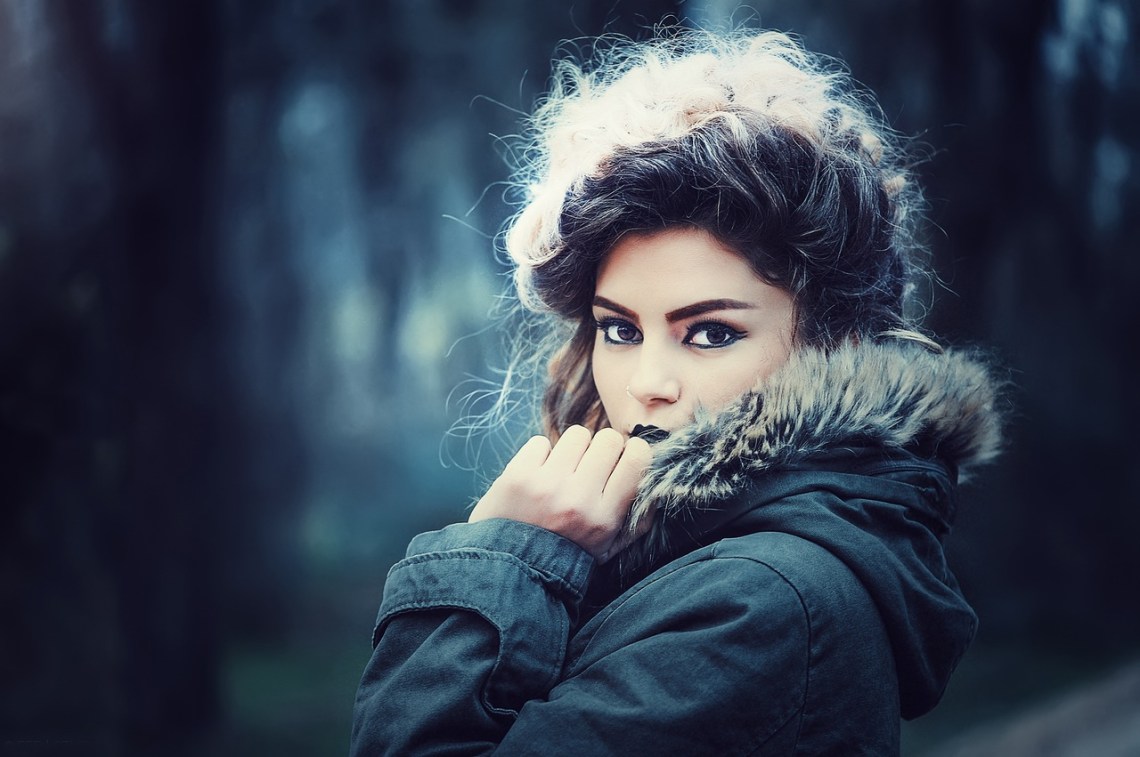 Unless you've changed since we've parted ways, unless you're ready to commit yourself to me in a way that you weren't able to before, then please don't let me know how you feel. Don't let me know that you sit up in bed at night, wondering how I've been doing. Don't let me know that you've drafted hundreds of texts that you've never sent out to me. Don't let me know that you've started drinking more in the hopes of wiping the taste of my lips off of you.
If you still love me, never let me know. I can't know, because if I did, then I'd never stop thinking about you. And it's already hard enough to get over you. It's hard to keep your name lodged in my throat when all I want to do is talk about you. It's hard to wake up in the morning, dreams of you fresh in my mind, and remind myself that it's just fiction. That we're not meant to be together in the real world.
Because we're not meant to be together. It didn't work out. It's over. So don't try to pull me back and break my heart a second time. I can't get over you again. It was hard enough the first time. I'm still struggling to deal with the first time.
If you care about me at all, don't text me when you're lonely. Don't tell me that I look beautiful when we run into each other. Don't comment on my social media posts. Don't insert yourself into my life.
And don't you dare tell me that you still love me, unless you mean that you love me enough to fix the problems we had in the past. Unless it means that you want to give our relationship another try, because you know that you've grown enough to give me the relationship that I deserve. Unless it means that you're going to put all of your effort into making us happy.
But if your "I love you" just means that you miss me, or that you want to jump back into the same unhealthy relationship we once had, then I don't want to hear it. It won't do anything. It'll only increase my pain, and I've already reached my limit.
So don't tell me you love me. Don't tell me you care. Don't tell me that hurting me was the biggest mistake you ever made or that you hate yourself for what you've done to me. Let me think that you hate me. That you don't want anything to do with me. That there's no chance in hell that you'd take me back. Because it's easier that way.
It's easier to move on by telling myself it's officially over with you–that you're never going to step foot in my life again. It's easier when I'm afraid to text you, because I think you won't want to hear from me. It's easier to lie to myself than to face the truth.
So, if you really love me, you'll stay away.