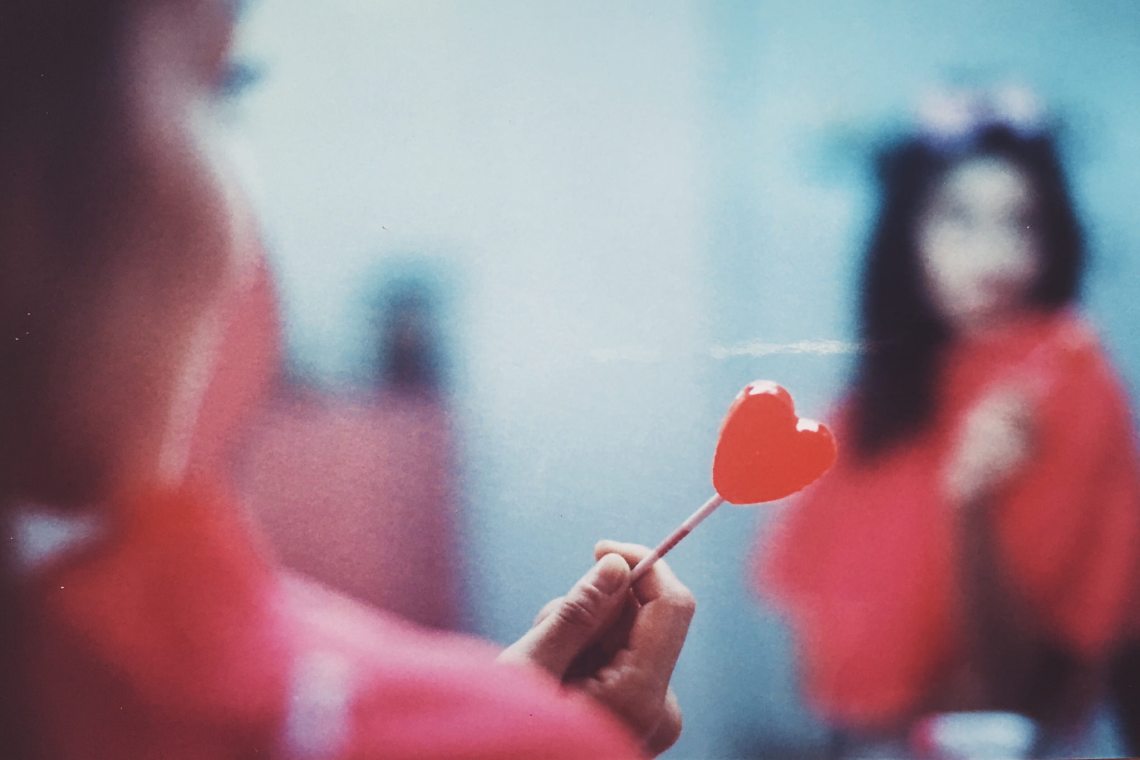 1. Eloquent. You don't have to write out a dirty sext for him to admire your articulateness. If you use big words without throwing in three "likes" per sentence, he's going to find your intelligence attractive.
2. Grateful. He wants to feel like he's appreciated. If he does the dishes or pays for your drink, he'll be happy to hear a thank you. Don't take his kindness for granted.
3. Independent. Even though he'll be happy to help you when your car breaks down, he won't want you blowing up his phone, asking questions all day long. He wants a woman that knows how to handle herself, so he doesn't have to worry about her when he's gone.
4. Passionate. Do you like to paint? To sing? To dance? Then let your crush know it, because it's always sexy to hear you talk about the thing you love the most.
5. Thoughtful. Randomly picking up the milkshake he mentioned he loves is going to earn you major brownie points, even if it only cost you a dollar. It's the thought that counts.
6. Adventurous. He doesn't want to date someone lazy. He wants to date someone that's game for anything, whether it's playing pool at a dive bar or going skydiving in Australia.
7. Active. Sure, the more often you do lunges, the better you'll be in the bedroom. But being active also means you'll be ready and willing to go on hikes and hang out in the great outdoors, which is a plus for a lot of men.
8. Easygoing. Even though you look fabulous with cat eyes and contour, he doesn't want you to wear that makeup all the time. If you're just sitting around the house together, he wants you to feel comfortable enough to go makeup-free.
9. Funny. Women think a sense of humor is sexy. Well, men agree. They want someone that can make them burst out laughing with tears streaming down their face.
10. Open-minded. He doesn't want you to shoot down his date ideas (or sex ideas). He wants you to be willing to try new things with him, at least once.
11. Responsible. There's nothing less charming than seeing someone get wasted, get sloppy, and try to drive home. Responsibility is sexy. It means you're someone that won't screw him over.
12. Confident. The whole fake-it-until-you-make it cliche actually works. If you walk around with your head held high, everyone will be looking your way–even if you're wearing sweats.
13. Nurturing. You're not his mother, so it's not your responsibility to do his laundry and wash his dishes. But when he's sick, it wouldn't hurt to make some soup and give him special treats in bed.
14. Intelligent. Don't believe Mean Girls, because boys don't actually want to talk down to the women they're dating. So stop playing dumb. Smart is the new sexy.
15. Punctual. If you show up late for a date, he's going to lose interest. But if you're there on time with a smile on your face and a glint in your eye, you'll be his.
16. Successful. Is there anything more sexy than success? Probably not. That's why you should stop focusing so hard on finding love and focus on advancing your career. Then everything else will fall into place.