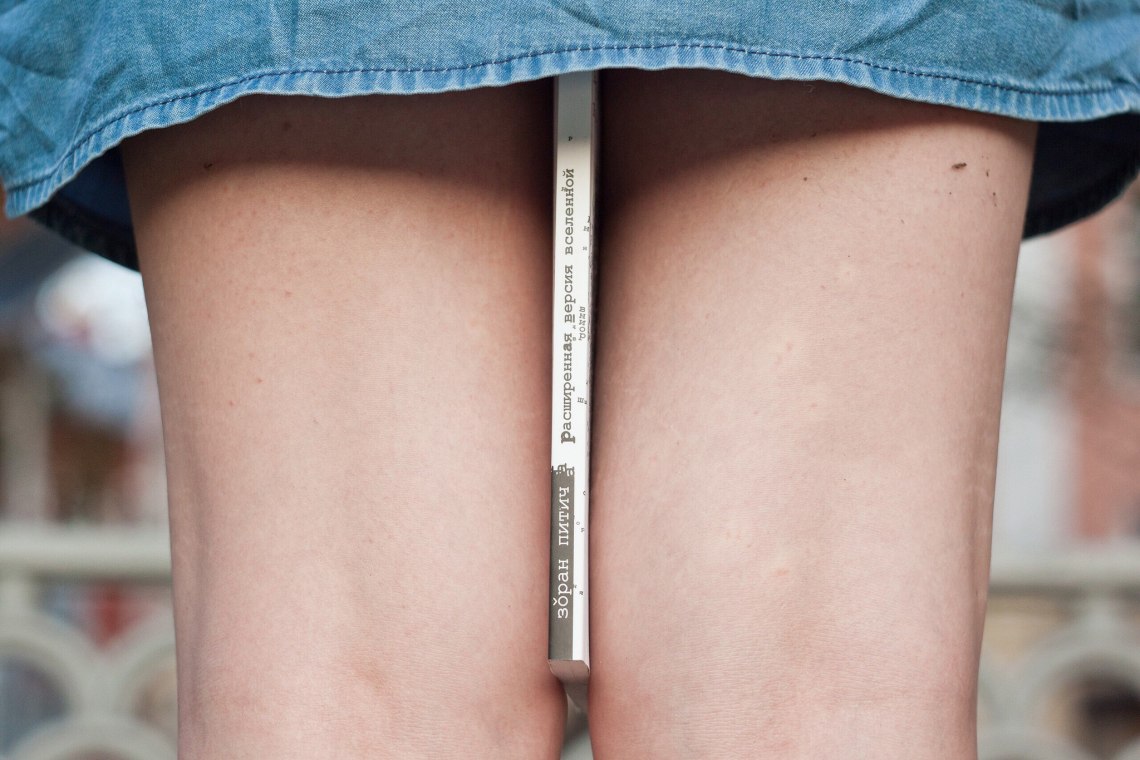 Warning: this novel might destroy you. It's not a traditional piece of erotica, filled with meaningless sex scenes that appear one after the other. It's a well-written story that will make you feel everything, from horniness to heartbreak.
Have you ever wanted to orgasm in the middle of the dance floor? What about in the bathroom stall of a five-star restaurant? Or on the train ride home? Then you're going to want to read this novel (preferably while you're beneath the sheets).
Have you ever fantasized about one of your close friends? Then you'll be able to relate to this story about a player that ends up falling for the girl that's always been there for him. Not only will this book make you horny, but it will also make you laugh. It strikes the perfection balance between hot and hysterical.
Sick of reading about heterosexual couples? Then read about two sexy male cops. Even though they both have the hots for each other, they wrongly assume that the other one is straight. Of course, it's also about a murder/suicide, which means there's an actual storyline that goes beyond hot sex.
Have a thing for biker boys? Grow up wishing you were a mermaid? Then you'll love this mythical romance. It's only 74 pages long, which means it's the perfect late night read. You can finish reading the entire thing and still have enough time to touch yourself before you fall asleep.
This book is dark and disturbing. It's about a married couple that is going through a rough time, and tells their story from alternating points of view. Some chapters are insanely sexy, but don't read them if you're triggered by cheating.
This is a dark romance with a master/slave relationship. That means there's some abuse and some violence, so only pick up a copy if you have a fucked up view of sexy.
This is different than anything you've ever read, because the author is speaking directly to you. Seducing you. Getting intimate with you. It'll actually help you learn a bit about your body, so you can have super hot sex IRL.
If you (rightfully) hated the writing in 50 Shades Of Grey, but liked the concept, then you should try reading this novel. It's about two unsure, insecure, fucked up people that are trying their hardest to make their relationship last (and have tons of sex along the way).
If you can't decide whether you want to read horror or erotica, why not mash the genres together? This book contains twenty-four short stories, so if you hate one, there's always a new one a few pages away.