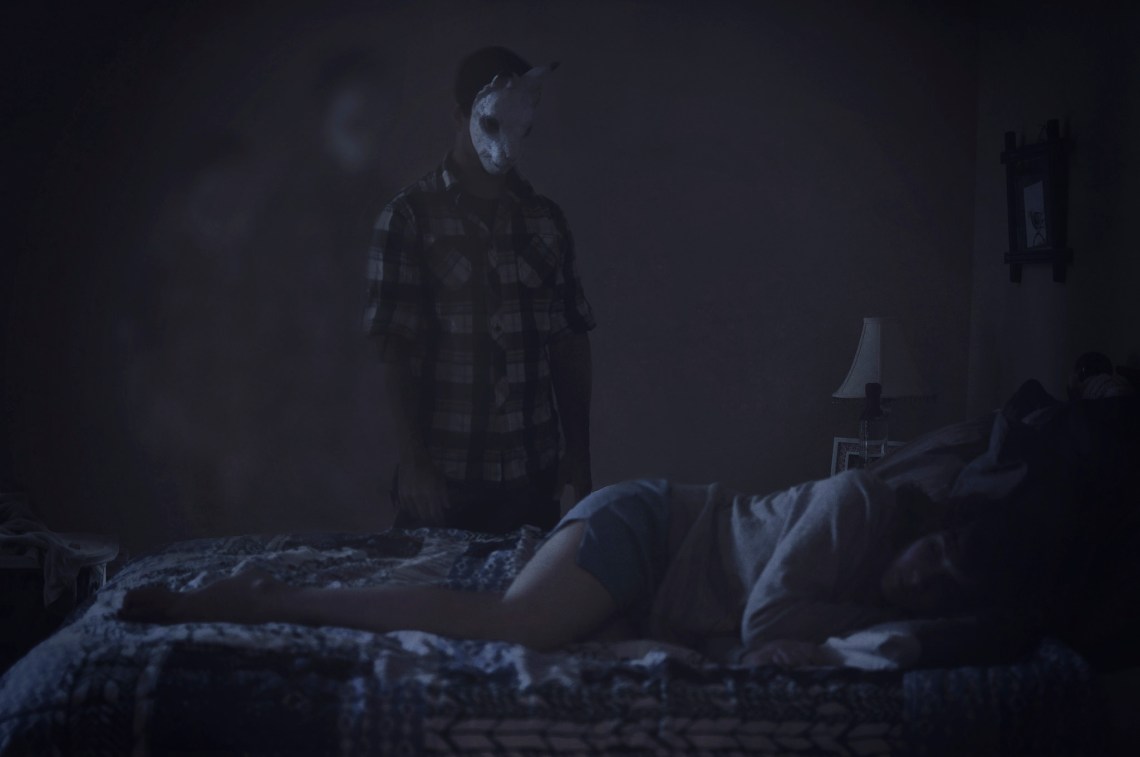 Found on r/AskReddit. Republished with permission from the original authors.
1. Not sure if this is considered paranormal, but when I get fevers as a child, I would always, in my fugue and pain-infused state, hear a man counting in a very deep voice. He would count from 1 and up; as the numbers get larger, the voice gets louder and more intense. It started to get less frequent as I grew older and now I do not experience it anymore. I've brushed it aside as a recurring nightmare until only recently, I've learned that my sister would experience the exact same thing when she was younger as well.

It's not the scariest thing, but it does send shivers down my spine trying to comprehend this.
2. A few years ago one night at around 3AM my wife and I were sleeping and I feel myself slowly waking up from a really deep sleep. My eyes started lifting up and as soon as they focused on the lamp on my dresser it slid off and shattered on the floor. My wife and I quickly sat up and looked at each other horrified at the startling noise. We agreed we would clean it in the morning and went back to sleep. The next morning when we woke up the lamp was at the foot of the bed (about 5 feet from where it fell) completely in tact and not broken at all. We are still trying to make sense of it.
3. The only one I have is when I was in 4th grade. When I was little, I would always sleep with my door open. I went though a faze where I would wake up between 3:00 /4:00 AM every night, and every single night I would hear footsteps walking up my stairs, around my living room, through my dining room, across my kitchen and down my hallway. They would always stop right before my doorway, then turn around and go back into the basement. But one night they didn't stop, what I saw was a shadow of a little girl/boy (couldn't tell) walk right in front of my doorway, look at me for a few seconds, then it walked away, back down the stairs.

I slept with the door closed the next night.
– asds10