An athletic girl is fierce, independent, and yes strong as hell.
1. If there's a class, practice, or training session happening the next morning, you can bet she will either call it an early night and go home (without you) — lest she wake up at 5 am, scramble over you in the dark to get her workout clothes on, and make absolutely zero apologies about being up so early and interrupting your sleep.
2. She's going to want to eat. A lot.
3. But no, it's not nice or fair game for you to make jokes or any backhanded judgment about how much she eats.
4. And while yes, she'll want to house burgers every now and again, chances are she's going to want to fuel her body right for her workouts. (She'll just get fries and a salad.)
5. She's not keeping in shape for your benefit. She does it for herself, you're just lucky to reap the side effects.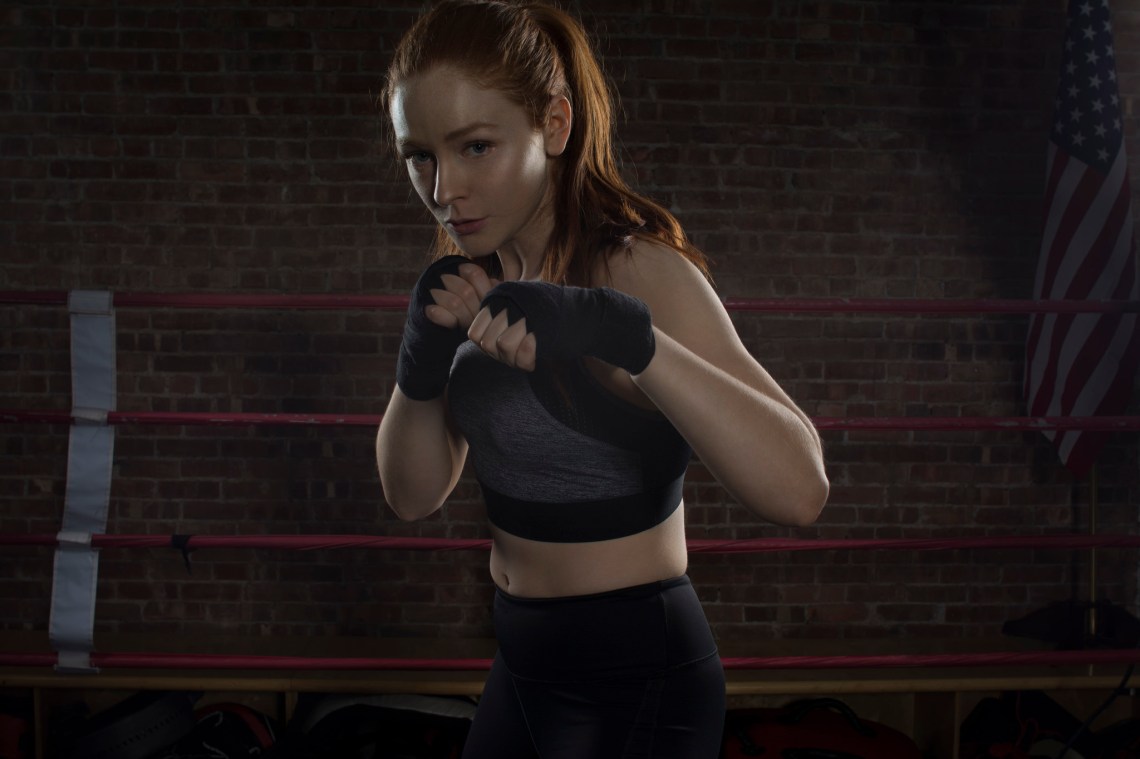 6. Don't ever tell her you like girls "without too many muscles." Go find another girl if that's what you're into.
7. Just because she runs around in sweats and spandex all the time doesn't mean she doesn't like an excuse to get dressed up every once in a while.
8. Just because you're naturally faster or can put in more reps than her doesn't mean she's less athletic, or she needs to do what you do.
9. In fact, sometimes you might even think her workout is — yes, really — hard. Even if it doesn't look like it at first. Even (and especially) yoga.
10. All those technologically advanced fabrics that wick sweat? They also let her know when you're staring at her butt. She will know. Every time.
11. Her teammates or friends at the gym or in class are going to be some of her closest confidantes. If they don't like you, you're in real big trouble.
12. Chances she's wearing a sports bra at any given point of time are high. (It's just easier, really.)
13. If she's frustrated or upset about anything, let her go work it out. (Especially if her mood is because of something you might have done.)
14. There's going to be a dance involved when she puts on a pair of jeans. There may or may not be casualties. But don't you dare judge how she gets pants on her body.
15. She is among the least likely to ever interrupt you when you want to watch a sports game. Don't interrupt her when she's watching one, either (especially if it's a sport she plays).
16. Her sneaker obsession is going to be impressive, but that doesn't mean she's not going to love heels. Don't come between a woman and her shoes ever, but especially with an athletic girl. Let her have both.
17. If you can give a quality massage, you, my friend. You are in for life.