Hey Creepy Catalogers,
Here's the best of what's streaming this weekend:
Best of Netflix:
Netflix dropped two big originals this week that horror fans are going to want to check out.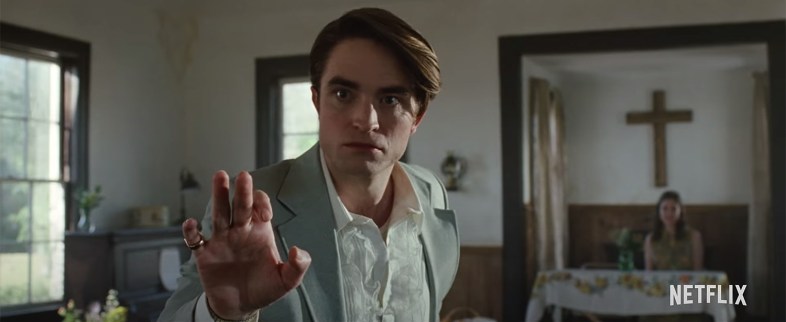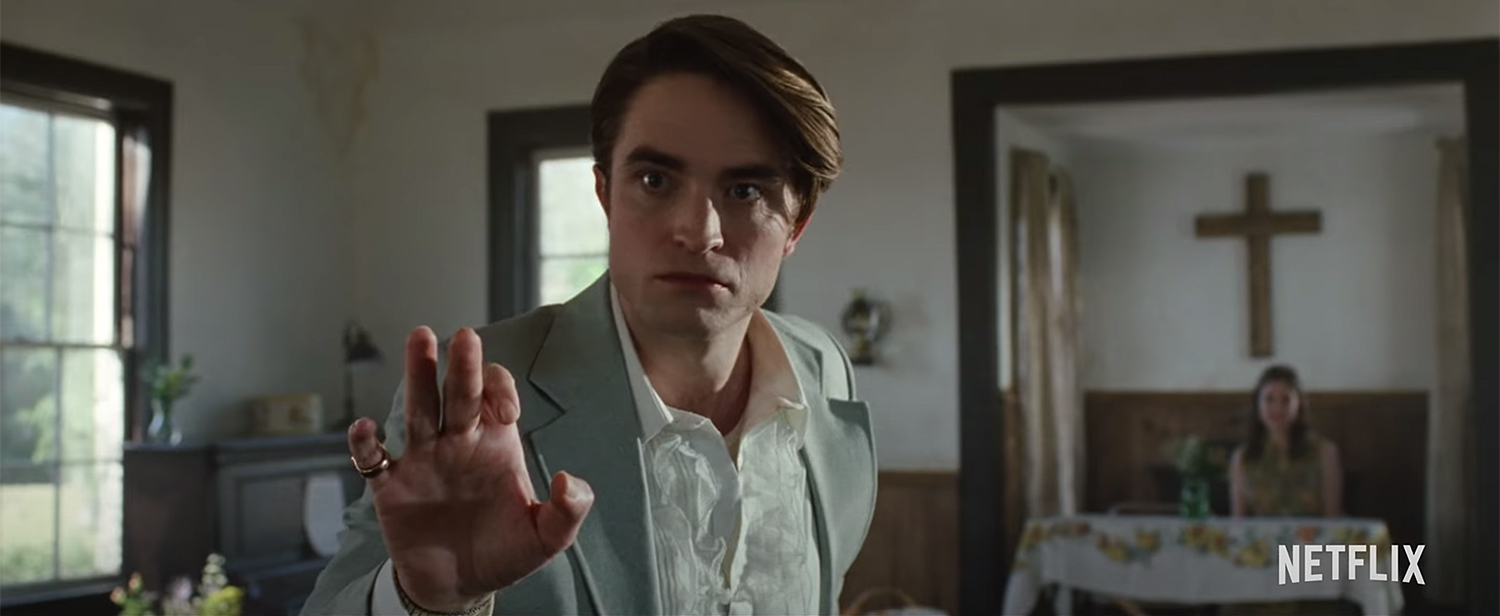 The Devil All the Time — A star studded cast (Tom Holland, Bill Skarsgård, Riley Keough, Jason Clarke, Sebastian Stan, Robert Pattinson) play an ensemble of morbid characters in postwar America. It's a psychological thriller so I won't give too much of the plot away, but it's def worth checking out this weekend.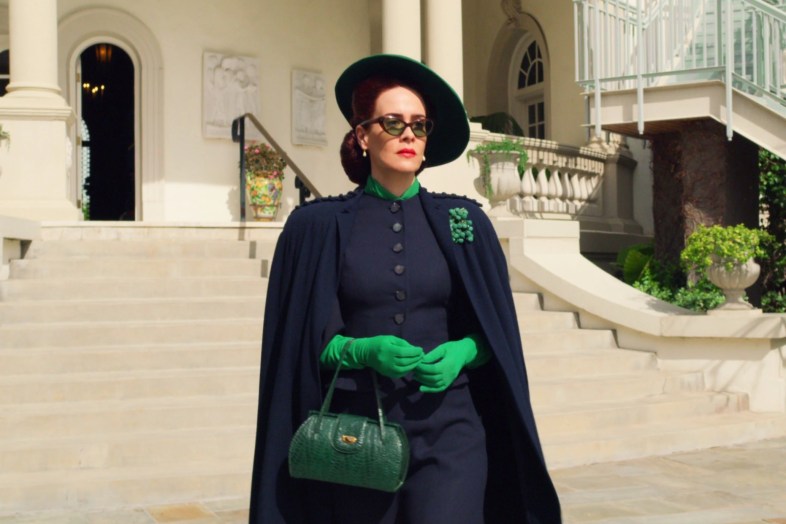 Ratched — Season 1 of this Ryan Murphy (creator of American Horror Story) origin story to One Flew the Cuckoo's Nest is here. Sarah Paulson stars as Nurse Ratched herself, working at a psychiatric asylum that is doing controversial experiments on patients. I'm hoping this series is full of creepy American Horror Story: Asylum vibes.
Best of Hulu: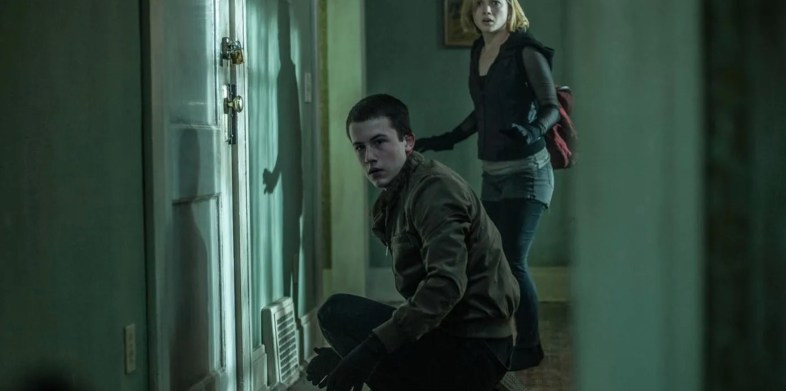 Don't Breathe — This is an awesome horror movie for anyone who missed it. It's super suspenseful and dirty and scary. The mean ass man in this film will give you nightmares. Watch in the dark and pay attention, you will get sucked in to the feeling of dread.
Best of Prime: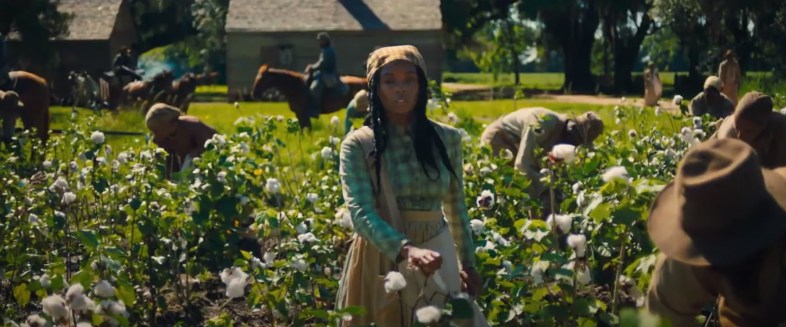 Antebellum — If the movies included in your subscriptions just aren't doing it for you, break up the quarantine monopoly with a new release. How long has it been since you've seen a new release? You'll have to pay for this movie as it's just been released via Amazon, but if you've got someone you've been quarantining with to watch with you, it's the same price as a pair of movie tickets. If you're quarantining alone, treat yo self.
This week's Horror Happenings:
— Someone found a head wrapped in tinfoil washed up on a beach on Lake Michigan.
— A study shows horror fans have been more resilient during the pandemic.
— We made a list of our favorite high school horror movies. 
— "My sister found a man living in her basement"
— Put this creepy playlist on at work today and make all your work horror-themed.
Check back for more recommendations based on what's streaming next week. Stay Spooky!