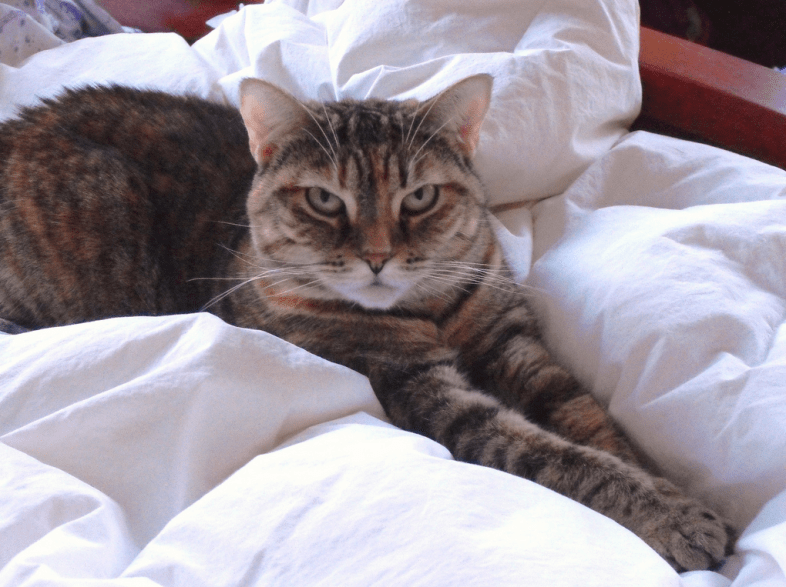 Women love to be cozy (men too, they just like to admit it less). A down comforter is the coziest, most expensive-feeling way to sleep. It makes every single night feel special and relaxing.
Nothing makes a woman feel fancier than nice candles. They turn any night at home into a romantic event, any normal bath into a spa experience, — basically any commonplace thing into the upgraded version of it. And, honestly, they just look pretty sitting on the shelf.
I'm in the middle of writing a forthcoming review of about a dozen different candles so my friends at Neom were nice enough to send me their Christmas candles for this year. I lit up one of these small candles in my (large) living room before I had guests over, and the scent that filled the room made everyone feel cozy and excited to spend the evening hanging out. Nice candles are a relatively cheap way to give a very expensive-feeling gift.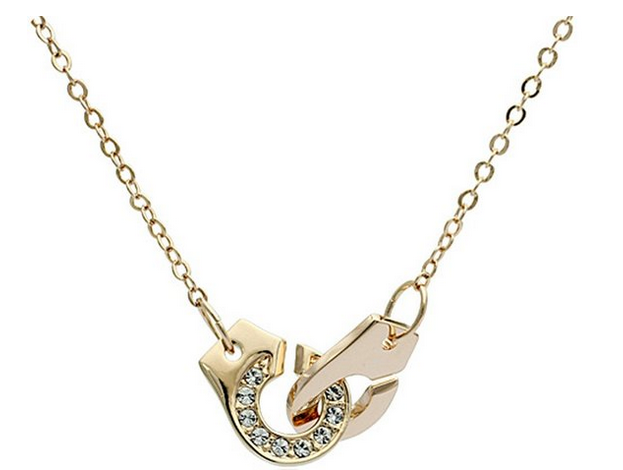 If you see a specific item advertised on TV, do not (do NOT) buy it for your girlfriend. I don't mean basics like diamond studs, I mean any kind of seasonal, trendy item you can buy at the mall jewelry store. If you get this for her, she is going to wear it along with a handful of other women in her life whose boyfriend's bought them the exact same present. Jewelry is awesome, just put a tiny bit of thought into it, just enough that she doesn't get the same thing everyone else is getting. If you do this, it doesn't even have to be expensive. What about a charm necklace that symbolizes something unique about her? Here's a handcuff charm necklace for a girl who's really sassy (or like, into BDSM).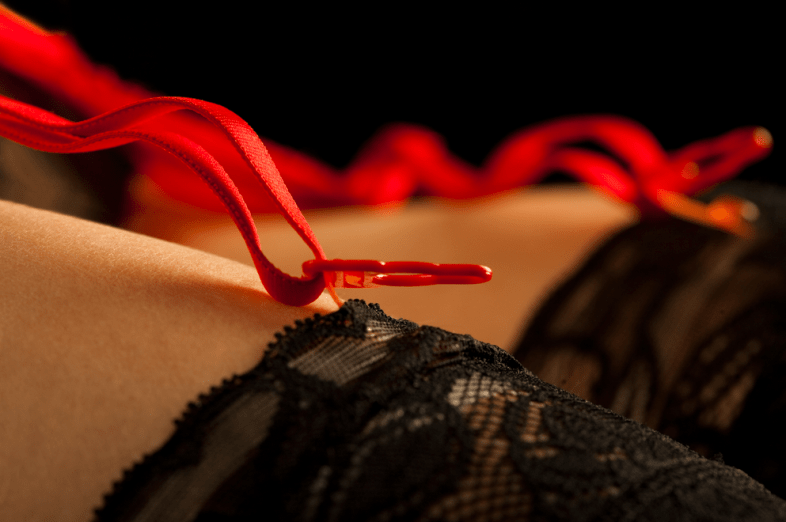 Don't insist that you go with her, no one finds that sexy. Just gift her the card and let her pick something out on her own that makes her feel confident and happy — that's what will make her feel the best.
A hotel voucher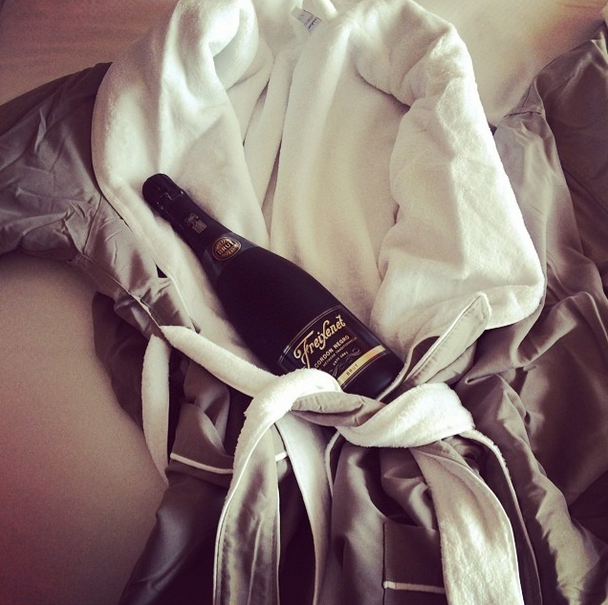 You don't have to save up for a big, expensive vacation to make your girl feel special. Staying in can be just as fun. Splurge on a night at a fancy-ish hotel downtown where you can go out from, or just spend a solid 24 hours lounging in robes together. Wrap it with the bottle of champagne you'll enjoy while you're there.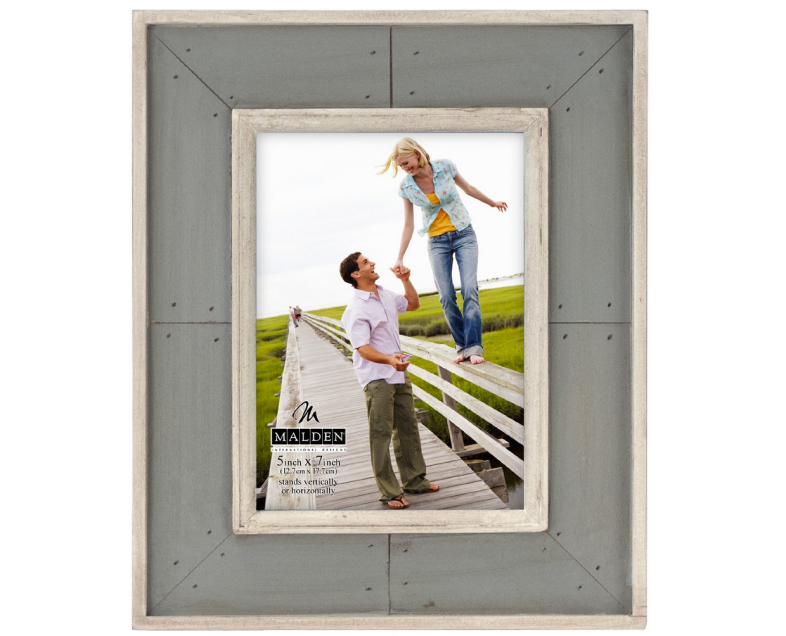 Yes this is a cheesey present and its embarrassing to go to Walgreens to have them print out a photo of yourself to put in it, but photos in frames are such a rarity these days when we settle for all digital. She will love this.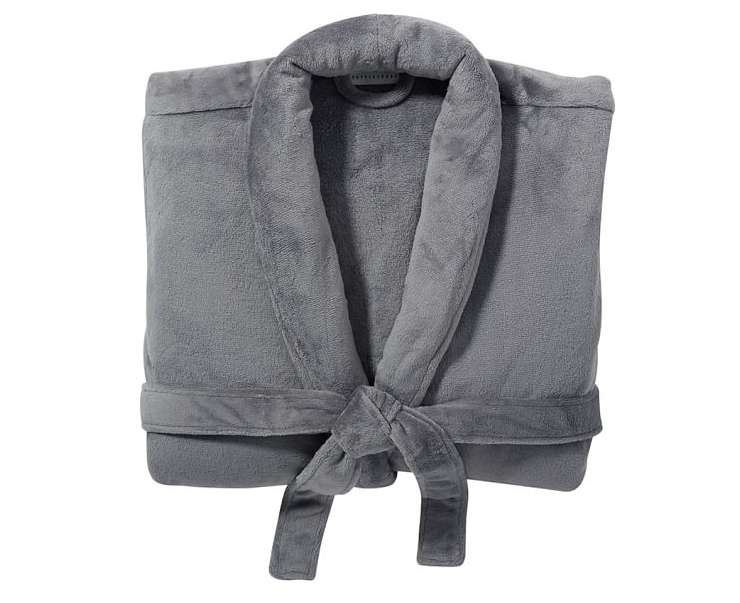 This is just such a nice item to have, especially in the winter when getting out of the steamy shower into the chill of an apartment can be depressing.
[youtube=http://www.youtube.com/watch?v=PPiDie6SS-k&w=560&h=315]
This is a seasonal treat from Lush, and one I look forward to every year. If you don't understand what's so great about a bath product, watch the above video quick. A stressful day seems miles away when you're soaking in a Lord of Misrule bath. Plus, it's only $7 so it fits anyone's budget.
Gifted with the promise that you will massage it into her back every now and then.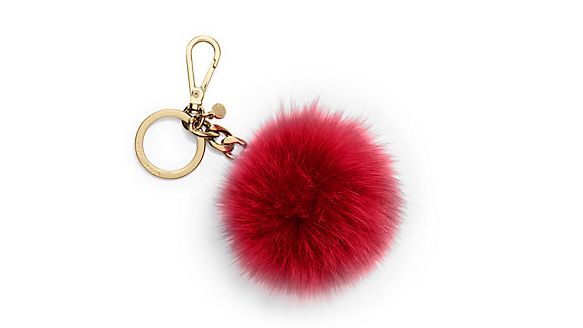 A hallmark of having a girlfriend is waiting in the hallway to her apartment while she fishes through her voluminous bag searching for her keys which are lost in the blackhole at the bottom and will resurface only after >5 minutes of rummaging. Spare yourself both some time and remind her of your thoughtfulness every time she uses her keys by gifting her a nice keyring that's easy to grab wherever it is in that bag.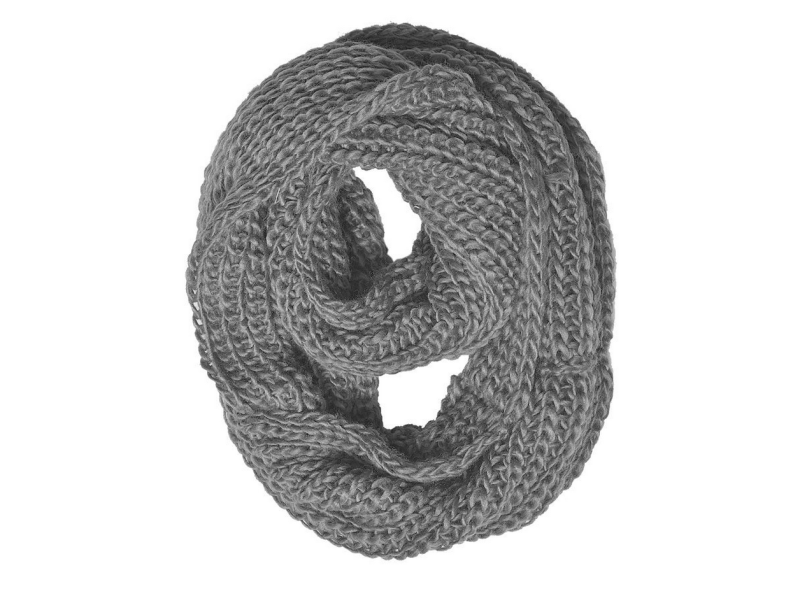 Grey goes with everything and the softest, warmest, most comfortable looking scarf is something any woman can fit into her wardrobe.
A planned "staycation"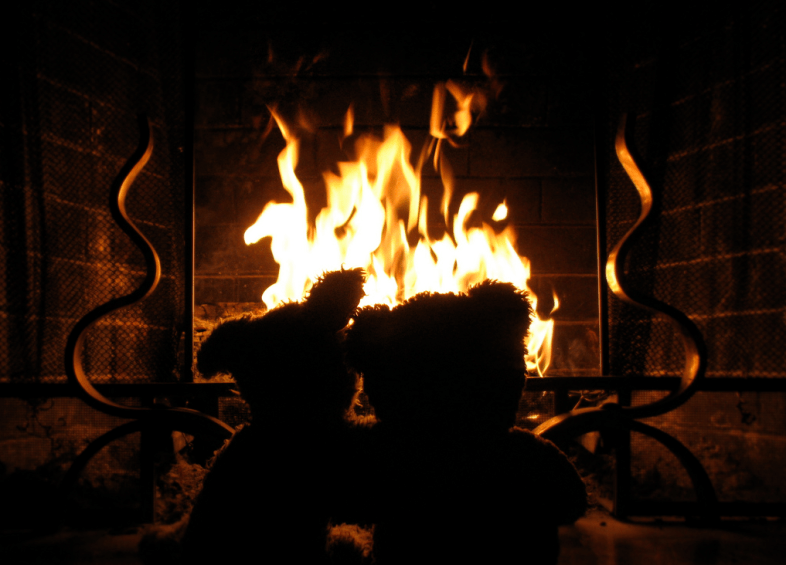 This is a gift you can make cheaply if you are on a budget, but it will require a lot of time to think through. You're going to play hooky on a day of work and spend it together and she doesn't have to make any decisions for a whole entire day. You'll figure out food ahead of time and plan a few activities you'll do together. Try here or here for cheap ideas.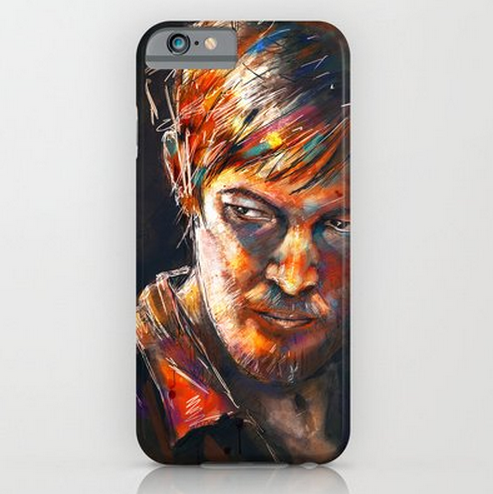 This shouldn't be the only gift, but it's a great addition. Why? Because she sees it all day, every day. If you get one that represents an inside joke between the two of you, people will be curious and ask about it — and she'll end up bragging about you and your good taste and sense of humor regularly.
A card that says "I love you" and explains why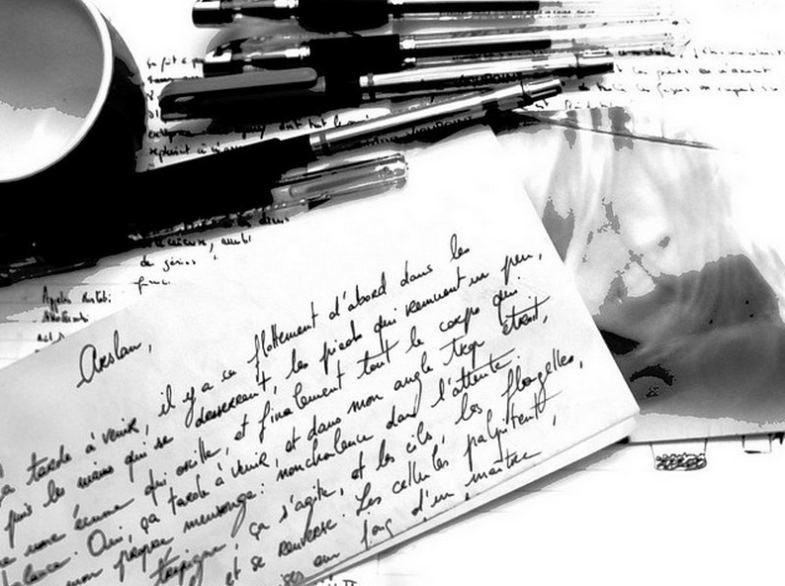 This will make the gift, whatever it is. You'll find it in her drawer 20 years later. Money can't buy that real estate.