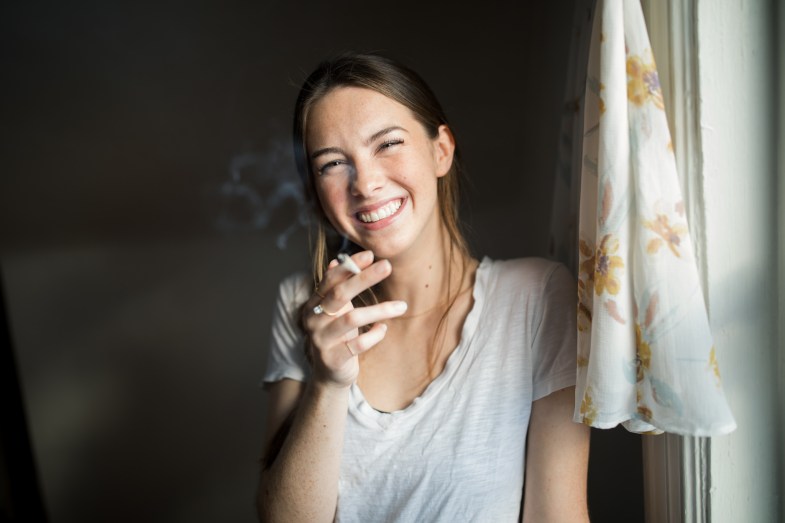 Oh boy! Back in January I started using it and was matched with a girl who happened to also be in engineering at the same school as me. We started talking and next thing I knew we had gone on a few dates and everything was going great.

A few days later I had a stats midterm, and while studying I got a text from her saying, "Hope your midterm goes well! Why don't you come over for board games after?" Now I'm usually pretty oblivious, but "board games"? on a Friday night? Yeah, I'm getting laid.

So I finish my midterm, text her that I'm on my way and hop on a bus. The entire bus ride I'm smiling from ear to ear, waiting patiently until I finally arrive around 9:30pm.
I entered her place and bam, bottle of wine on the table. Yeah, I'm getting laid. I go and sit down, we start drinking and BAM! Settlers of Catan. We played for 2 hours. She hugs me goodnight and I leave. I didn't get laid. Fuck.