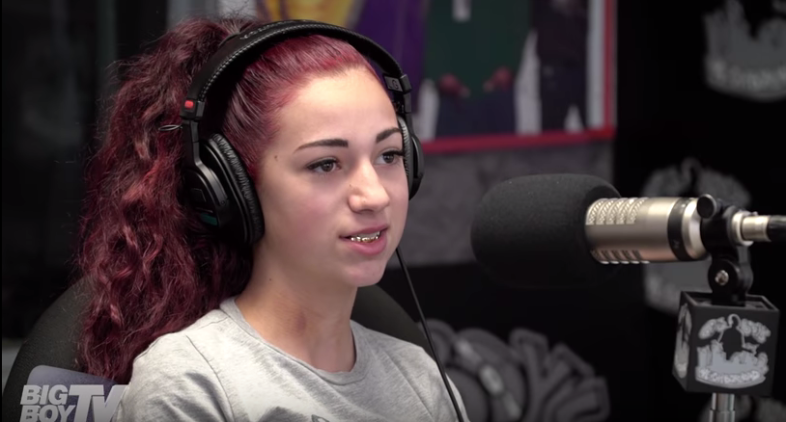 Just when I was starting to hope I would never hear the words "cash me outside" ever again, the world had to prove it's an awful place and remind me that yes, Danielle Bregoli is still a thing.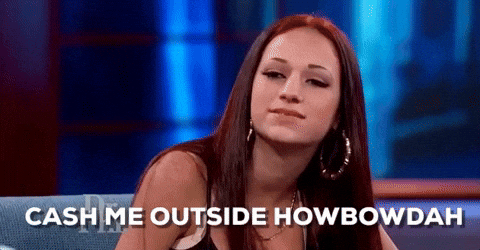 Bregoli is (somehow) still making waves all across the Internet. She's called out Dr. Phil for being "nothing before her." She's said she'll "whoop every Kardashian that there is." She's starred in her own music video, for some reason I'll never understand. And now she might even have her own TV show.
Yes, you read that right. You might have the chance to catch the "cash me outside" girl every Wednesday at 7 p.m. EST.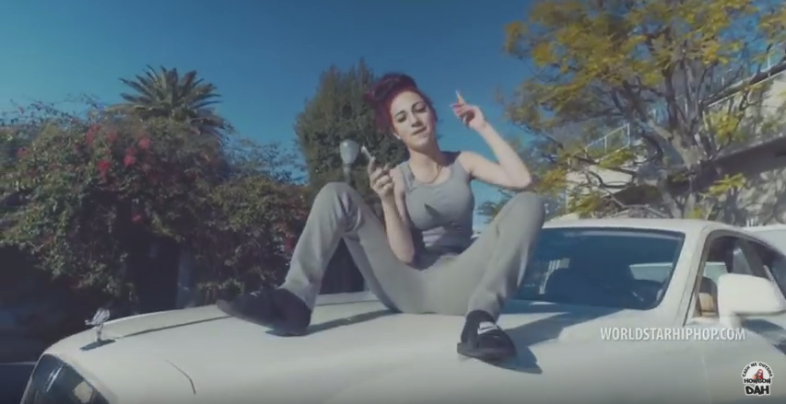 We don't know the full details yet, but apparently several production companies have reached out to the angry 13-year-old in hopes of tying down the new reality star. Another three are interested in creating scripted shows based on her, meaning Bregoli would have to learn lines and follow directions, something I'm not completely sure she's capable of. I guess we'll find out, even though I'd rather not.
One thing's for sure: despite all my hopes and prayers, Danielle Bregoli is not going anywhere.