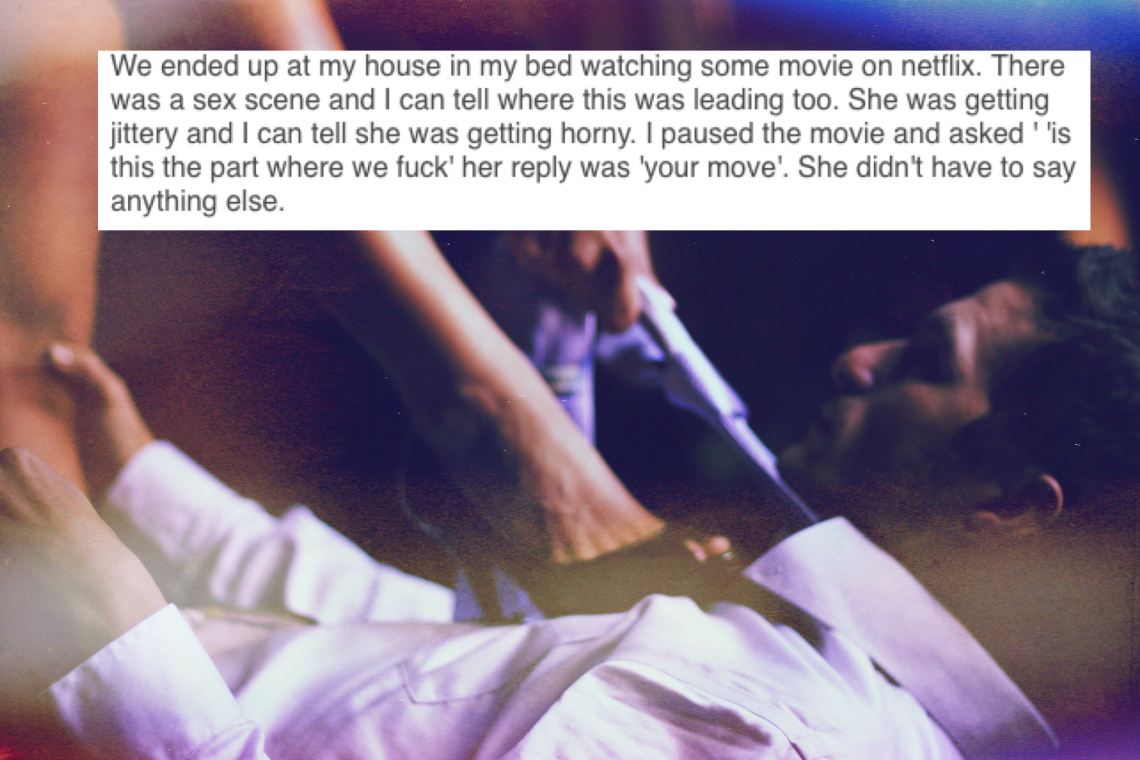 Sometimes I'm in the mood to be "in the mood" but my boyfriend isn't around. That's when I stumble over to R/GoneWildStories, where real people talk about their "gone wild" sex and hookup experiences. Here are nine stories I have read just this week. Enjoy, and maybe submit your own? ;)
1.
My old college pro(f)essor came to visit (m)e from gonewildstories
2.
[M/F] Can't stop thinking about last night from gonewildstories
3.
4.
5.
I Couldn't have Begged for a Better Fuck [m/f] from gonewildstories
6.
7.
Verizon store manager (M/24) brings home a client (F/27) from gonewildstories
8.
9.