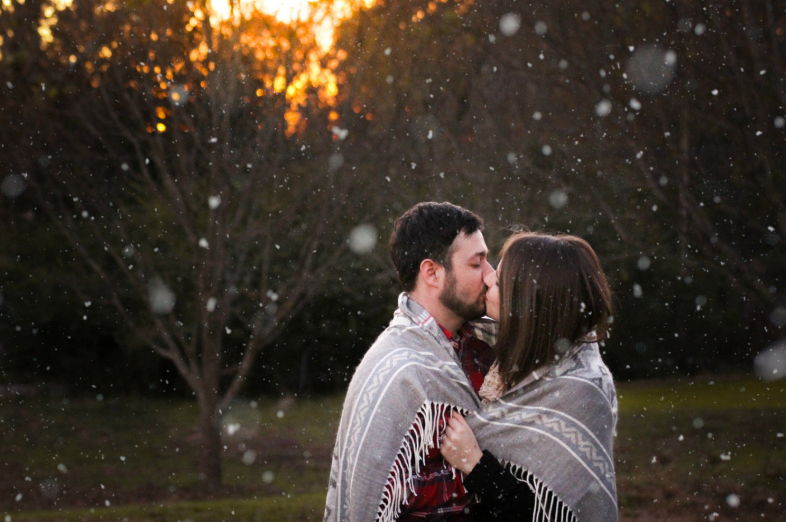 1. You rarely feel the need to justify their behaviors, traits or choices to other people. Not that they're perfect, but that you feel little need to explain why you're with them, to yourself or anybody else.
2. You're generally happy on your own, or could be, if your relationship dissolved. You're not using them as a bandaid for a life you don't love.
3. You're willing to risk the idea that you may be missing out, or sacrificing a bit of your young, wild youth to be with them. It doesn't press on you too much. They're worth it.
4. You aren't irrationally irritated by the little things. You can spend extended periods of time with them and be pretty content. This is to say: you actually like them, not just the idea of them.
5. You have an unexplainable, otherworldly "connection." The spark. The Thing. Of this, you have no doubts.
6. You don't have to explain why you're so "right" for each other. In fact, you don't think about the relationship nearly as much as you focus on actually being in it.
7. You are more yourself because of them. They open you up to layers of yourself you didn't know existed. They help you grow, not distract you from focusing on the person you need and want to become.
8. You don't want to change them, but are happy to continue to fall in love with whoever they evolve into over time.
9. You keep showing up. You keep trying.
10. You're proud of them. You want to show people that you're in a relationship. You're grateful to be with them.
11. They are your best friend as much as they are your lover – you have a kind of bond that's beyond just romantic or sexual (though those things are important, and there).
12. You're challenged by them, and by your relationship. Complacency isn't an option.
13. You still get butterflies sometimes. The little things are still as exciting as when you first got together.
14. You aren't in a mad dash to the aisle, or to a house, or toward parenthood. Even when things move quickly, they're never rushed, and there's a difference. Breezing over the most wonderful time of your relationship for heavier commitments usually means the desire is to just have *someone,* not necessarily *them.*
15. You know that there are other people out there. You know you could theoretically be with any number of those people. (You choose your partner anyway.)
16. The thought of losing them makes you sad, not panicked. They're in your life because you love them, not because you're afraid of the alternative.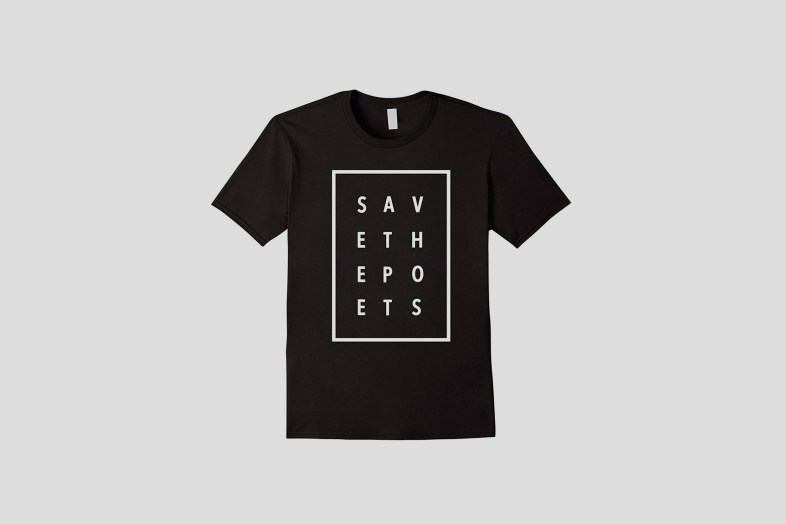 Men's and Women's sizes
Colors: Brown, Black, Navy, Silver, Slate
Machine wash cold with like colors, dry low heat
Lightweight, Classic fit, Double-needle sleeve and bottom hem