Brianna Wiest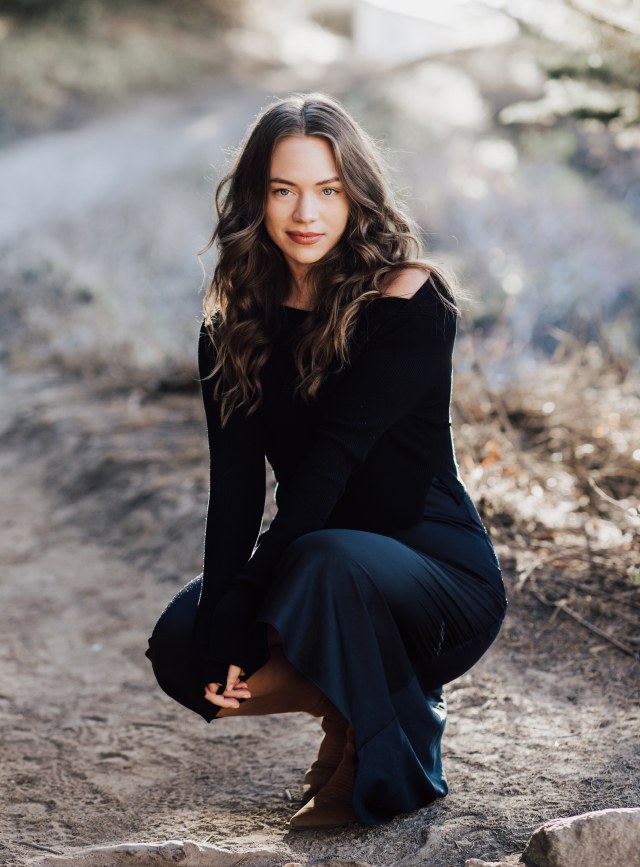 Bestselling Author
Speaker
     Brianna is the bestselling author of the books 101 Essays The Will Change The Way You Think, The Mountain Is You, Salt Water, Ceremony, When You're Ready, This Is How You Heal, and more. Her books have sold over 1 million copies worldwide, regularly appear on global bestseller lists, and are currently being translated into 20+ languages.
     Over a decade ago, Brianna began sharing her writing with the world on Thought Catalog, where she is now a partner. Many of her original viral essays were put together into the international bestseller, 101 Essays The Will Change The Way You Think, which Forbes called a "must-read" and Cosmopolitan ranked #2 on books to "up-level your life." The book has also placed #1 in self-improvement on the Globe & Mail bestsellers list for multiple weeks in a row, as well as hitting #1 in stores such as Strand Book Store and McNally Jackson. A beloved indie classic, 101 Essays is still shared voraciously among millions of readers around the world.
     Brianna's second mega-bestseller, The Mountain Is You, has quickly followed the trajectory of 101 Essays, with a lineup of international translations, worldwide readers, and hundreds of thousands of copies sold to date.
     Today, Brianna lives and writes in Big Sur, California, and is available to travel around the globe to appear at businesses, bookstores and more.
Book Brianna for a podcast, appearance or event:
info@briannawiest.com
Socials…
Books by
Brianna
Wiest
Articles by
Brianna
Wiest
Did you use the right filter for that 'gram of your impeccably prepared acai bowl?
Media Library