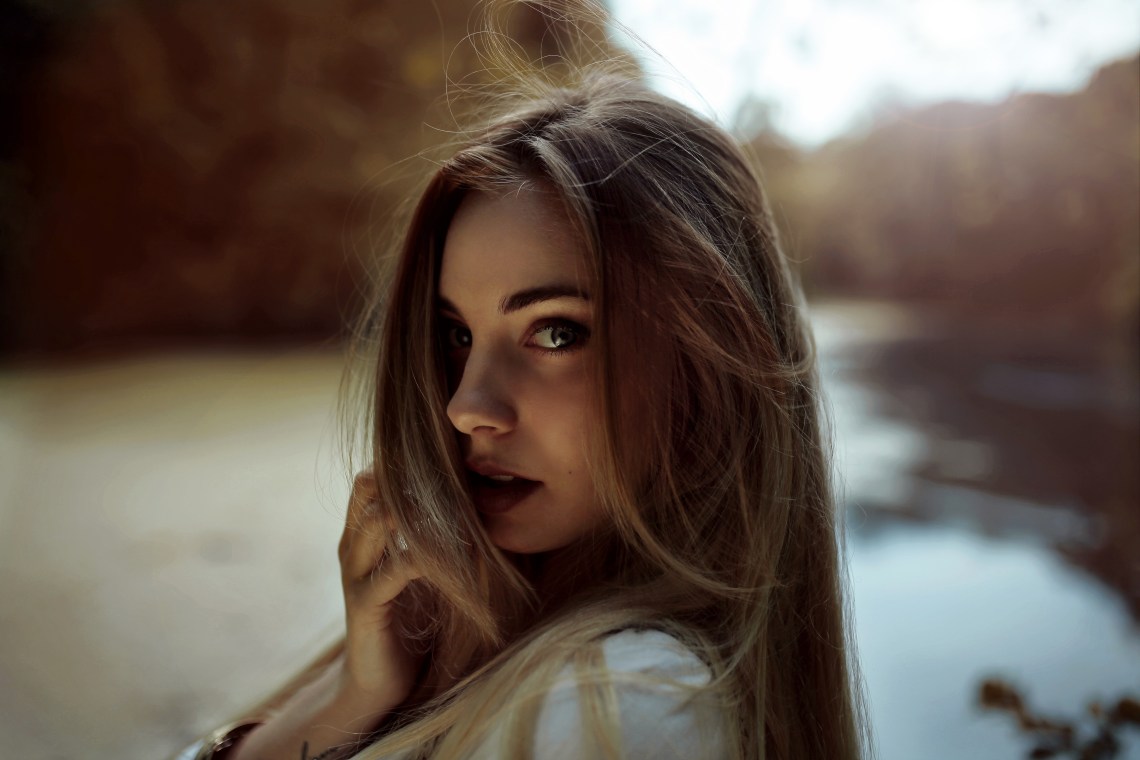 The world of makeup is immense. Every day we are introduced to new products, formulas, trends, and colors.  When it comes to makeup, whether you are a newbie, someone who sticks to basics, a 'dedicated enthusiast' (like me), or advanced, first you have to start with good skin.
Some of us are gifted with good skin, while some of us have to work a little harder. You may be a wash, moisturize, and go kind of gal or you could be a loyal devotee of the 10-step Korean Skincare routine like me – either way, do the best you can and take care of your skin. It is a very smart investment and you will thank yourself in the future.
Whether you are the au natural or full on makeup gal, as long as you love how you look, that's all that matters. 
I have experimented with many makeup trends and ideas, and after years of practice, here are some skincare and makeup products from my 'lazy girl products' list, which have become my absolute staples.
This incredibly hydrating and exfoliating mask is rich in vitamins and minerals that restore and moisturize the skin. The black sugar is unrefined and also eliminates blackheads, and it smells delicious. If you want baby soft skin, you have to try this.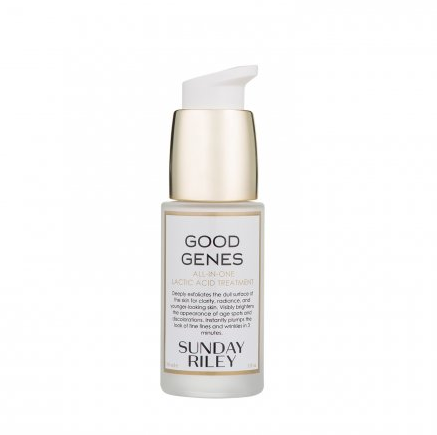 This multitasking lactic acid treatment exfoliates dead skin cells, plumps fine lines, evens out skin hyperpigmentation, and literally makes your skin glow after the first use. The smooth finish leaves you looking radiant. Tested and true.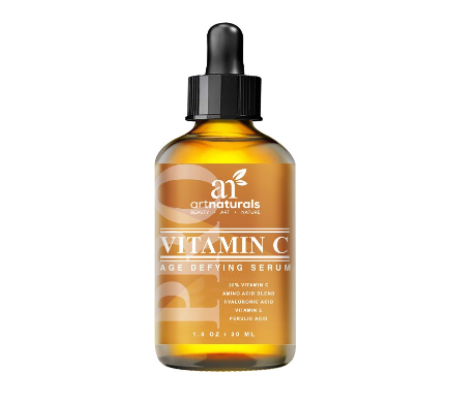 This extremely hydrating and brightening anti-aging skin serum has thousands of positive reviews because it works like magic. This product helps prevent wrinkles, diminishes fine lines, and also gets rid of sun spots. It is also paraben and cruelty free. All fresh and so clean.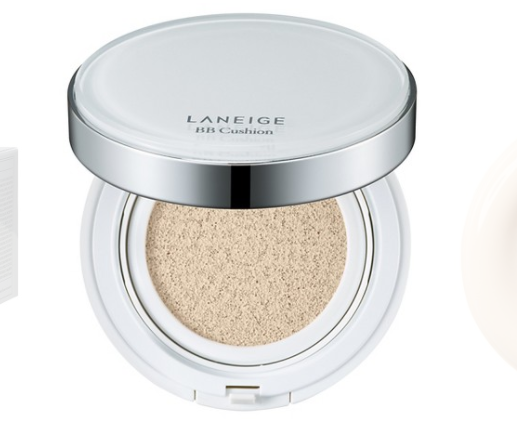 BB and CC creams took over the world a couple of years ago, but the best to come out of that pack is the Laneige BB Cushion. It is my absolute favorite because it leaves my skin looking dewy and fresh without looking cakey at all. This incredible BB Cushion hydrates, brightens, and evens skin tone. It prevents shine by preventing sebum buildup. It lasts all day and gives you a radiant finish, and it is SPF 50+. My skin has never been this clear and smooth, ever.  It has significantly changed the 'quality' of my skin.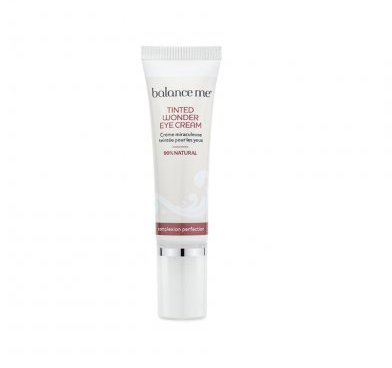 If you are like me and you barely sleep but always want to look well-rested, this is perfect for you. This hydrating and firming tinted eye cream covers dark circles and treats undereye aging while this universally flattering tint reflects light particles to brighten the area around your eyes, so you are ready to take on the day looking extremely well-rested even after sleeping 3 hours.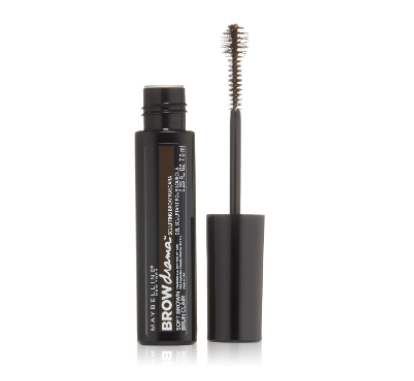 Never underestimate the power of properly groomed brows – it may seem minor, but it pulls your whole face together. In addition to biweekly threading (waxing weakens the skin around the eyes resulting in wrinkles), I use this brow sculpting mascara with tinted gel mousse to give my brows a natural finish. A couple of easy strokes to frame your face and it lasts all day. And it does not give you the scary looking brows.
I have been an eyeliner snob for years, as I am always looking for a good quality, long-lasting eye pencil. This award-winning creamy eyeliner lasts all day and you can blend it to suit your needs. Lining the upper lash line makes your eyelashes look thicker and opens up the eyes. My go-to is Perversion (Blackest Black Matte), and it comes in over 30 colors.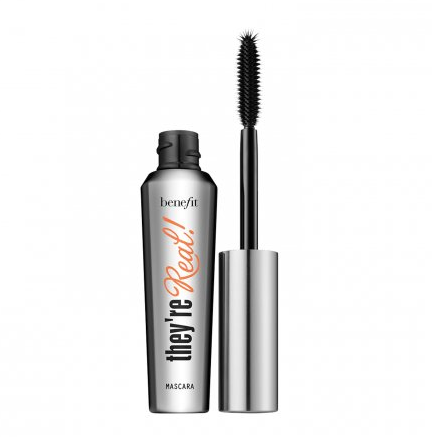 Good lashes can make your face go from bleh to wow in seconds. Already a cult favorite, I love the Benefit They're Real Lengthening Mascara – it adds length and volume, and lasts all day. This is the closest you can come to false lashes, while still looking natural. It can give anyone the Bambi eyes. I always finish up with a  coat of waterproof mascara as it makes my curl last longer.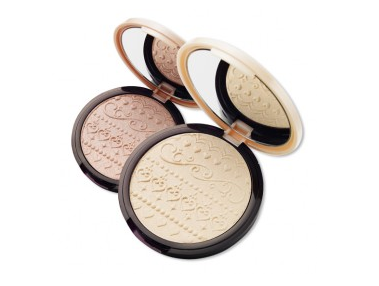 The best highlighter ever. Korean brand Etude House makes many amazing products, but this shimmering 'brightener' gives you the best cheekbones nature never intended. It's subtle radiance makes you look like you are glowing. One brush stroke and you are good to go. I get compliments on how much I am glowing every time I wear it.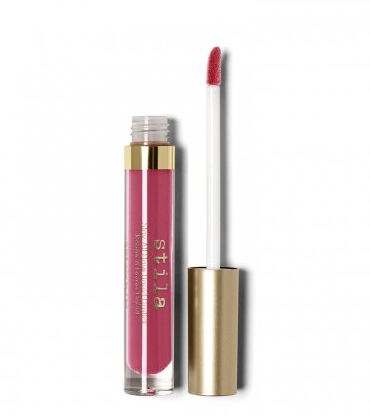 This is the longest-lasting, most beautiful red lipstick I have ever tried. Plus, the blood red looks good on almost all skin tones. This creamy lipstick slides on like a gloss but stays like a stain through lunch or dinner, and drinks. On days when I do not have the energy to 'play' with my face, one swipe of this lipstick and I am ready to take on the world. It looks beautiful, even if you have absolutely no makeup on.
There is something extremely sensual about how a person smells. Good smells can enhance an entire experience. For over ten years, I have been a loyal fan of the extremely feminine and extravagant Dior Hypnotic Poison. It is a perfect blend of bitter almond, sambac jasmine, musk, jacaranda wood, and sweet vanilla. Whenever I go anywhere, Hypnotic  Poison is the final touch, because you can never underestimate the power of a good smell. Whether it is a yoga pant run to the grocery store or a wild night out in town, I never leave home without it. It makes me who I am now.