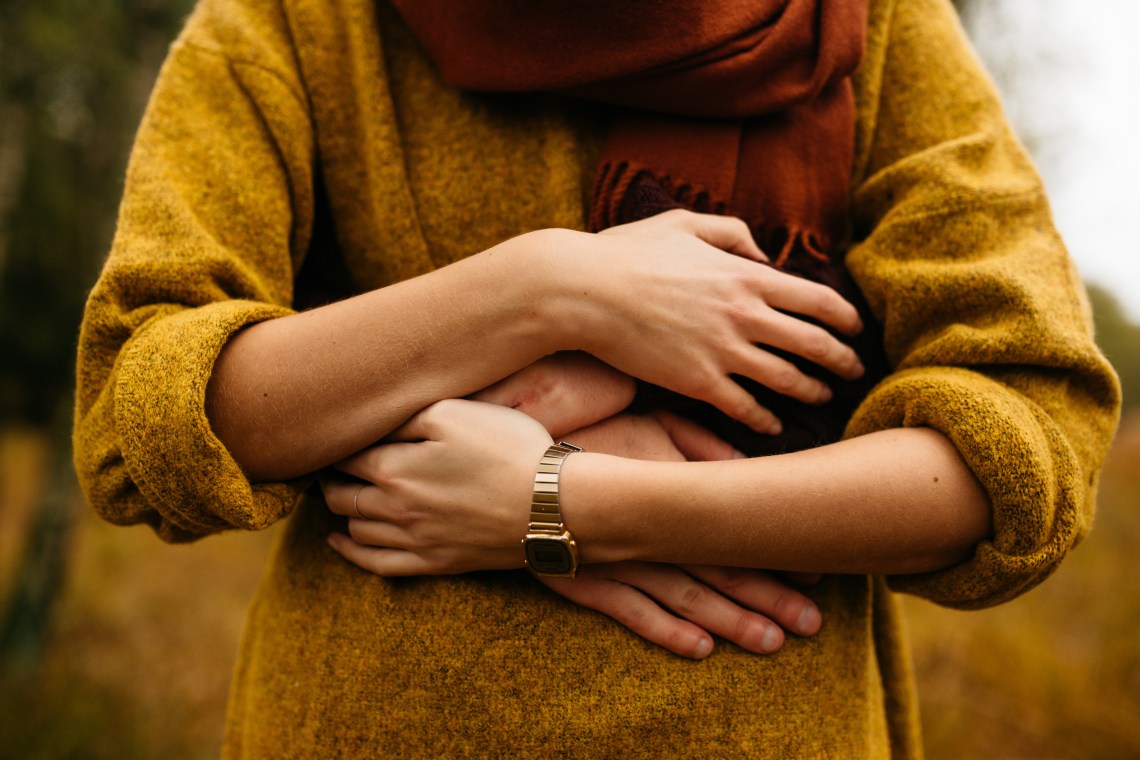 I had convinced myself that I could live and survive in this world without a significant other. I told myself I was capable of making myself happy. I made myself believe that love was a feeling I could easily avoid. Somehow, I became disinterested in falling in love, in opening up myself, in caring for someone.
But then I met you and everything changed.
You make me take a step back and reconsider my decision of refusing to believe in love. You have a strange way of triggering my softness. The sound of your voice encourages me to show my vulnerability, and to feel comfortable with sharing my emotions. Your simple existence makes me want to tear down my walls.
And I'm still clueless how you're able to do that. I'm surprised by your ability to light a fire in my cold, dysfunctional heart. I wonder if it's a talent you're born with, or you're just used to handling someone with a heavy baggage. Either way, I'm glad you come into my life.
I've been waiting for you for what feels like eternity.
I wish for you when I'm dead tired from a bad day, and all I want is a person who can calm me down. You make a surprise appearance in my story, admittedly when I'm beginning to get sick of my world. You switch a button that brings light to my surroundings.
My life isn't perfect – and will never be – but I'm so thankful that you're here to make it a little less lonely. I can't thank you enough for infecting me with your positive vibes. I'm glad to have your laughter as my new favorite sound in this world. I'm glad with the way you can easily bring a smile to my lips. I'm glad that you inspire me and always remind me to follow my heart above all.
I'm amazed by your inexhaustible energy while you communicate with everyone. I'm amazed by how you make me fall in love with you more, as I get to know you.
You renew my faith in love. You help me share a piece of my heart again. And you have all the right in the world to own it, to put fences around it, and to make it yours. But all I'm asking you is to handle it with caution, because the one who held it before you crushed it. I can't afford another betrayal, and another round of picking up the pieces of my heart.
But by looking at your innocent eyes, I know that I can trust you. I know that my experience with love is going to be different this time around. I'm confident that you're way too nice to hurt anyone. And even if we argue about petty things once in a while, I believe that you're not going to let a day end without making amends with each other.
I can't predict our future together. I have no means of knowing whether I'm the one you're going to end up with. But what I'm certain for sure is that I'm grateful that I have you in my life right now.
And I promise that you will always have a special place in my heart, no matter what.