GLAAD (Gay & Lesbian Alliance Against Defamation) just released their nominations for the GLAAD Media Awards 2023. The awards strive to honor media that has great representation for those in the LGBT+ community, as well as being high quality content overall. Some real bangers have won in the past, including Love Simon in 2019 and Schitt's Creek in 2020 and 2021. They honor multiple categories in film and television, including a brand new "Streaming and TV" category beginning this year.
While the comprehensive list includes a wide variety of media–even podcasts and blogs–today we're talking about all the movies and shows that you can stream right now. Read below for a great list of LGBT-friendly movies and shows and where you can stream them right now. The GLAAD Media Awards 2023 will announce their winners on March 30, 2023.
Outstanding Film – Wide Release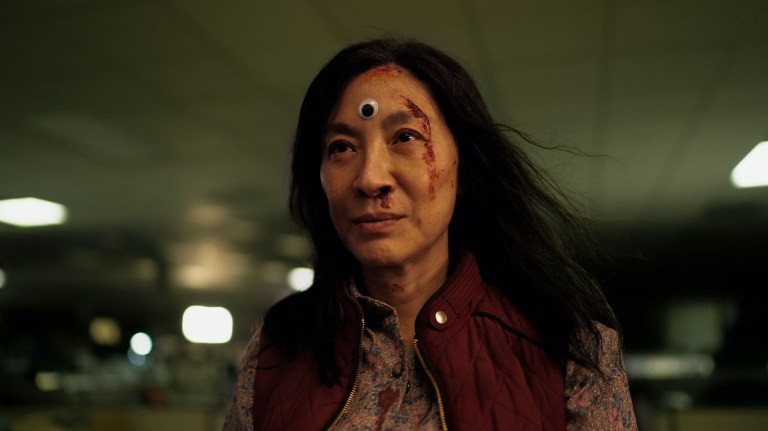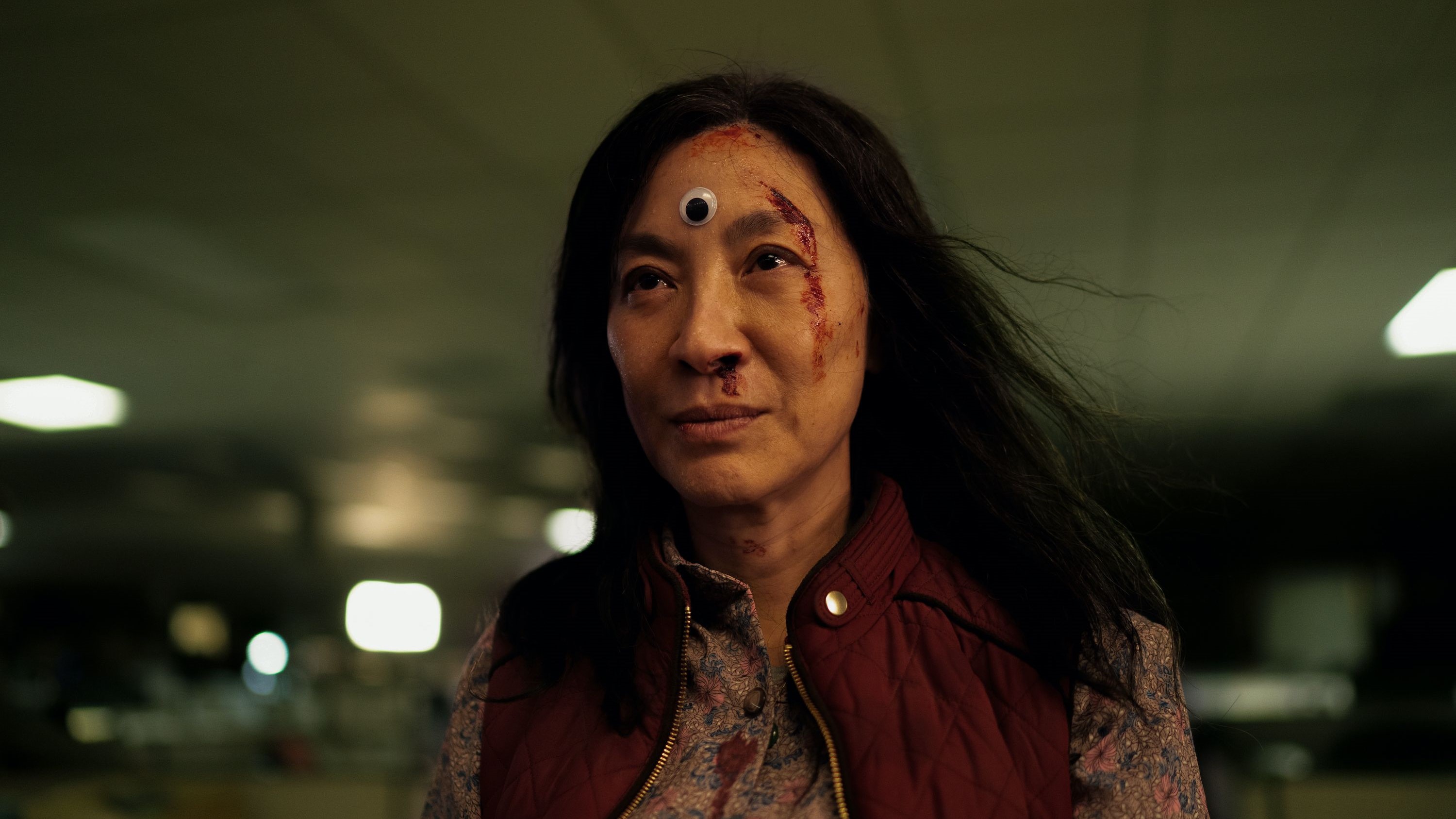 Outstanding Film – Streaming or TV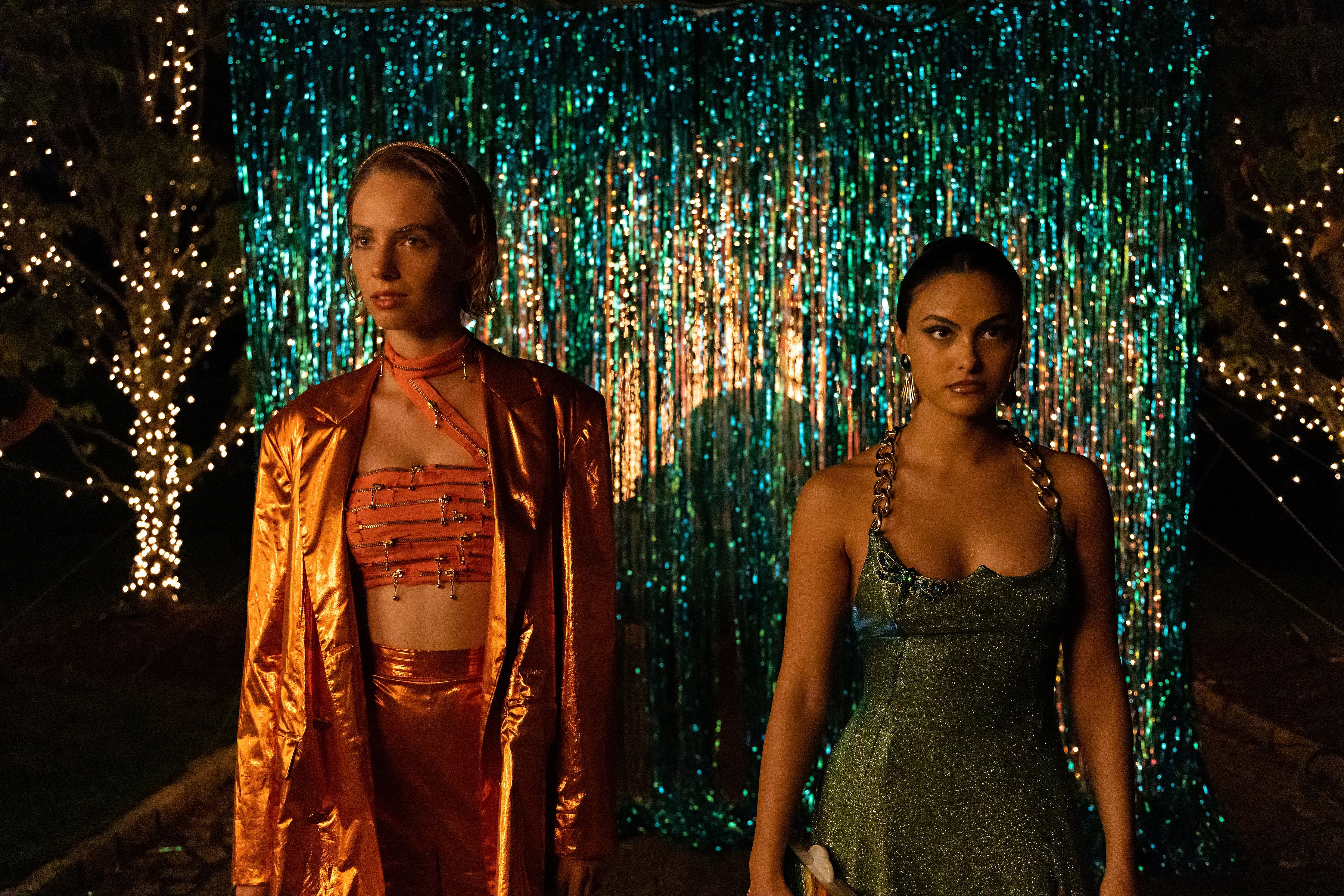 Outstanding Film – Limited Release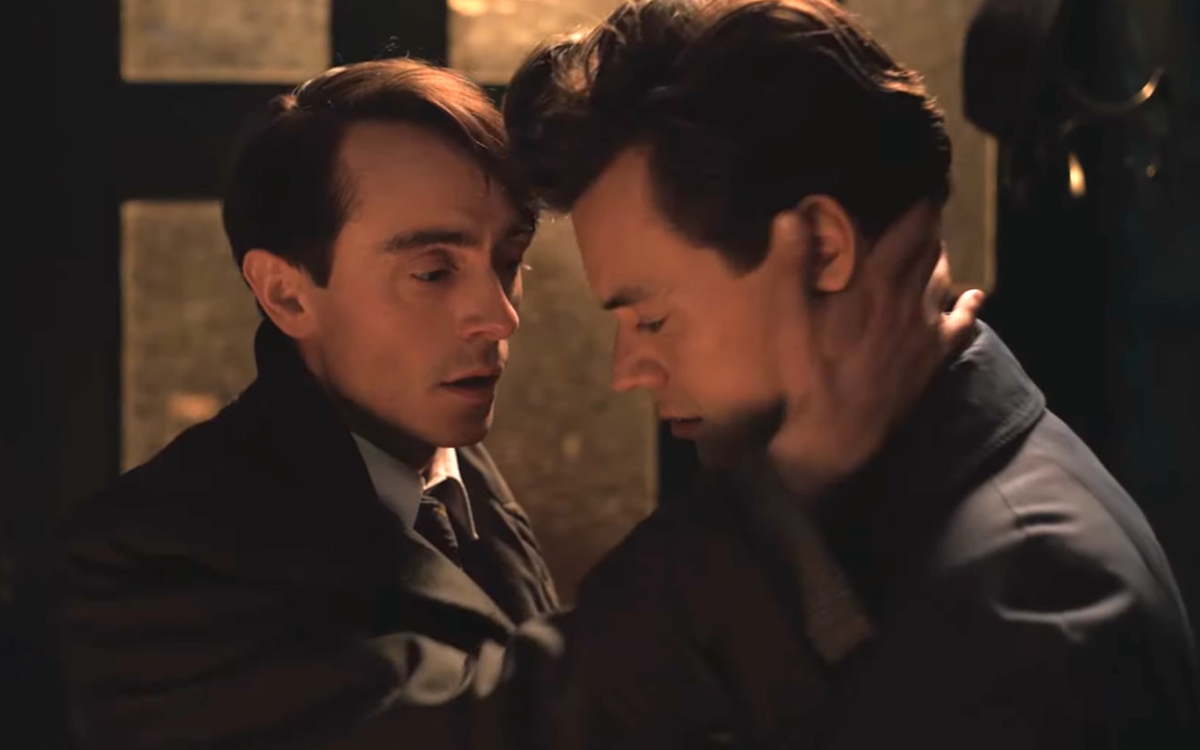 Outstanding Comedy Series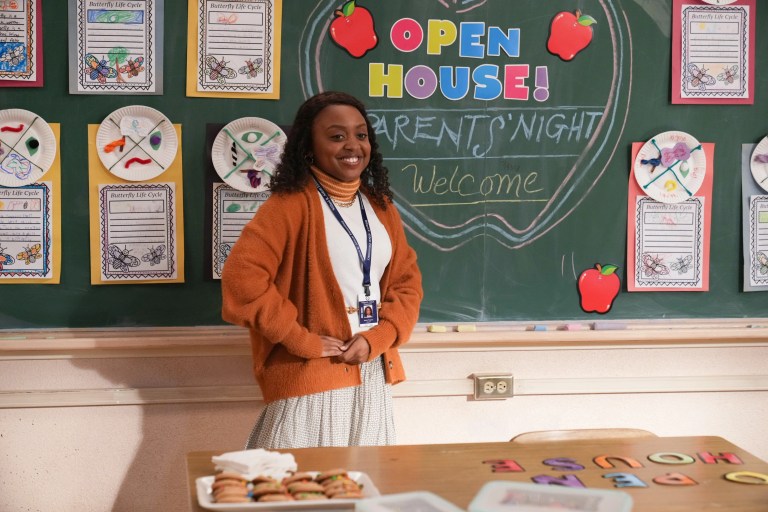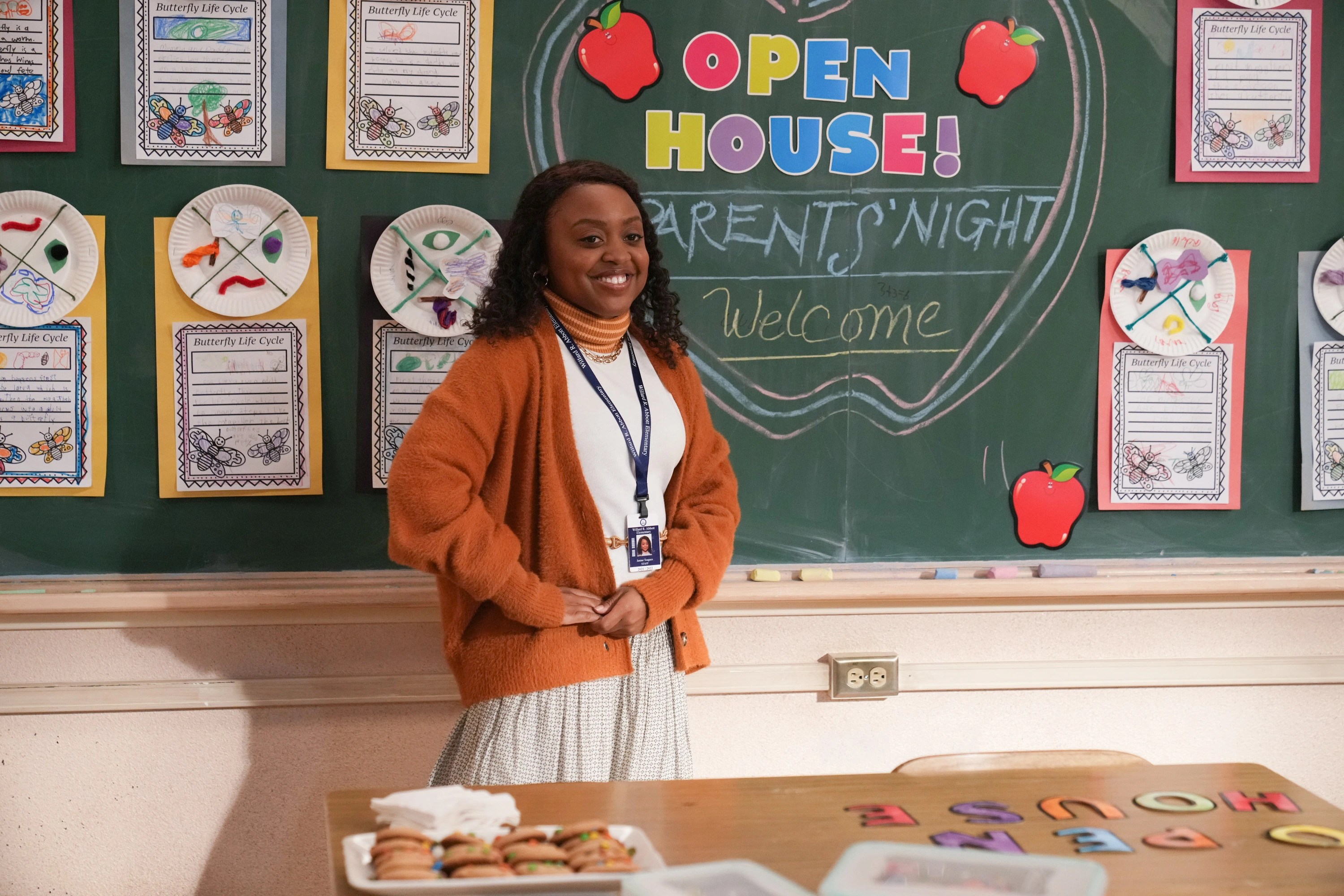 Outstanding Drama Series
Outstanding New TV Series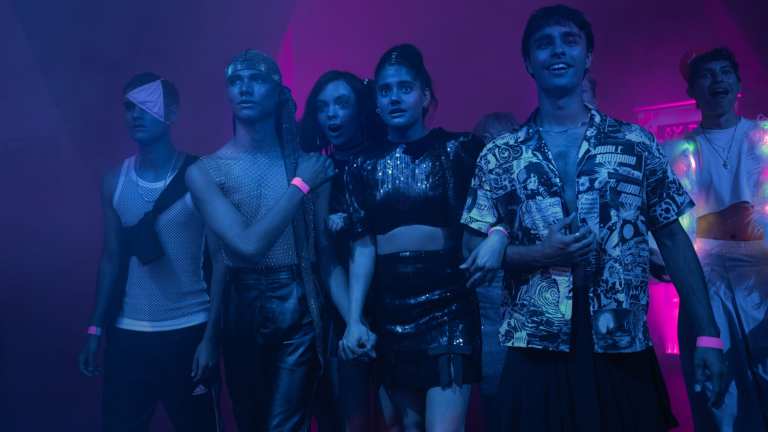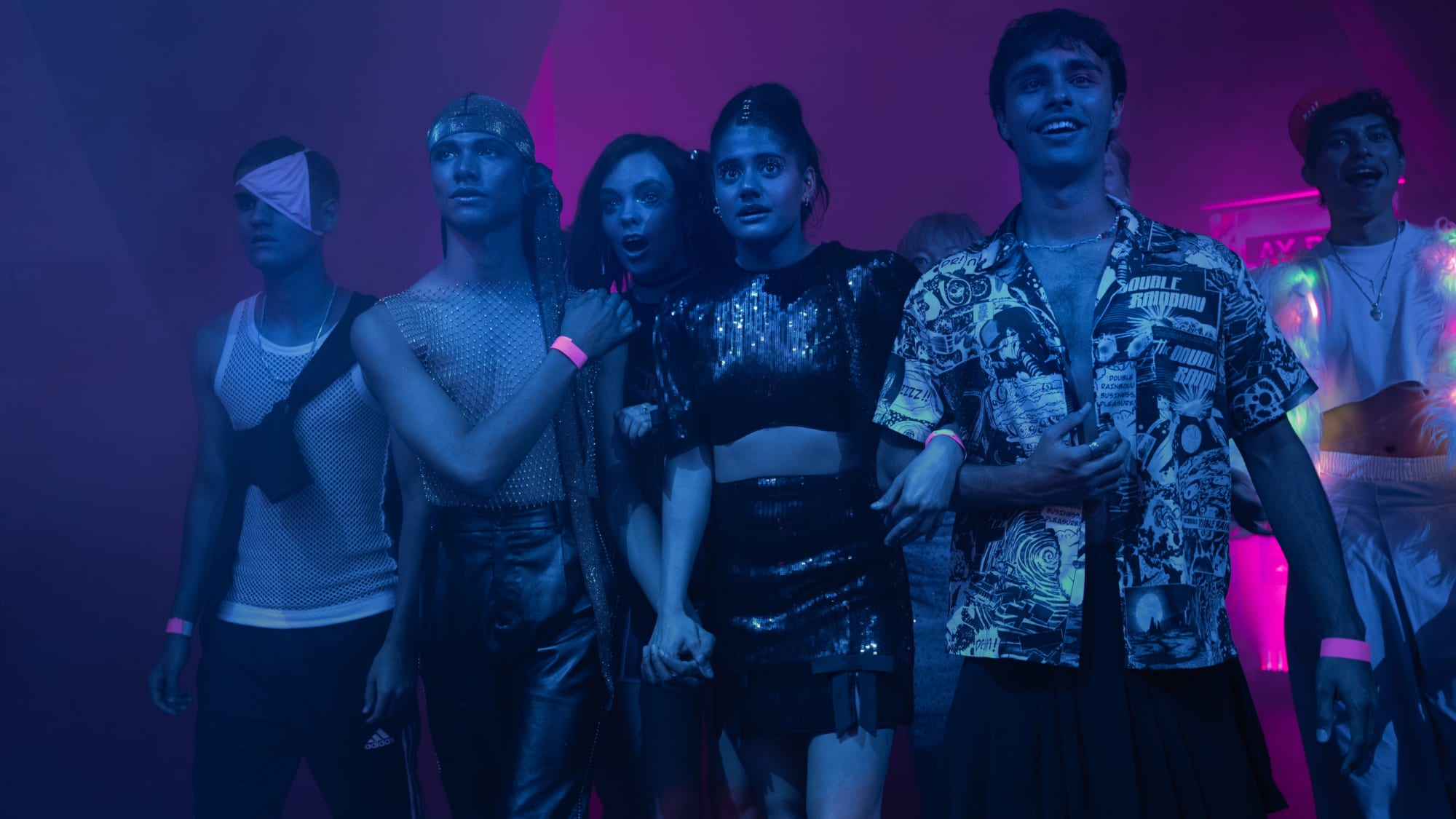 Outstanding Limited or Anthology Series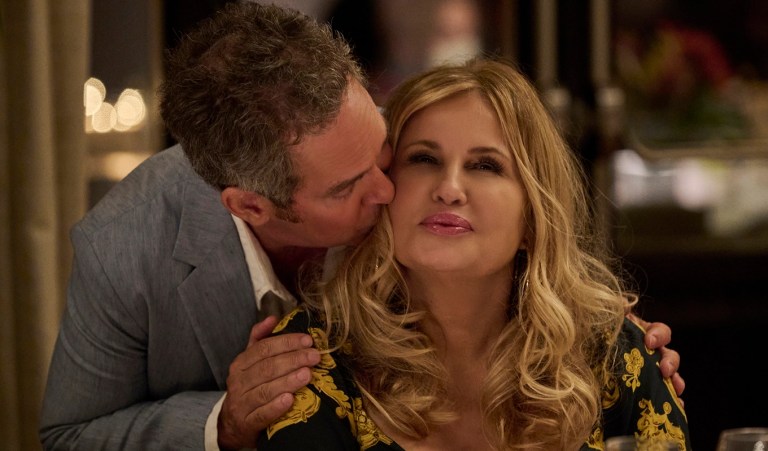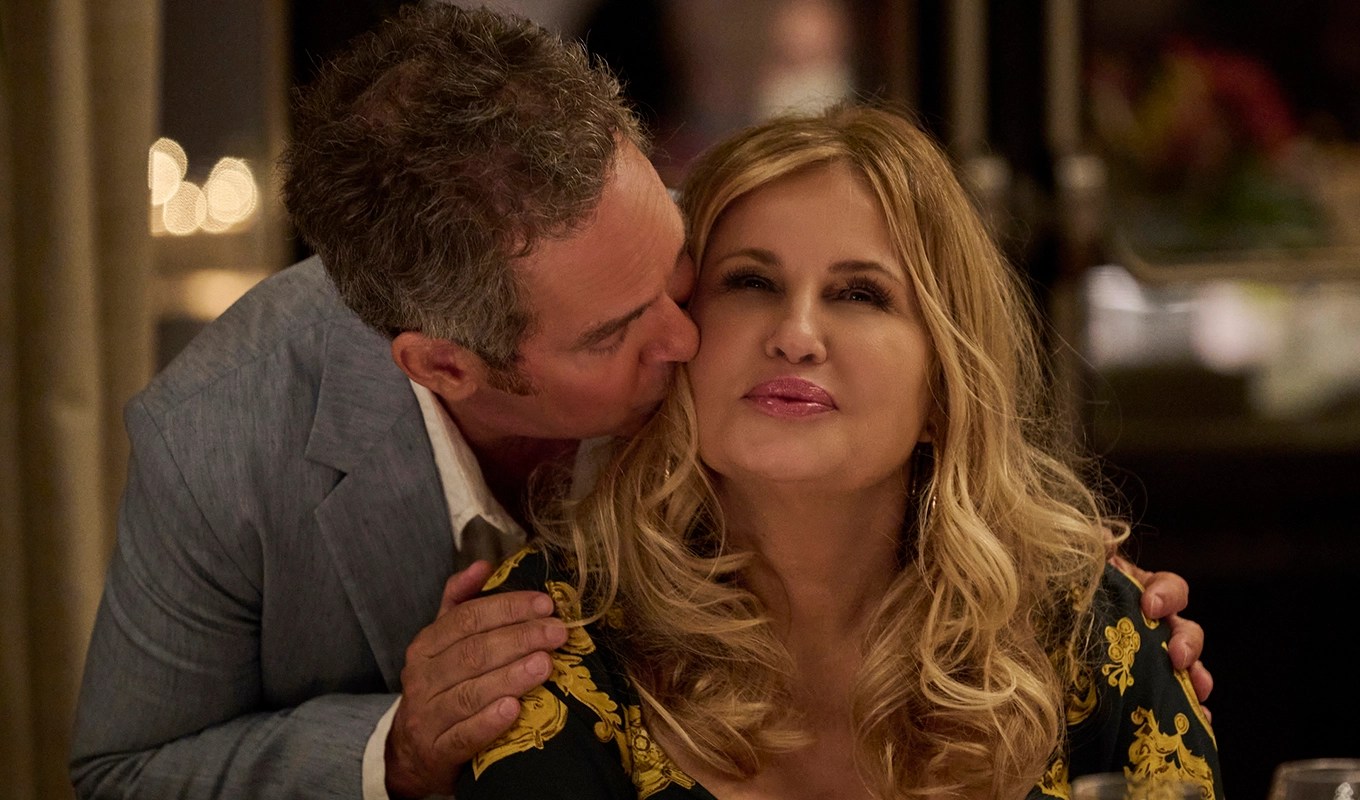 For an extensive list of the GLAAD Media Awards 2023 nominees, including ones not listed in this streaming guide, check out the full list here.