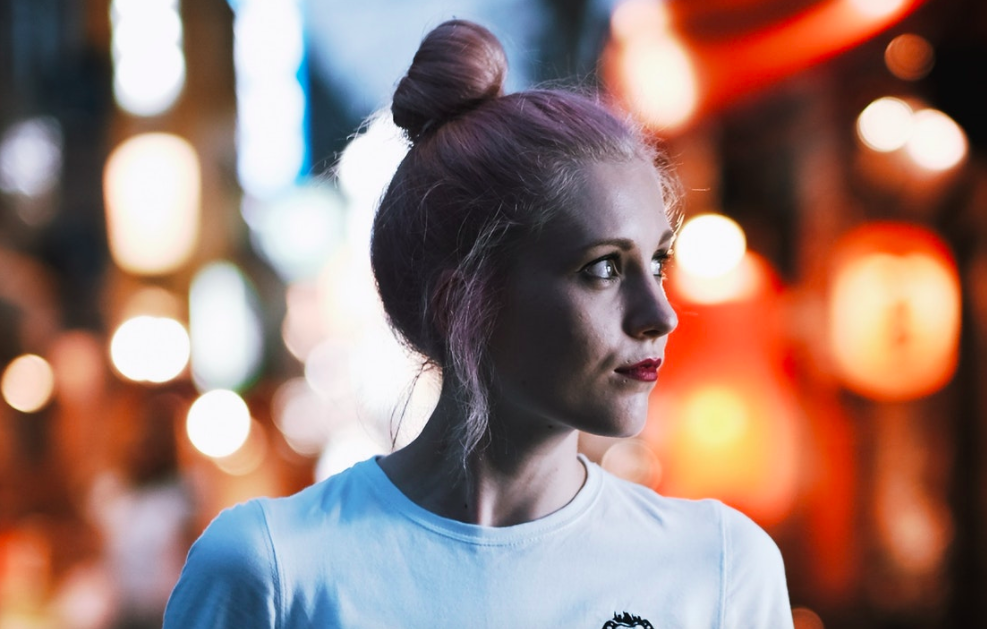 Aries
(March 21st to April 19th)
You brought them to life.
Taurus
(April 20th to May 21st)
You were their endless warmth.
Gemini
(May 22nd to June 21st)
You made their life exciting.
Cancer
(June 22nd to July 22nd)
Your love was unconditionally constant.
Leo
(July 23rd to August 22nd)
You always made them better.
Virgo
(August 23rd to September 22nd)
They truly trusted you, wholeheartedly.
Libra
(September 23rd to October 22nd)
You were exciting and comforting.
Scorpio
(October 23rd to November 22nd)
You gave them more confidence.
Sagittarius
(November 23rd to December 21st)
You always brought them light.
Capricorn
(December 22nd to January 20th)
You gave them a purpose.
Aquarius
(January 21st to February 18th)
You were always so authentic.
Pisces
(February 19th to March 20th)
They felt peaceful with you.