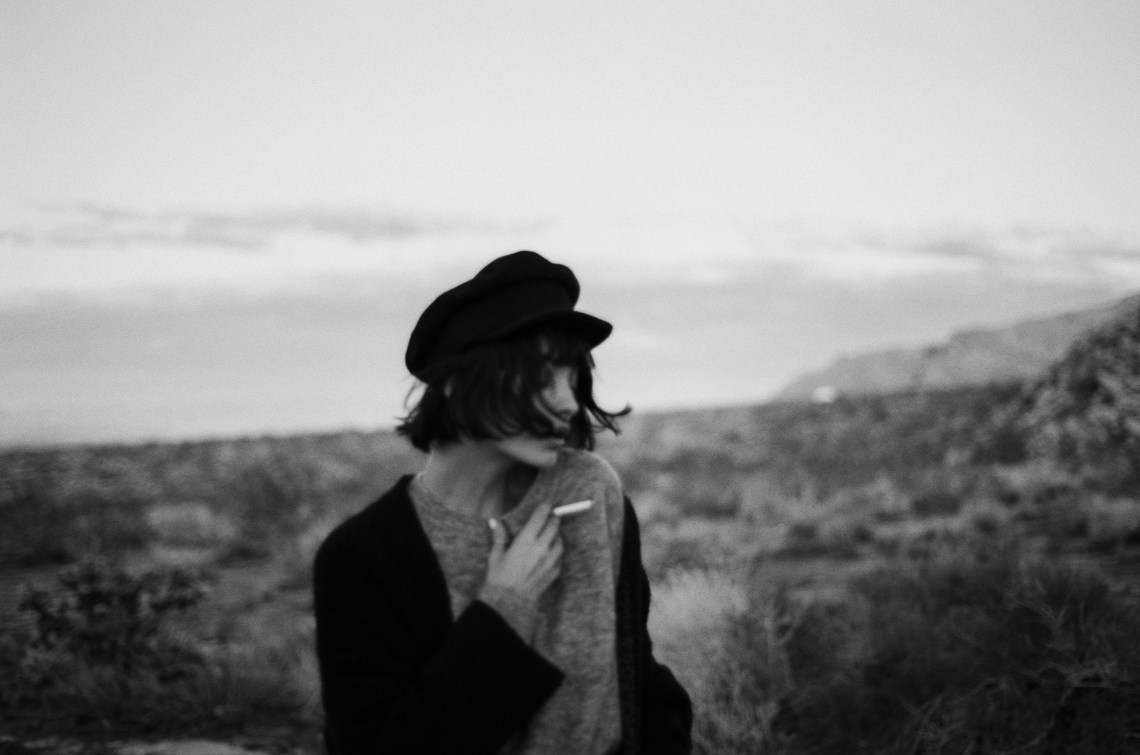 cliché sad girl
i am good at making problems out of nothing.
making a friend into an enemy,
an enemy into a friend,
a stranger into a lover
over spilled ashtrays
teeming with the same-old analogies
i've been trying to quit
the sound of a button popping
open, a lighter flicking
on, accidentally. was it?
were we?
ever more than me ghosting you
with the possibility
of the chase
for this contraband smile.
if i could fool you
with one last superficial thing,
one last sardonic death wish,
could you?
unlit what we've lit,
undo what we've not done,
unspool what there remains
into the right people
this time. take it back –
the side eyes,
the non-conversations,
the coquetry –
take it all back.
instead
write me a love letter,
toss it in the ocean.
may i never read what it says.