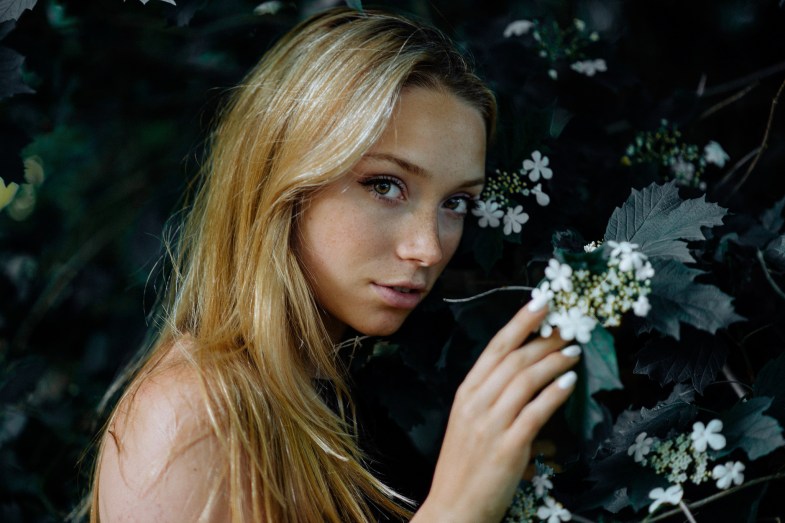 I know you are out there, somewhere. I know that you're probably just as hopeless as I am right now, about to give up on love because it's just been very painful lately but I know that you will show up in my life randomly and probably unexpectedly and I know that as soon as we see each other, we will just feel it.
I don't know much about you but I know that you will not be too busy for me or too lazy to come see me because you will be just as excited as I am to spend time with me. I know you will ask me nicely to go somewhere romantic so you can get to know me and really listen to what I have to say and try to understand me with all my complexities and I know our first date will last for hours.
I know you will call often and respond to my messages on time. I know it will not matter to you what I do for a living or what my family does for a living because you will love me for me — and nothing else will matter.
I know I will not have to worry about other girls because you will only have eyes for me, I will not have to wonder if I am good enough for you because you will make me feel like I'm more than enough. You'll make me feel like I'm everything to you.
I know I'm going to fall madly in love with you, far beyond what you can imagine.  I will show it and flaunt it. I will not play games or play hard to get because when it comes to loving you, I don't want to play.
I know that when I hug you and I'm about to let go, you will hug me even tighter. I know that when you see something that reminds you of me, you will send it to me and I know that when you listen to my favorite song, you will call me and we will sing together.
I know that I will never feel scared after a night out with you because I said too much or revealed some secrets because I know you will embrace them and embrace me. I know that you will come with me to weddings, happy hours, work events and birthdays and you will not complain about how bored you are or how tired you are because you will be happy being next to me and seeing my side of the world.
I know that I will not have to question your love for me because I'd be so sure of it, because you will be everything they were not. I know that you will make up for all the years I was heartbroken and all the times I was mistreated.
I know I will love you with all my heart and I will be your biggest fan. I know that when you are tired, I will stay by your side until you fall asleep. I know that when you are having a bad day at work or your dad doesn't believe in you, I will be there to console you and reassure you that you are capable of much more that you think and I will remind you of all the potential you have. I know that when you feel like talking, I will stay with you on the phone for as long as you want me to even if I can't keep my eyes open.
I will stand by you especially on your weakest days and you can always count on me. 
We will heal each other and fix each other. We will love each other so unconditionally that we will be one of those couples who still hold hands when they cross the street when they're 80. We will have a bond that is greater than what we both ever wished for and a connection that is both comforting and beautiful. We will be engraved in each other's hearts and souls. We will give each other butterflies and giggles and unforgettable memories. We will be happy.
That is my fairy tale. That is why I've been heartbroken so many times, that is why I've always struggled to find love so that when I find you. You will last. You will be the answer to my prayers. You will be my happy ending.