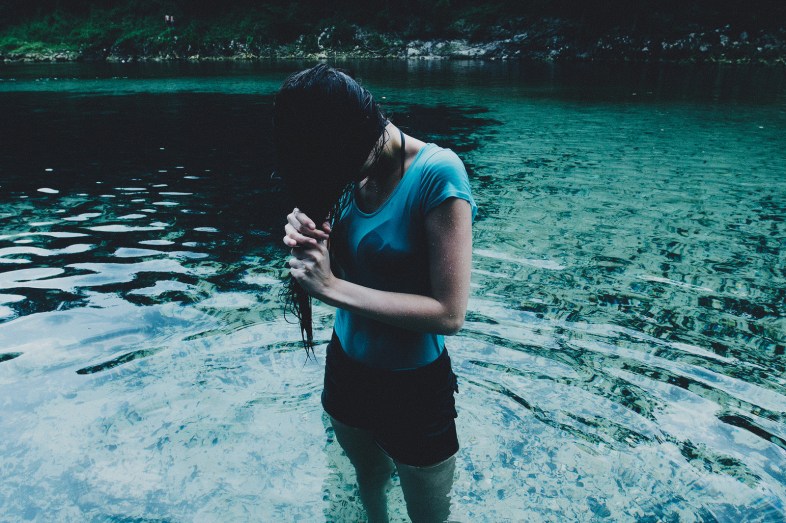 You were infinite,
beautiful in every way.
I listened to the sound of your waves
and got lost in your depths.
I surrendered to your calm
and crashed into your storms,
you cast your soothing spell on me,
you pulled me far away from the shore.
In the morning, you and the sun made the most beautiful shades of blue
and at night, you and the moon created a breathtaking reflection,
I was drawn to your light and mesmerized by your darkness
but I didn't know you carry so many secrets and so much mystery
You knew how great you were,
you knew how irresistible you were,
you knew I needed you
and you knew I drove a long way to find you.
I only wanted to feel you on my skin,
trying to discover what's underneath,
little did I know that you bring people to you
only to leave them drowning.