We all love to read about our
Zodiac
signs. They let us know what's to come in the
month ahead
, who we are
compatible
with, and all around tend to help us on our journey of  *~self discovery~*. And you know what else we love? Fucking Target. And now the best store on earth is selling mugs featuring all the Zodiac signs!!!! Oh, and they drag us all: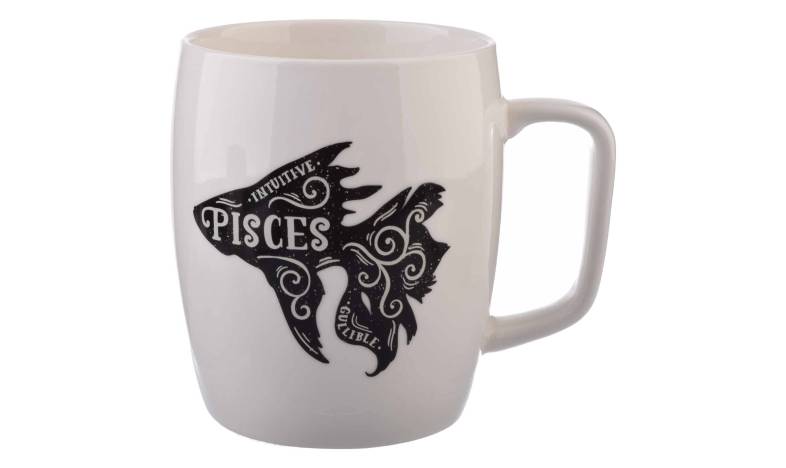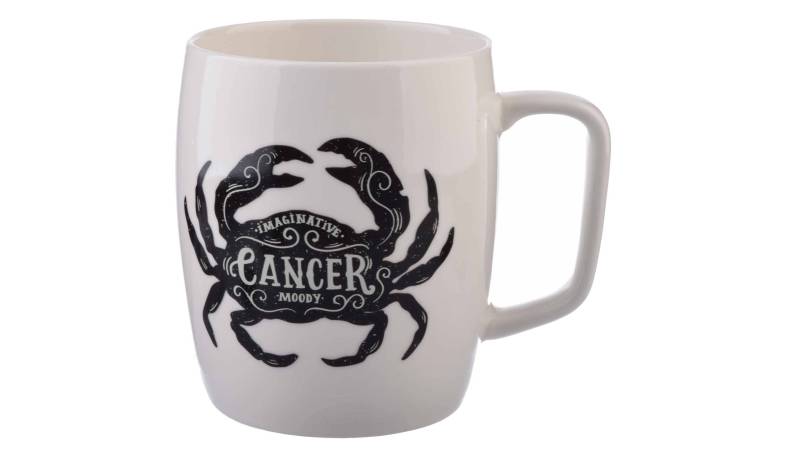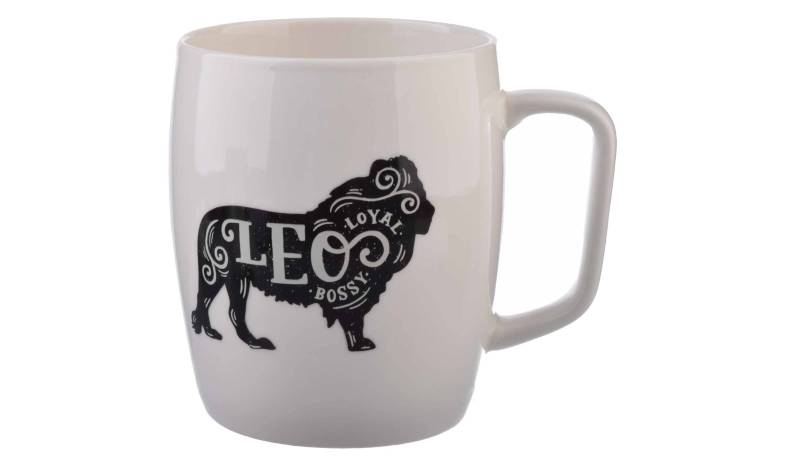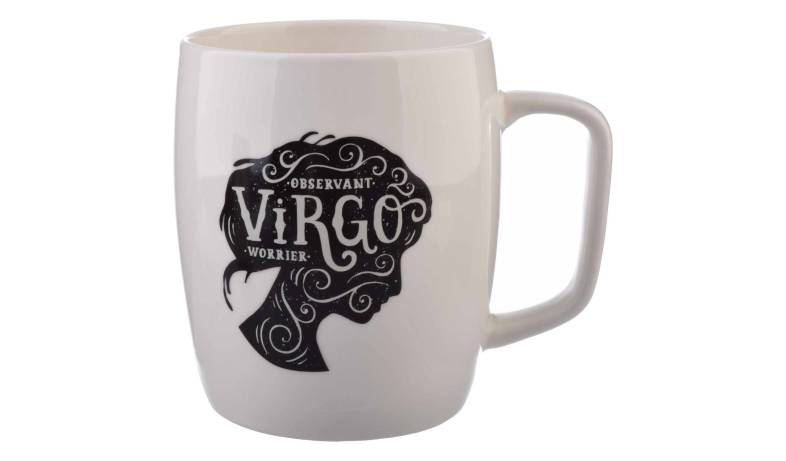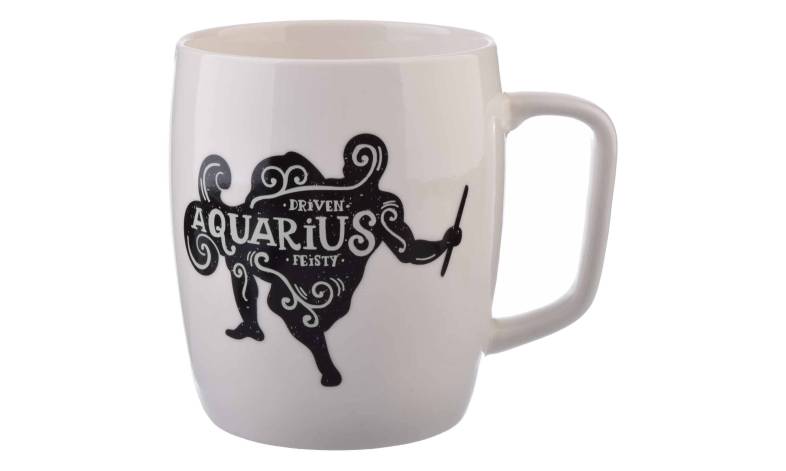 To be honest, as a Capricorn, I kind of feel a little attacked. But also I need to buy seven immediately. You can find them online or at your local Target for like $6.00.
Oh, Target. You win again.