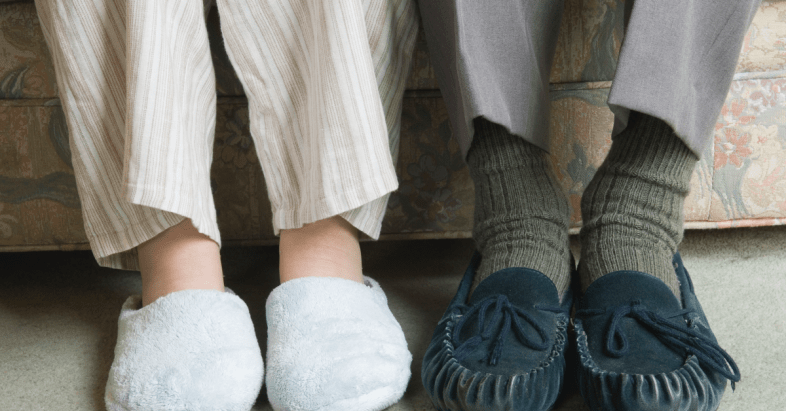 Sometimes, words aren't always sufficient. Here are 9 special ways to tell your significant other that you love them—without actually saying anything.
 
A chalkboard globe proves they mean the world to you.
Make this spherical map truly special by noting all the place you've already visited, or all the destinations you've dreamed of traveling to together. With chalk it's easy to add or erase, so you can make updates as you wish. This is a great way to track your past and future vacations, and to create your very own world as a couple.
Mugs designed just for nesting couples.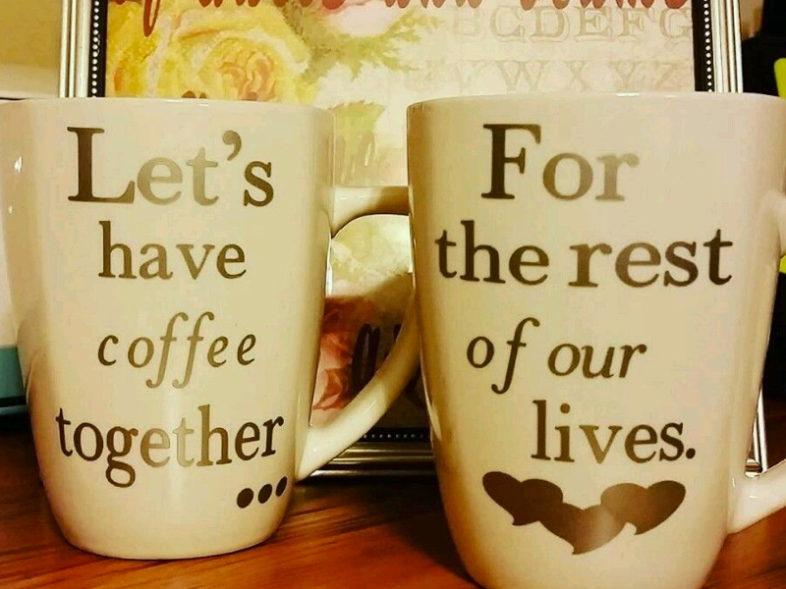 Whether you go with a "his and hers" pair, or a set inscribed with a heartfelt message, mugs made just for couples let you start every morning feeling connected to each other. As you sip your morning coffee or tea, you and your partner will feel even warmer towards each other.
A countdown clock to anticipate major life events.
To celebrate the fact that your lives are officially interconnected, give your significant other a digital countdown clock programmed to track the time remaining until the next big occasion in your lives together. That notable event might be your wedding anniversary or a milestone birthday. Whatever the case, your partner will appreciate this ode to your joint life and the special occasions that mark it.
Click Here To See The Full List Of Our Favorite Personalized Items From eBay