Each of the racy haikus below is designed to make you horny in exactly 17 syllables (following the traditional 5-7-5 format). These are not your typical, Kindergarten poems.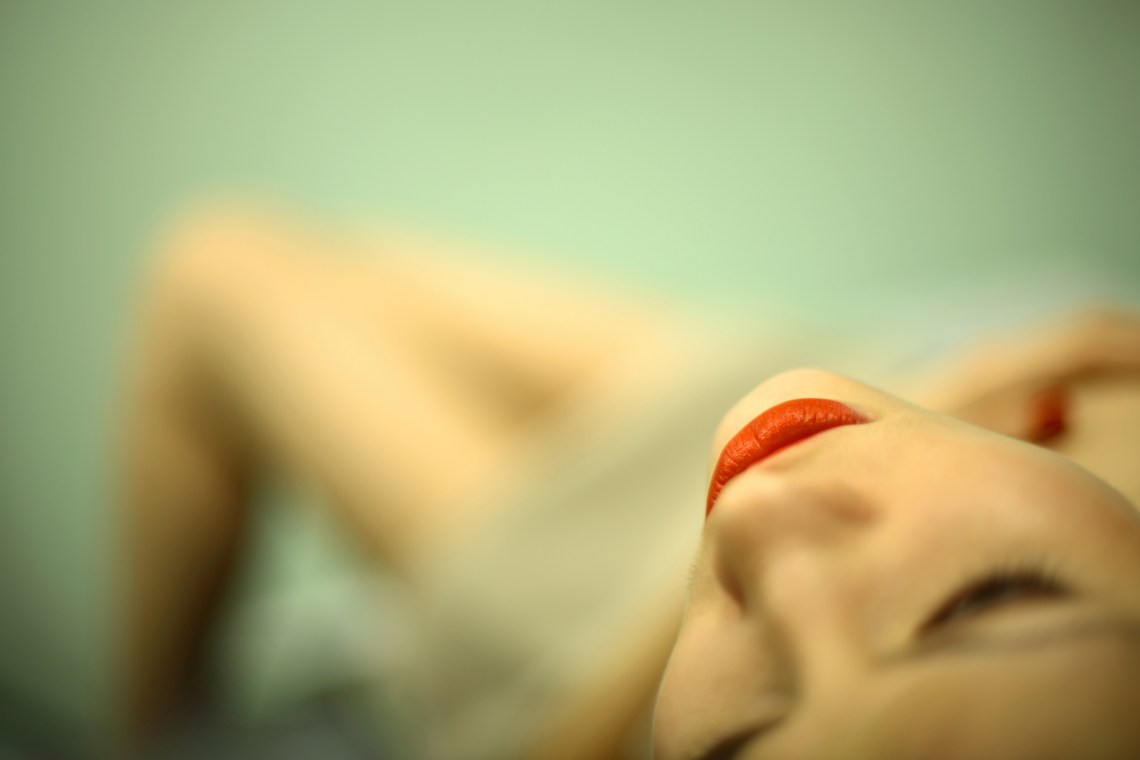 1. Your dick is a dream
Erect, it's a fantasy
Can I blow you, please?
---
2. Cumming on her face
Isn't really degrading
If she asks you to
---
3. Thanks for existing
You're the woman of my dreams
Mount me already
---
4. Fucking's essential
Because it feels so damn good
Oxygen, less so
---
5. Put your mouth on it
Suck with everything you've got
Then wait your turn, girl
---
6. "Is it in yet, dear?"
Is quite a silly question
You won't need to ask
---
7. Hot as fuck, you think
She's sexual dynamite
Your goal: insertion
---
8. Take her from behind
Not like a dog, but a god
That needs a pounding
---
9. I want your body
Like right now, not tomorrow
Massively horny
---
10. Sex now, you and me
It's not that I'm that easy
Creaming my panties
---
11. One whiff of your scent
And I'm face-deep in your crotch
Until you climax
---
12. Sex with a stranger
Sometimes, it's the way to go
No names, just pleasure
---
13. Touch yourself for me
Then I'll ride you like a horse
I make you happy.
---
14. Getting wet, I see
Your pussy—my tongue, my dick
Ready for seconds?
---
15. Testicles need love
So give him a ball massage
Then call him your slave
---
16. Undress already
I like you better naked
Jiggling your boobies
---
17. Touch me all over
Then plunge it deep inside me
Like that! Yes! Yes! Yes!
---
18. Worship my body
And don't overlook an inch
Bow down and submit
---
19. Fantasize with me
Strip me naked, handcuff me
Tell me I'm a whore
---
20. Nipples are the key
Pinch them, suck them, twiddle them
She's not your mommy
---
21. More dirty words, please
Say them, whisper them, listen
Let yourself go, and…
---
22. Every single night
I dream of you, masturbate
Solo sex routine
---
23. Don't call me twisted
You make me want it so bad
So I beg, and beg.
---
24. Vagina, penis
Connected, literally
Now make me coffee
---
25. Find her clitoris
Dive right in and start licking
Don't stop til she screams
---
26. You are folding clothes
You look calm. Then, in a flash:
You are getting fucked
---
27. She wants it, of course
She's a naughty forest nymph
Fuck her good daily
---
28. Let's experiment
Down the rabbit hole, just us
Unforgettable
---
29. I see, taste, smell you
"Give it to me now," I say
No rules, no regrets
---
30. When you fuck me right
The world gets brighter, better
Cum again some time.