Megan Preston Elliott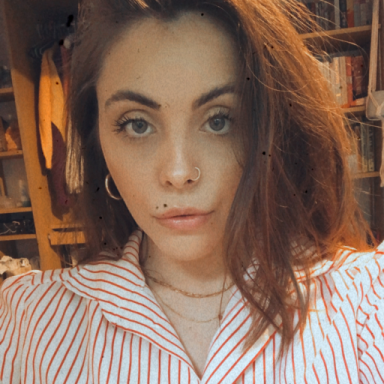 Queer poet / sculptor / writer based in London @meganprestonelliott
Articles by
Megan Preston Elliott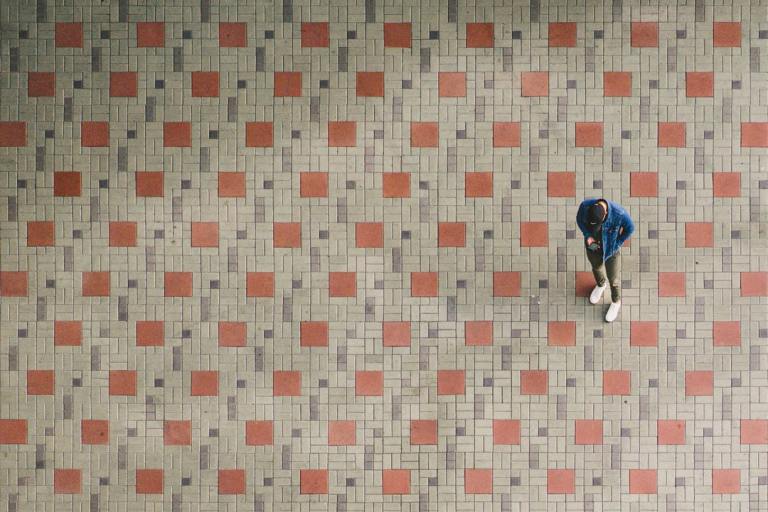 When loneliness comes knocking at your door, remember that you are not alone in feeling lonely.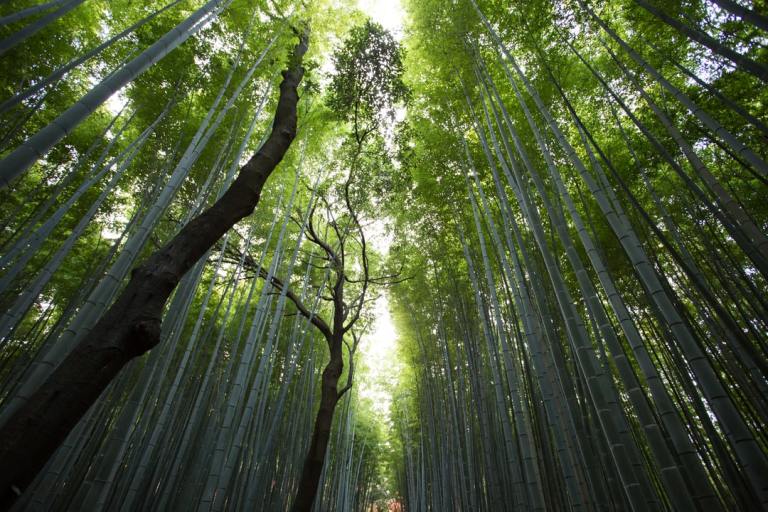 What a gift it is to be here in this moment. To be alive and well and safely sheltered somewhere I can call home.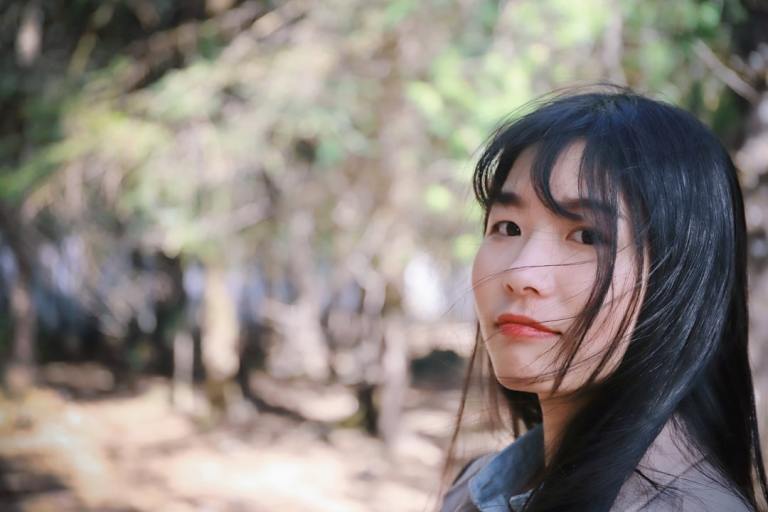 You will find peace within by turning yourself inside out and wearing your truth.