Mark Julius Jucutan
Articles by
Mark Julius Jucutan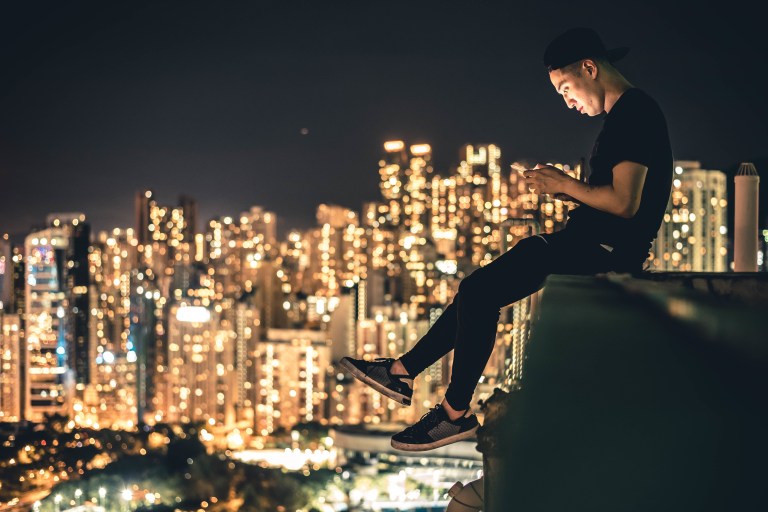 I'm dropping you messages so you'll know I still care about you and I still think about you.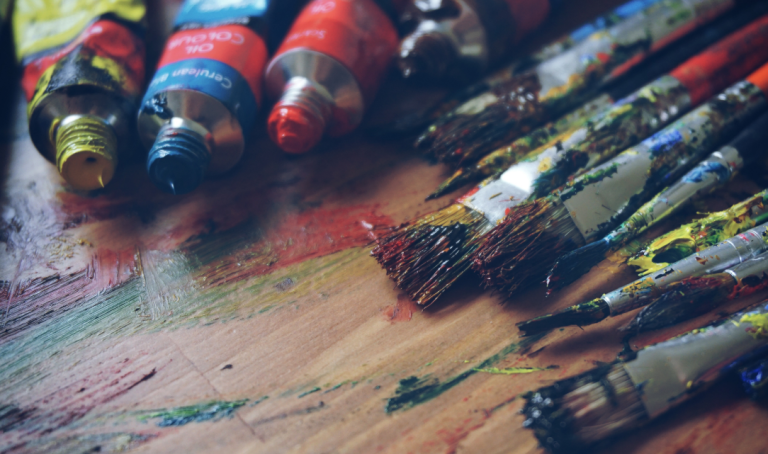 I could say that we had the right love at the wrong time. But even so, it's something I'll always treasure.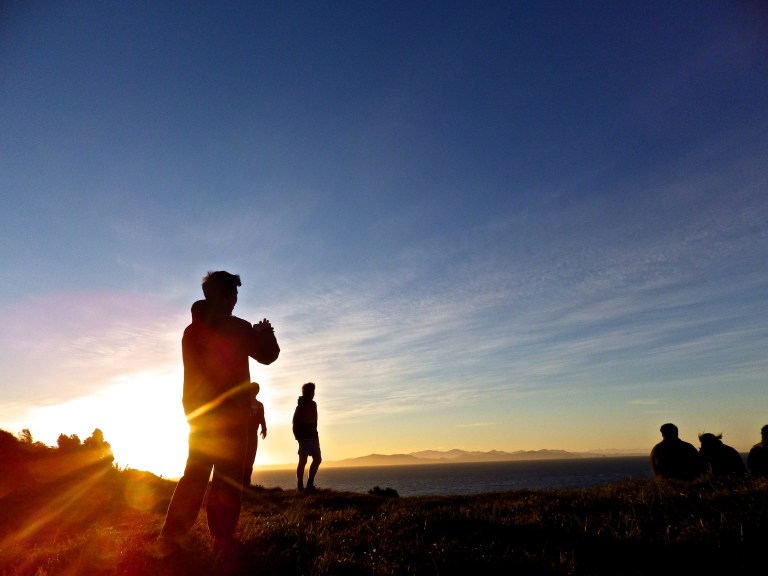 When was the last time you actually followed your heart, without anyone else's opinions? Without the fear that you might be judged for your decision? Can you recall the last time you actually felt you're free and you hold your own life?