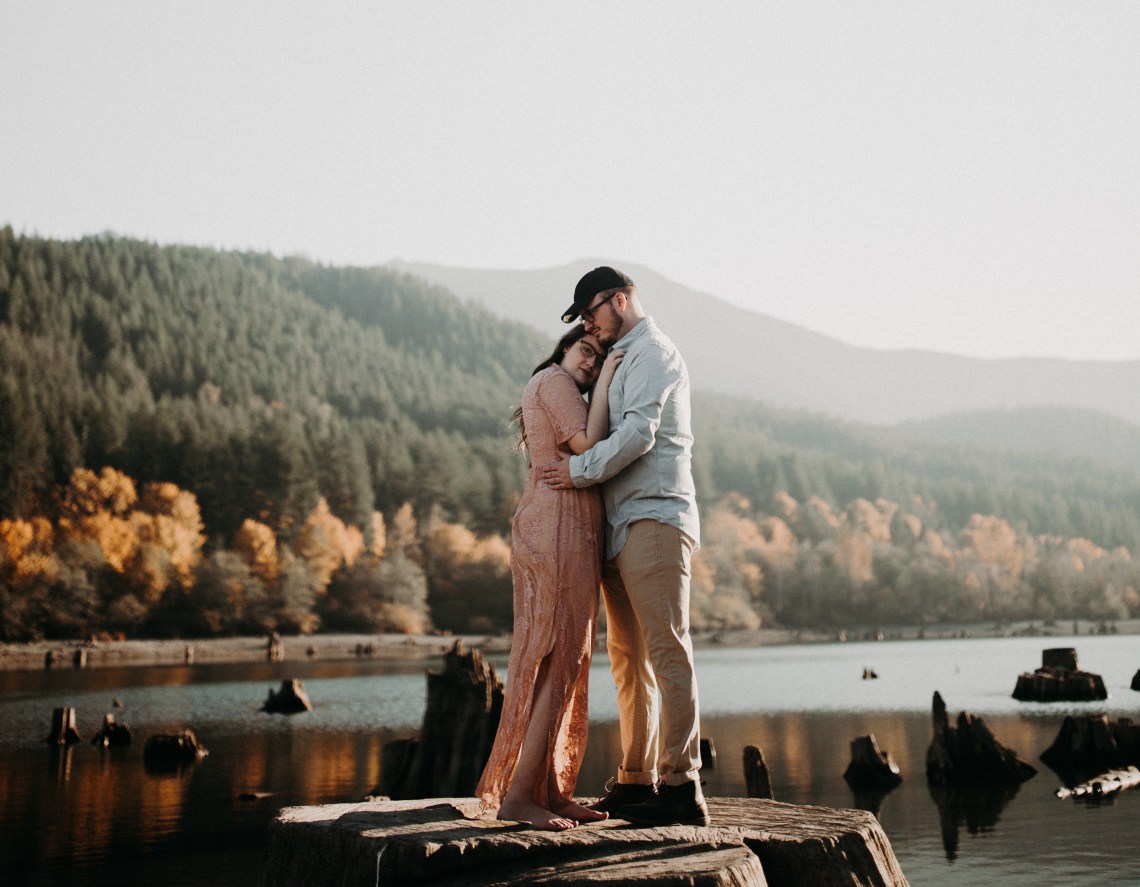 Someone, someday is going to love you for who you are. You're going to bump into them by accident. You're going to recognize their familiarity, their comfort, their care. You're going to fall headfirst for their charm. You're going to see the world through their eyes and suddenly wonder how you ever lived before they walked into your path.
Someone, someday is going to look at you with awe, with reverence. They aren't going to focus on your past, speckled with scars. They aren't going to shy away because you've been hurt by someone before, those bruises still soft and tender under your skin. They aren't going to be hesitant because all they will notice is the smile on your face, the hope they read in your eyes.
They are going to love you, simply because you are worthy. And each touch, each kiss, each word that leaves their lips will show you what you've been missing all along.
Someone, someday will be proud of all that you are and have overcome. They will take notice of each spot, each blemish, each imperfection, and love you without hesitation. They will be proud, be humbled, be encouraged by the way you have chosen to not let the ache from your yesterday ruin your future. They will hold your hand and promise to never treat you with anything less than the utmost respect.
Someone, someday is going to love you so well you'll forget all about your past.
Someone, someday will not think you are damaged goods. They will believe that you are deserving of full love, real love and are not too shattered to receive it. They will show you that you are enough, remind you that they care and aren't leaving. They will accept the patches on your heart, the mess you bring to the table and laugh right along with you because they carry some of the same baggage, too.
Someone, someday is going to see the brokenness in your heart and love you in spite of it.
Because we're all a little broken, all a little dizzy, all a little mixed-up in our past relationships, heartache, and fear. We're all trying to navigate the waters of new love, trying to leave what's behind us where it belongs, trying to find who we are without the people who hurt us, trying to let someone new in.
We're all slowly teaching one another that brokenness does not define us, our worth, or the love we can give or receive.
Someone, someday is going to look you in the eyes and notice who you are as a person—not the relationships you've been in, not the lips you've kissed, not the decisions you've made or the choices that brought you to where you are now—they will see your heart, hear your laugh, feel your touch, learn your mind and love you for all that you are.
Someone, someday won't be afraid to love you because they know you are worth every risk, every moment, every chance they take. And to them what matters is not the past, but where you are right now, and the places the two of you will go.