Some nights you're just not about two-for-one shots of Jameson and stuffing your toes into uncomfortable heels just to wake up the next afternoon, eyeliner smeared down your cheeks and a hangover basically breaking your skull in half. Some nights you're down for just chillin with your girls, eating your weight in chips and guac, curling up in an excessive amount of pillows and blankets, perhaps breaking into spontaneous dance parties, and of course, watching a good ole chick flick.
Never fear! Here is your comprehensive list of the 60 best flicks of all time for your next girls' night in.
1. 10 Things I Hate About You
2.The Notebook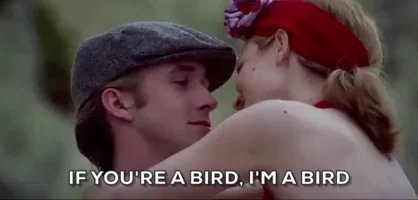 3. The Fault In Our Stars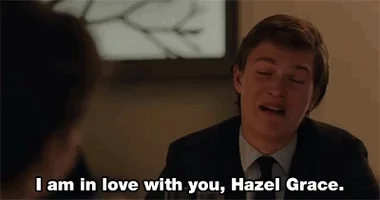 4. She's The Man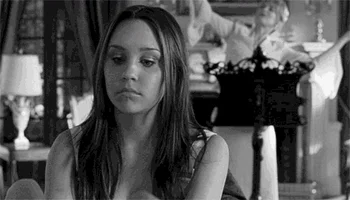 5. Princess Bride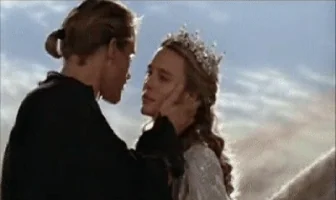 6. 17 Again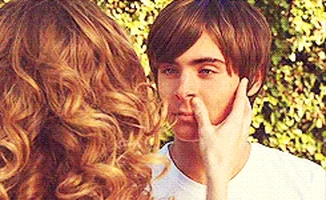 7. 500 Days Of Summer
8. Titanic
9. The Heat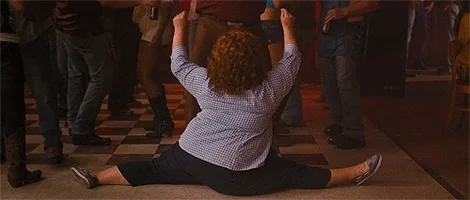 10. The Devil Wears Prada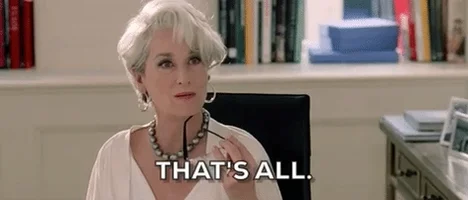 11. Breakfast At Tiffany's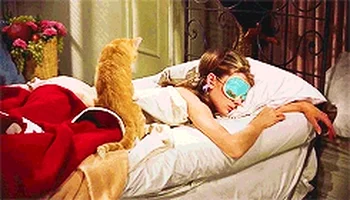 12. Miss Congeniality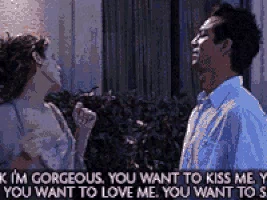 13. How To Lose A Guy In 10 Days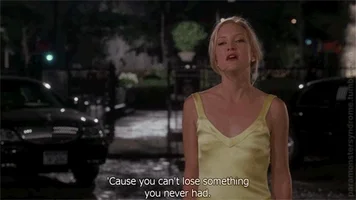 14. Twilight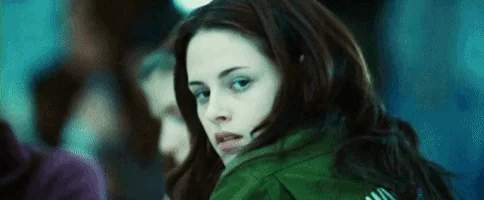 15. A Walk To Remember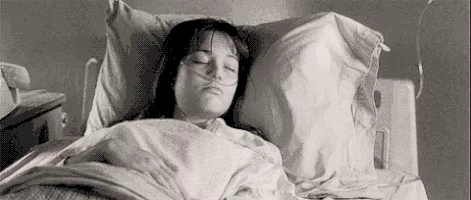 16. The Parent Trap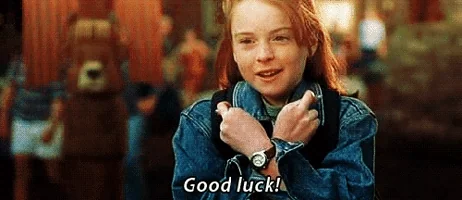 17. Life As We Know It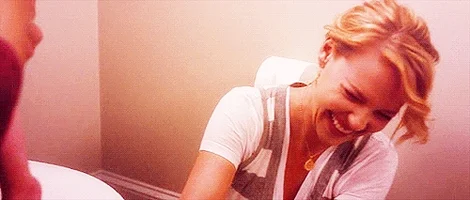 18. The Ugly Truth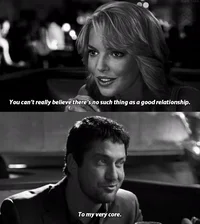 19. The Vow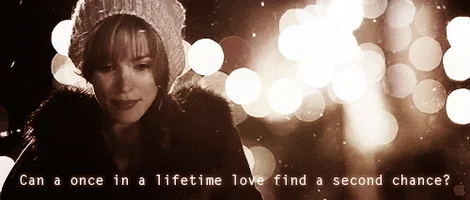 20. 13 Going On 30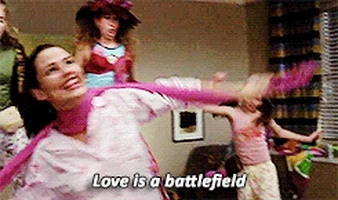 21. Sisterhood Of The Traveling Pants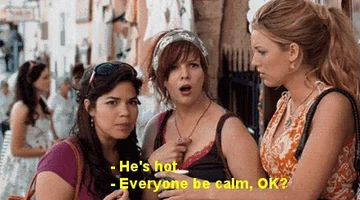 22. Bride Wars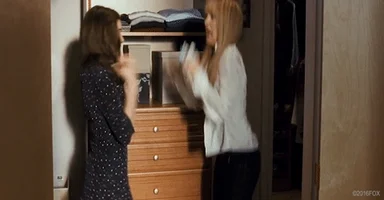 23. 50 First Dates
24. Gone With The Wind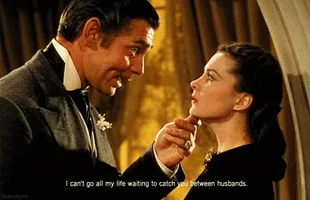 25. A Cinderella Story 26. The Proposal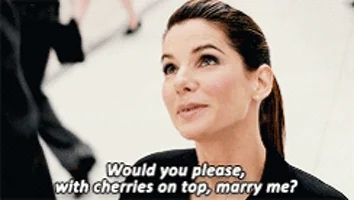 27. Freaky Friday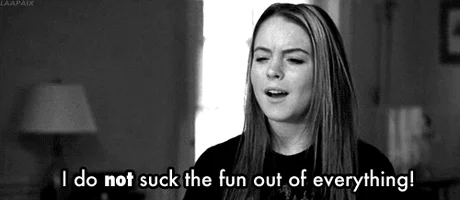 28. Love Actually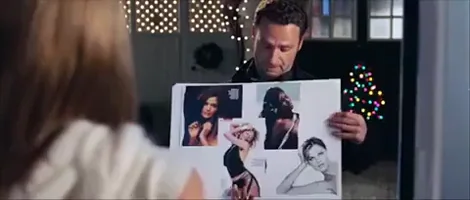 29. He's Just Not That Into You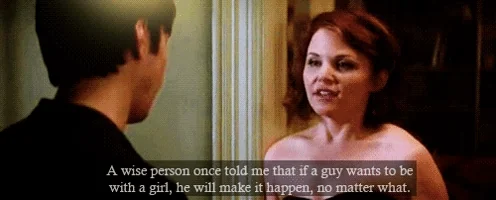 30. No Strings Attached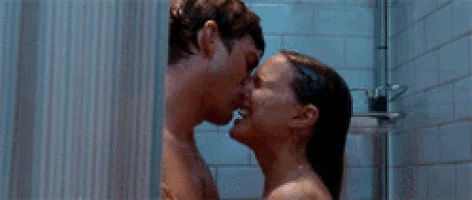 31. P.S. I Love You
32. The Holiday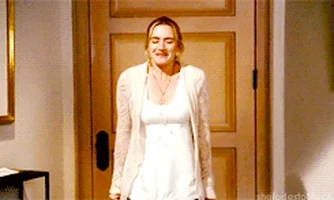 33. Legally Blonde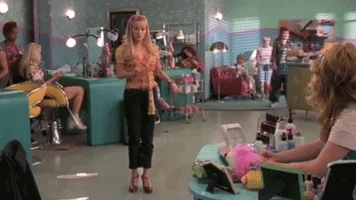 34. The Lucky One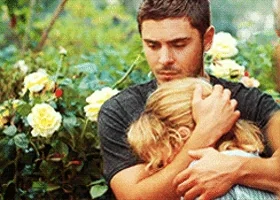 35. Love And Basketball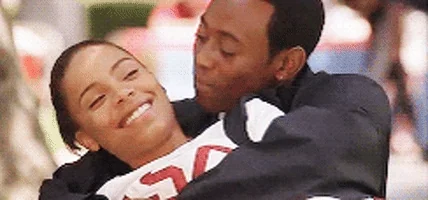 36. Valentine's Day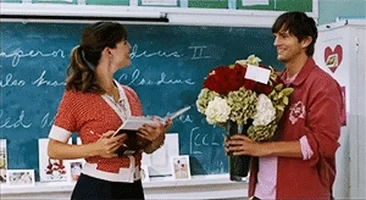 37. Sex & The City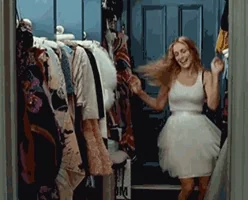 38. Dear John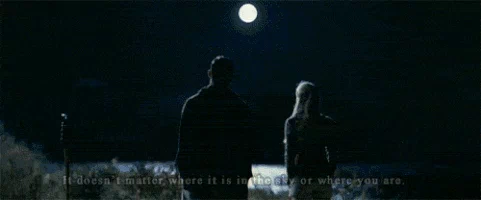 39. Friends With Benefits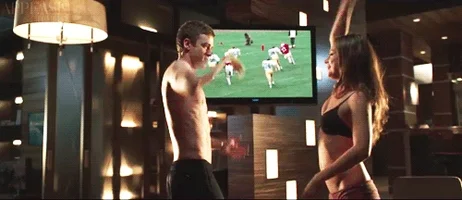 40. Mean Girls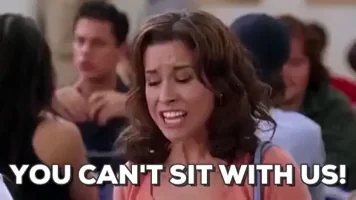 41. Bring It On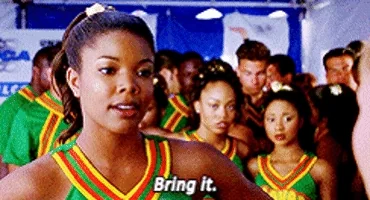 42. Bridget Jones' Diary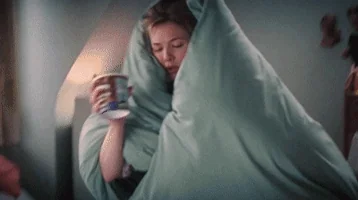 44. Sweet Home Alabama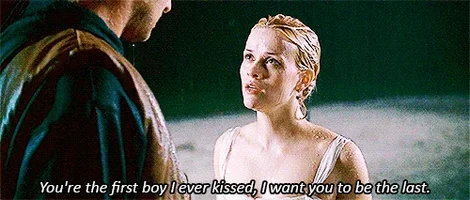 45. Charlie St. Cloud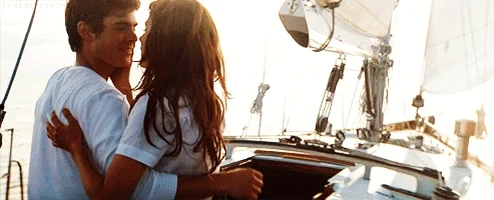 46. Dirty Dancing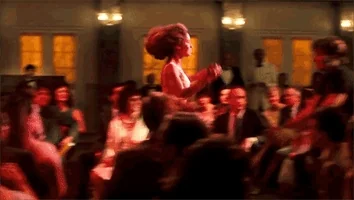 47. 27 Dresses
48. My Big Fat Greek Wedding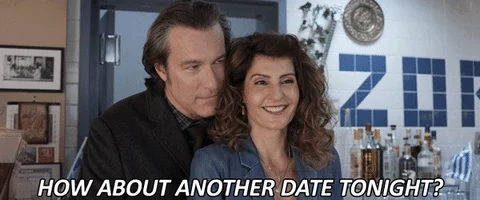 49. When Harry Met Sally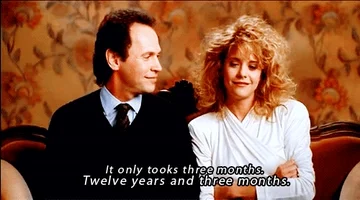 50. Crazy, Stupid, Love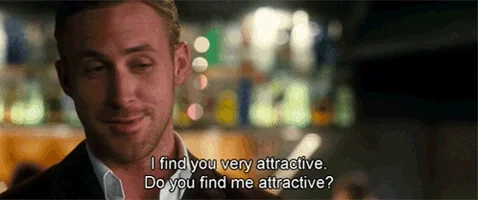 51. How To Be Single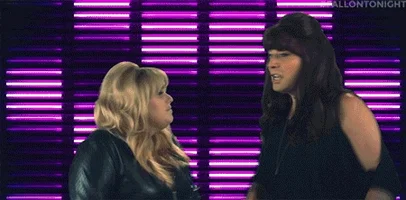 52. The Time Traveler's Wife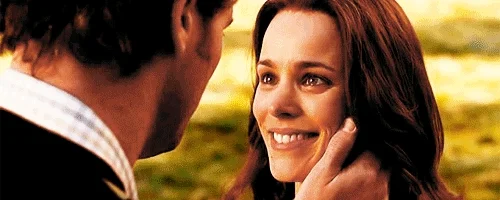 53. Sixteen Candles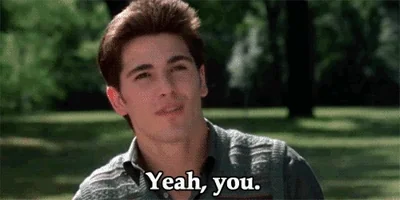 54. Letters To Juliet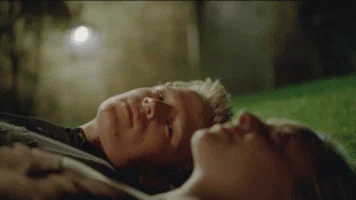 55. Trainwreck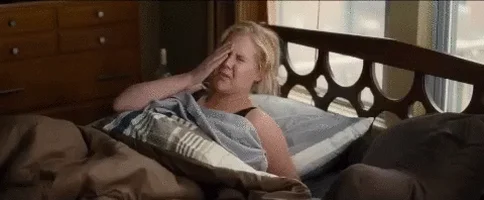 56. Bridesmaids
57. The Last Song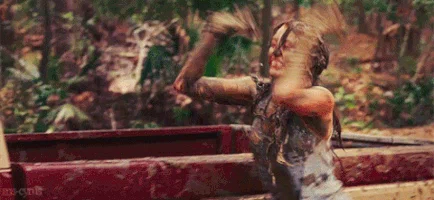 58. Never Been Kissed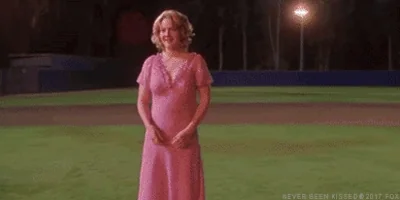 59. Grease
60. What A Girl Wants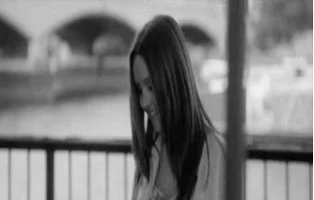 Because nothing beats a good chick flick, am I right?