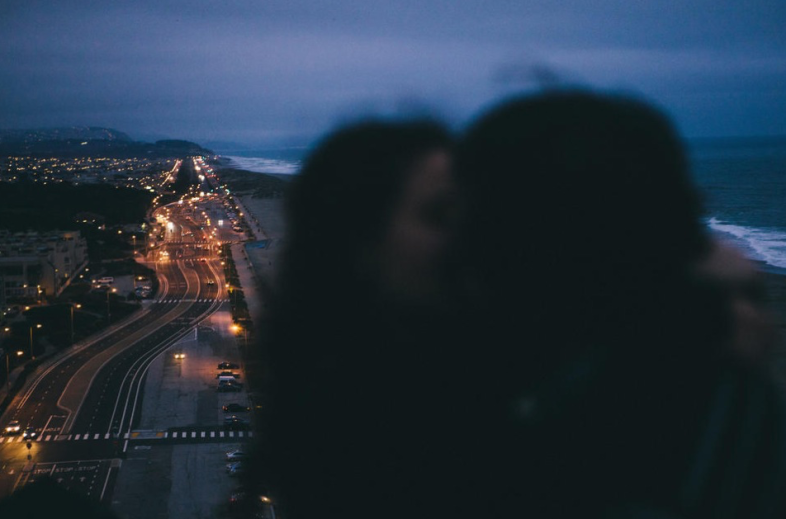 1.
I wanna write 'I miss you' on a rock and throw at your face so you know how much it hurts to miss you.
—Anonymous
---
2.
I only miss you when I'm breathing.
—Jason Derulo
---
3.
I suck at everything, even trying to forget you.
—Anonymous
---
4.
Without you here, the sun forgets to shine.
—Anonymous
---
5.
Some mornings still feel like the night before. I'm just waiting for the days I don't miss you anymore.
—Anonymous
---
6.
What is the opposite of two? A lonely me, a lonely you.
—Richard Wilbur
---
7.
Where you used to be, there is a hole in the world, which I find myself constantly walking around in the daytime, and falling in at night. I miss you like hell.
—Edna St Vincent Millay
---
8.
You left, and my heart is a ceaseless sermon of loneliness.
—Jaesse Tyler
---
9.
Sometimes, when one person is missing, the whole world seems depopulated.
—Lamartine
---
10.
If I could plant a flower for every time I miss you, I could walk through my garden forever.
—Anonymous
---
11.
A thousand words couldn't bring you back… I know this because I tried, neither could a thousand tears… I know this because I cried, you left behind a broken heart and happy memories too…but I never wanted memories…I only wanted you.
—Anonymous