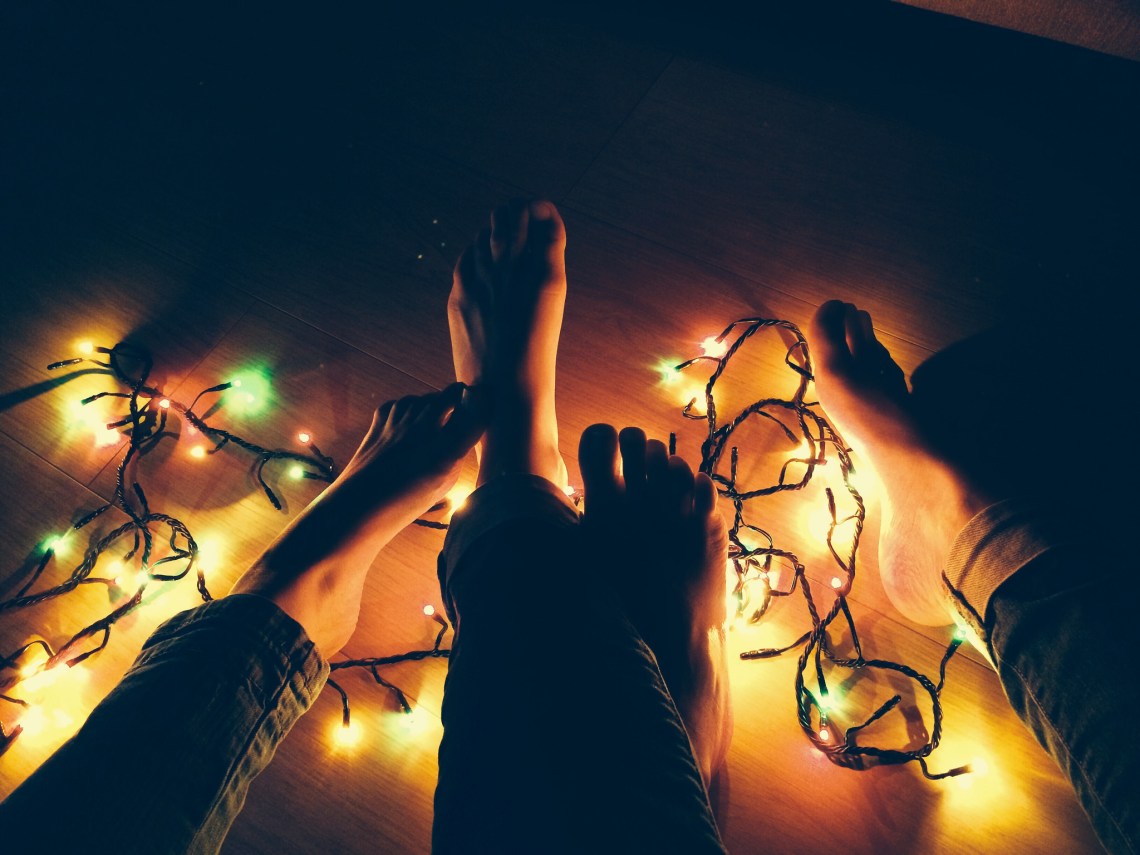 I never thought that I could find a love that was as magical as ours. The kind that makes you excited to get out of bed in the morning. The kind that makes you believe in yourself again and in your potential. The kind that helps you find the sparkle and the glimmer of hope in your world.
You're my Christmas morning kind of love. You make my world brighter just by being in it and make even the most ordinary moments feel enchanting. You give me a reason to smile when I am so stressed I just want to break down in tears. You challenge me and make me want to be better. You aren't intimidated by my goals, and you push me to go after my dreams.
You found me at a time when I really needed a miracle. You saw me through the masks that I often wore to protect my heart. You made me feel brave, like I could be myself around someone for the first time. And, when I entrusted you with my fragile heart, you never stopped protecting it and nurturing it. You never stopped loving me or fighting for me, day in and day out.
So, when the holiday season comes around, I can't help but marvel at how the feelings surrounding this time of year feel a lot like our love. Everything feels magical. There is excitement in the air and renewal. There is an energy encompassing everything and everyone. It's a time when people tune back into what really matters and the people that really matter.
Your love feels like that to me. You're my Christmas morning kind of love.
The love that turned out to be better than anything I ever imagined. The love that has been so real and so resilient in the face of hardship. The love that has held tightly to what brought us together and what truly matters, no matter what life throws at us.
You are my Christmas morning kind of love. You are the magic in my life. My epic love. You are my peace in the chaos and my greatest gift. You are what I am always the most thankful for. You are the one I want to spend every major holiday with, and every ordinary day with. Because our love is different. It has grown through so many changes, and I know that it will continue to grow because we will choose to keep fighting for each other always.
Knowing that fills me with wonder and makes me so grateful. It reminds me to hold on to the things that matter and it challenges me to let go of the things that don't. So, thank you for being my Christmas morning kind of love each and every day. For filling me with wonder and passion and for helping me see the magic in a love story that only grows more vibrant with the passage of time.