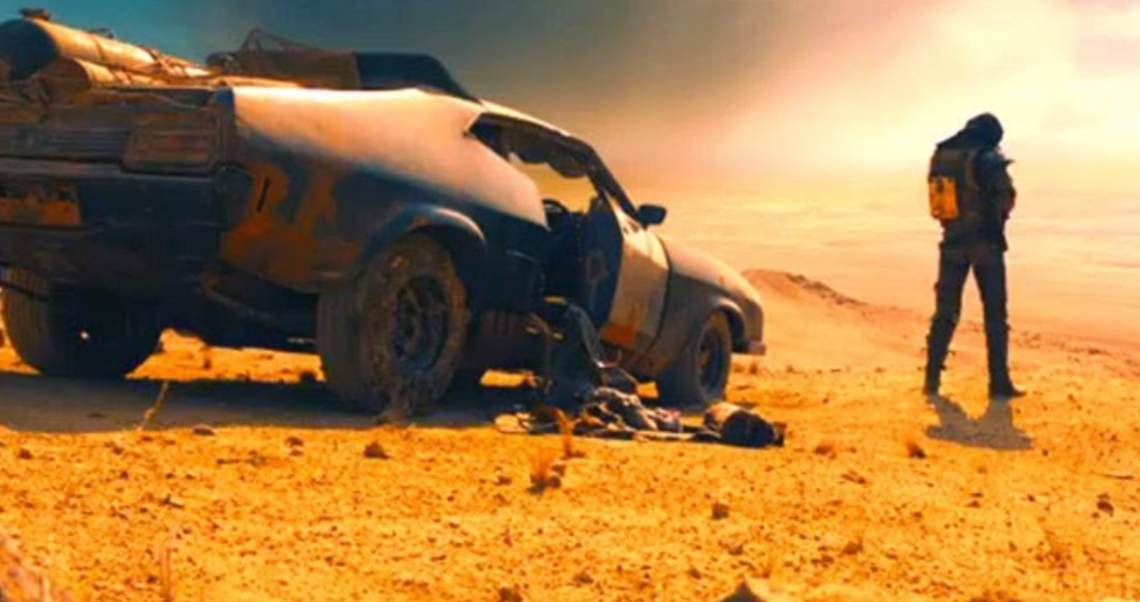 1.
"My name is Max. My world is fire & blood."
Whether it's the intense pounding score, or Max recounting that no one can touch him because they're long dead, this opening scene is insanely powerful.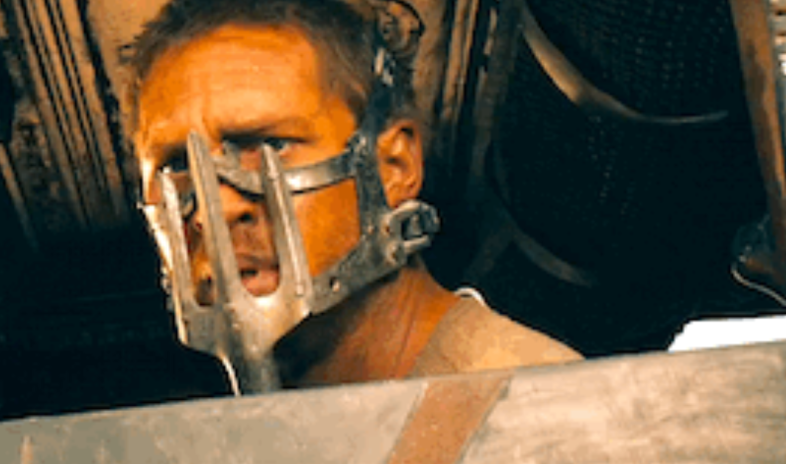 2.
"You want that thing off your face?"
In this scene, Furiosa is trying urgently to convince Max to let her and the wives onto the war rig again. Nothing else seems to make him care, including the fact that Immortan Joe will probably not be pleased with Max once the war parties catch up. But the minute Furiosa offers a possible to solution to his unwanted grill, the music resounds and we are back in action.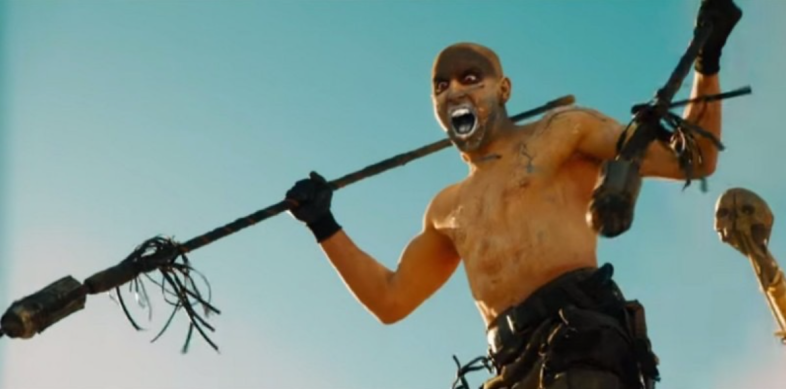 3.
"WITNESS ME."
Whether it is Nux to his blood bag (Max), or Immortan's other half-life warboys, this emphatic battle cry is both terrifying and empowering.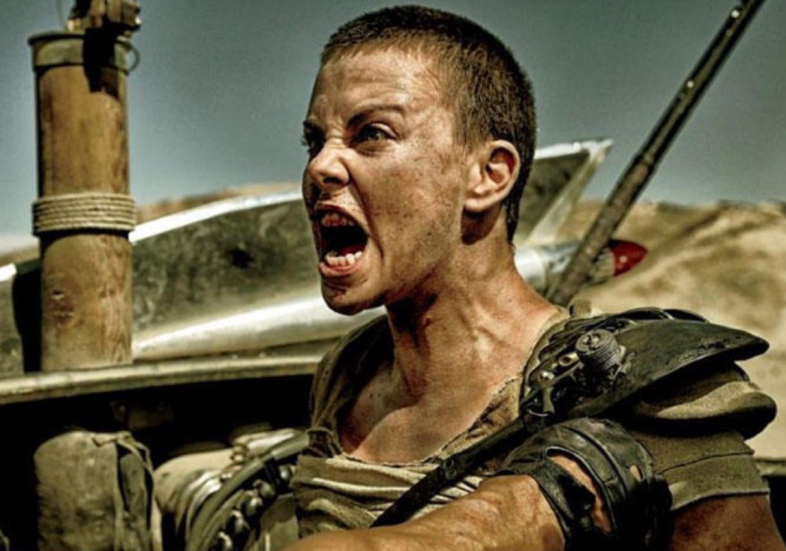 4.
DRIVE.
Furiosa, fearless warrior queen!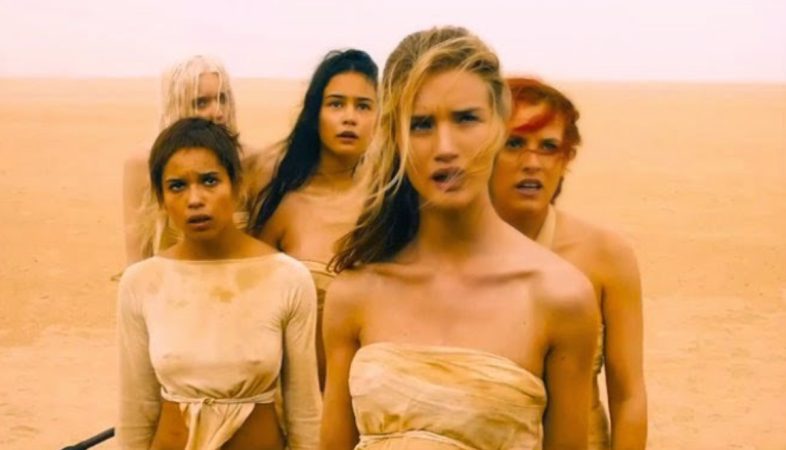 5.
"Who killed the world?"
The eerily resounding question asked by the wives.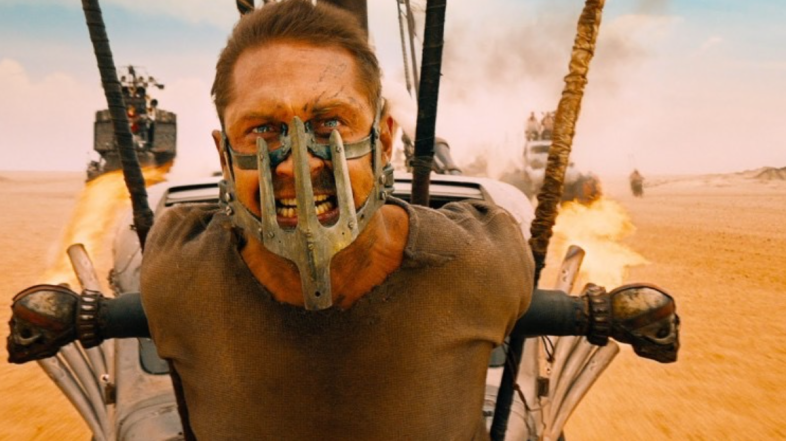 6.
"First my blood. Now my car!"
This bloodbag is going to get his things back. Max spends the beginning of the film strapped helplessly to the front of Nux's V8, and he's pissed.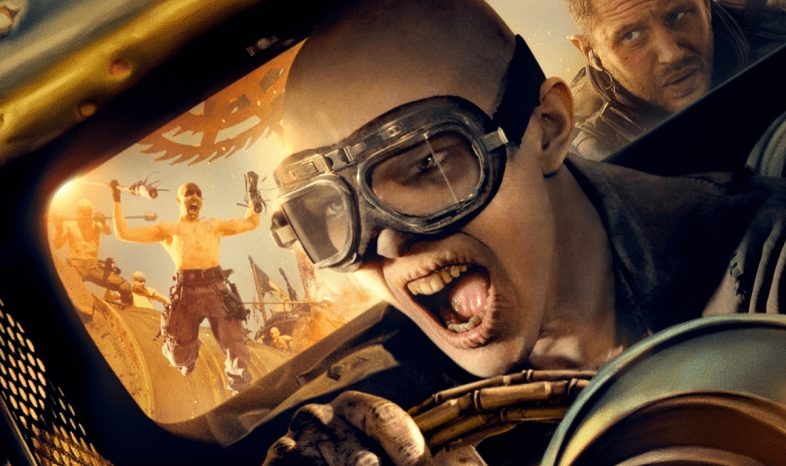 7.
"Oh, what a day. What a lovely day!"
Nux is convinced he's awaited at the gates of Valhalla, but perhaps he's destined for something else…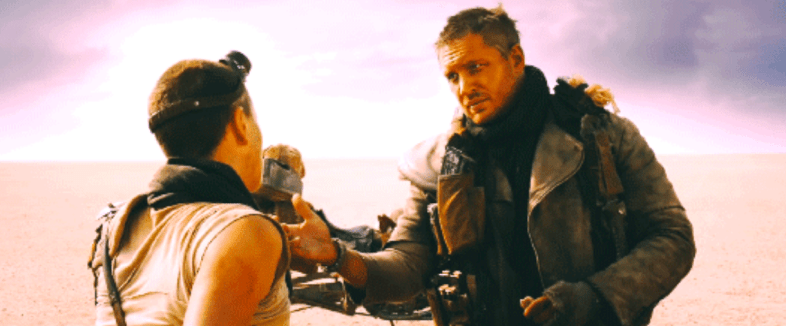 8.
"It'll be a hard day. But I guarantee you, 160 miles that way, there's nothing but salt. At least that way, you know, we might able to, together, find some sort of redemption."
Max says this to Furiosa, convincing her to reclaim the Citadel. Together, they kick some Immortan ass.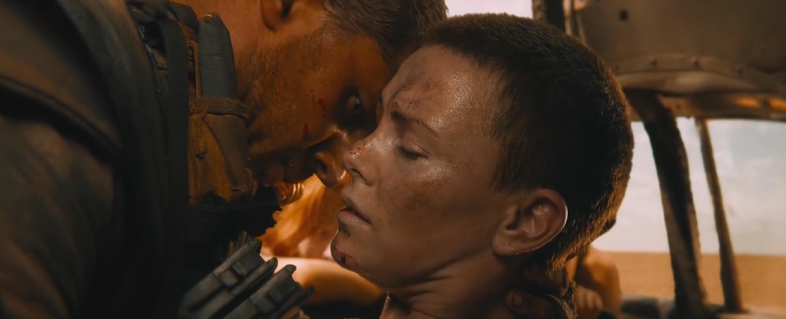 9.
"My name is Max… that's my name."
Max, in a heart-breaking moment as he attempts to save the fearless Furiosa.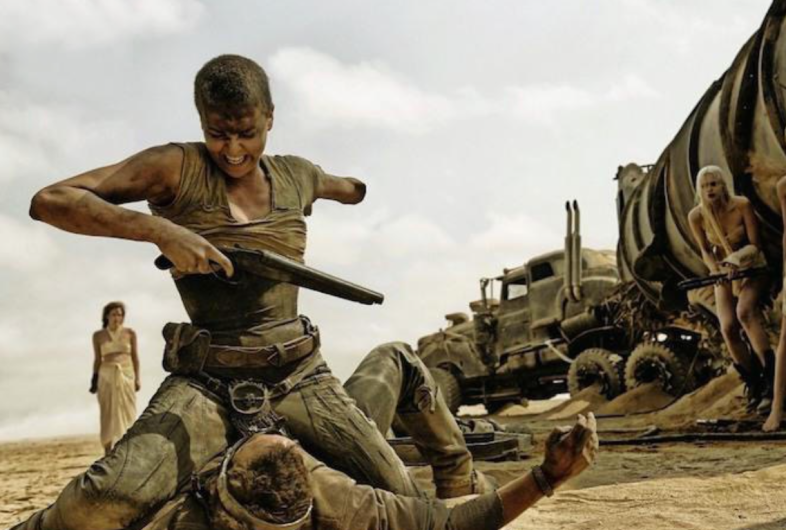 10.
"Everything hurts out here. You want to stay alive, you do as I say."
YES, MA'AM! Max might be the title name of this installment, but we all know this is really Furiosa's Fury Road.