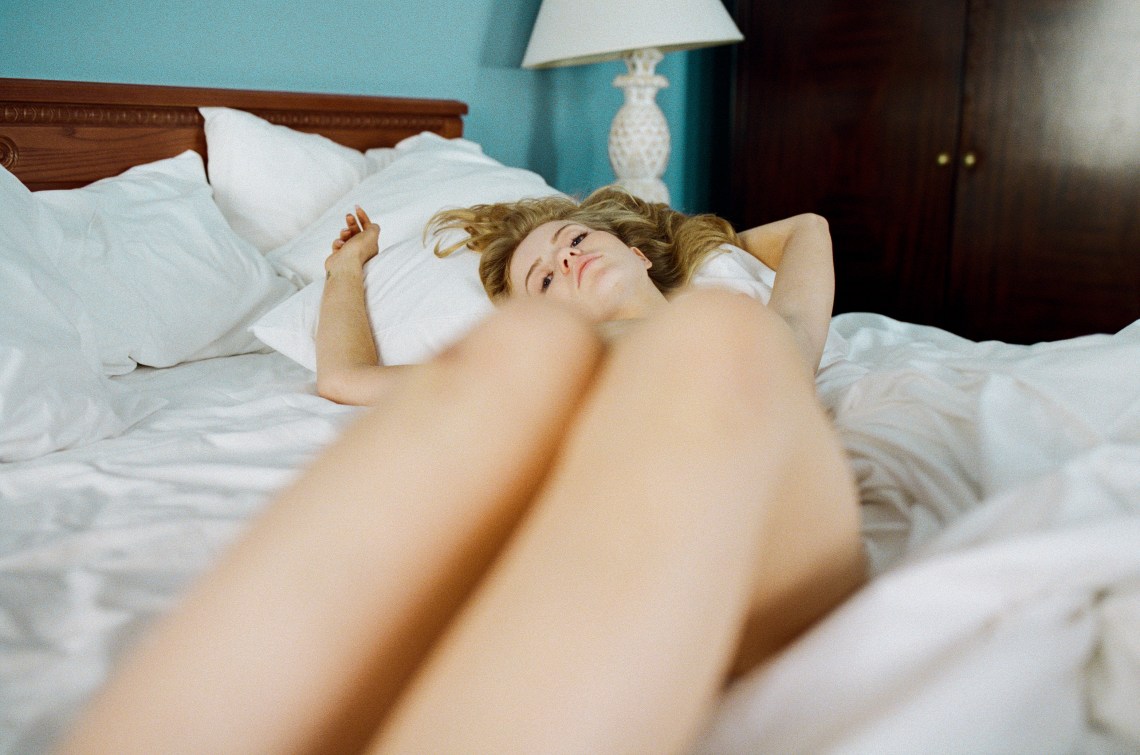 You didn't just lose a person. You didn't just lose a girlfriend. You didn't just lose a friend. You lost your opportunity to have a future with me. You lost a lifetime. A lifetime you could have had…with me. 
Maybe it doesn't sound like much now. Maybe it doesn't sound so great. Maybe it doesn't interest you. But one day you are going to look back and realize all that you left. And your chest will be filled with regret when you see that I'm doing fine.
I don't know what my future holds. But I know it's something good, with or without you.
Maybe I'll live in California, spending my days by the shore, writing in a journal jotting down every thought that lights up in my brain. And maybe my evenings will be spent with loved ones, with a cold glass of Pinot Grigio, and a fluffy dog by my side. Maybe I'll have someone else on the other side of the bed too.
Or maybe I'll be in Brooklyn, like we always talked about. Maybe I'd live in a tiny apartment, the size of a closet, but perfectly content with walking to my favorite coffeeshop to work on my next project. And maybe I'd roam the city streets, and smile up at the moon, knowing you were doing the same. 
But I wouldn't miss you anymore.
Maybe my future will be spent in a countryside, with too many dogs to count, with fresh air, skyscrapers so distant from my mind. Maybe I'll wear more plaid shirts, no makeup, content with the simple exhale of a smile.
There are countless scenarios. So many daydreams I can think up. Too many fantasies. So much hope for my future. But what I do know for sure, is that it won't have you in it.
And that's on you.
You lost my way too loud laugh. You lost my head always resting on your shoulders. You lost my body and my mind. You lost my eyes when I looked at you. You lost my heart.
You lost my future more confident self. You lost my future career we would've thrown a party for. You lost the opportunity to have my kids, the opportunity to say 'I do'. You lost the moment I could've walked down the aisle straight towards you. You lost all of me and all of my future self all at once.
You lost the opportunity of our bond growing even closer as time passed. You missed out on us growing older, our hands still so in love with the feeling of clasped palms. You lost our dream and our daydreams and our shooting stars.
You lost my love. Our love. Your love. That could have lasted for eternity.
I don't know what my future will look like. But I know someone else will have my heart. And I know that I'll eventually find the person who won't want to see me bleed. And you're the one to blame for your loss of me. You're the only one to blame.