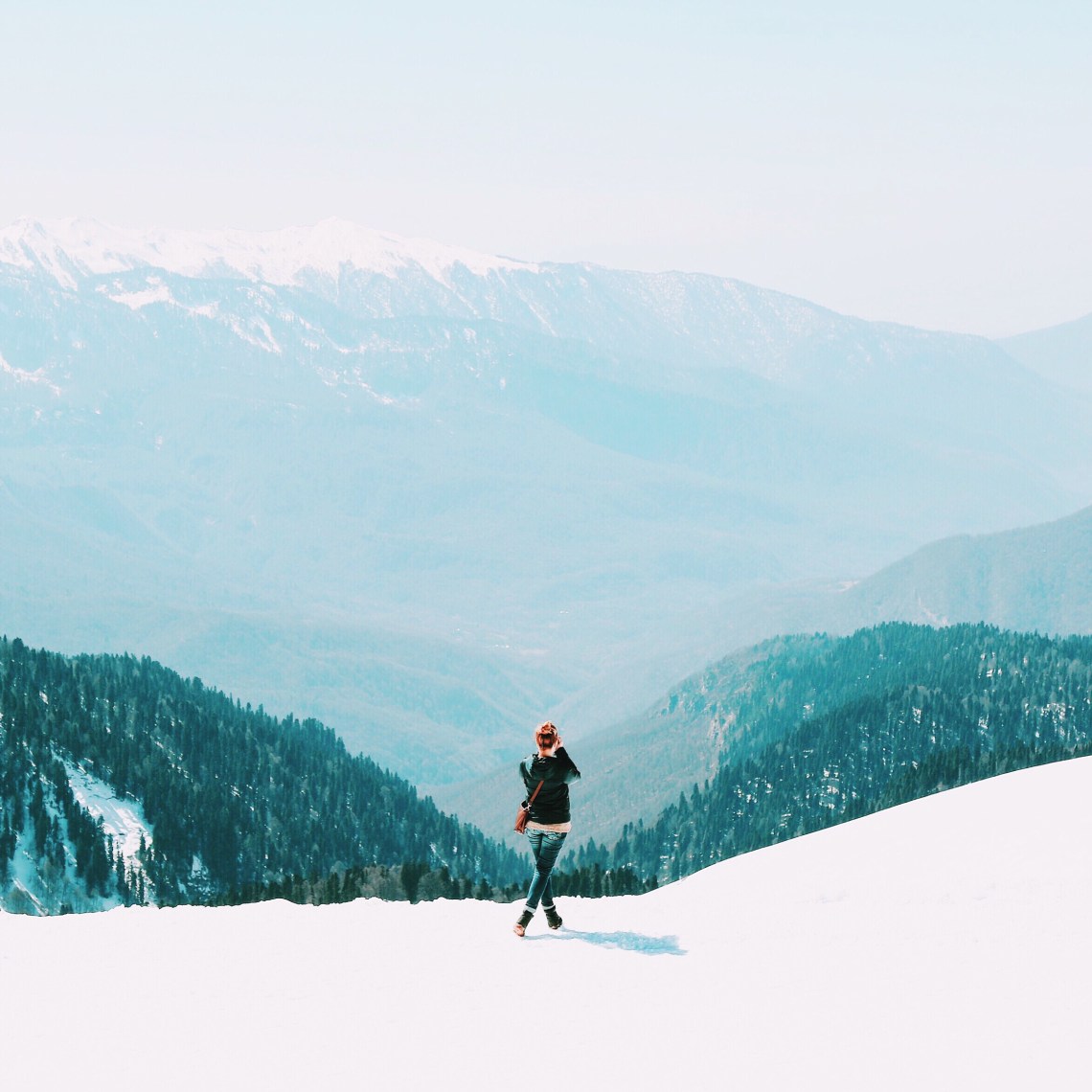 1. "Do one thing every day that scares you." ― Eleanor Roosevelt
---
2. "We delight in the beauty of the butterfly, but rarely admit the changes it has gone through to achieve that beauty." ― Maya Angelou
---
3. "Understanding is the first step to acceptance, and only with acceptance can there be recovery." ― J.K. Rowling
---
4. "Even if I knew that tomorrow the world would go to pieces, I would still plant my apple tree." ― Martin Luther
---
5. "When you're at the end of your rope, tie a knot and hold on." ― Theodore Roosevelt
---
6. "Genius is one percent inspiration, ninety-nine percent perspiration."
― Thomas A. Edison
---
7. "Time doesn't heal emotional pain, you need to learn how to let go." ― Roy T. Bennett
---
8. "Life doesn't require that we be the best, only that we try our best." ― H. Jackson Brown Jr.
---
9. "Hope springs forever." ― J.K. Rowling
---
10. "In a spirit of hope and new beginnings, we linked arms like a couple of kids, pushing aside sad thoughts, we strode off into our future." ― A.B. Shepherd
---
11. "Hope is the thing with feathers
That perches in the soul
And sings the tune without the words
And never stops at all." ― Emily Dickinson
---
12. "Only in the darkness can you see the stars." ― Martin Luther King Jr.
---
13. "It's amazing how a little tomorrow can make up for a whole lot of yesterday." ― John Guare
---
14. "Sometimes good things fall apart, so better things can fall together." ― Jessica Howell
---
15. "With every mistake, we must surely be learning." ― George Harrison
---
16. "It's funny, for all it took was a broken heart and that alone was enough, enough for her to do everything she ever dreamed of." ― Robert M. Drake
---
17. "In spite of everything, I still believe that people are really good at heart." ― Anne Frank
---
18. "Every moment wasted looking back, keeps us from moving forward."
― Hillary Rodham Clinton
---
19. "If you're walking down the right path and you're willing to keep walking, eventually you'll make progress." ― Barack Obama
---
20. "The only person who can pull me down is myself, and I'm not going to let myself pull me down anymore." ― C. JoyBell C.
---
21. "The arc of the moral universe is long, but it bends towards justice." — Martin Luther King Jr.
---
22."The human body essentially recreates itself every six months, nearly every cell of hair and skin and bone dies and another is directed to its former place; you are not who you were last November." ― Donald Miller
---
23."Resolve to keep happy, and your joy and you shall form an invincible host against difficulties." ― Helen Keller
---
24. "The days of life pass away like clouds, so do good while you are alive."
― Hazrat Ali ibn Abu-Talib
---
25. "Pushing through fear is less frightening than living with the fear which comes from the feeling of helplessness." ― Susan Jeffers